Get ideas for what to do to celebrate the birthday of your baby you lost in miscarriage or stillbirth.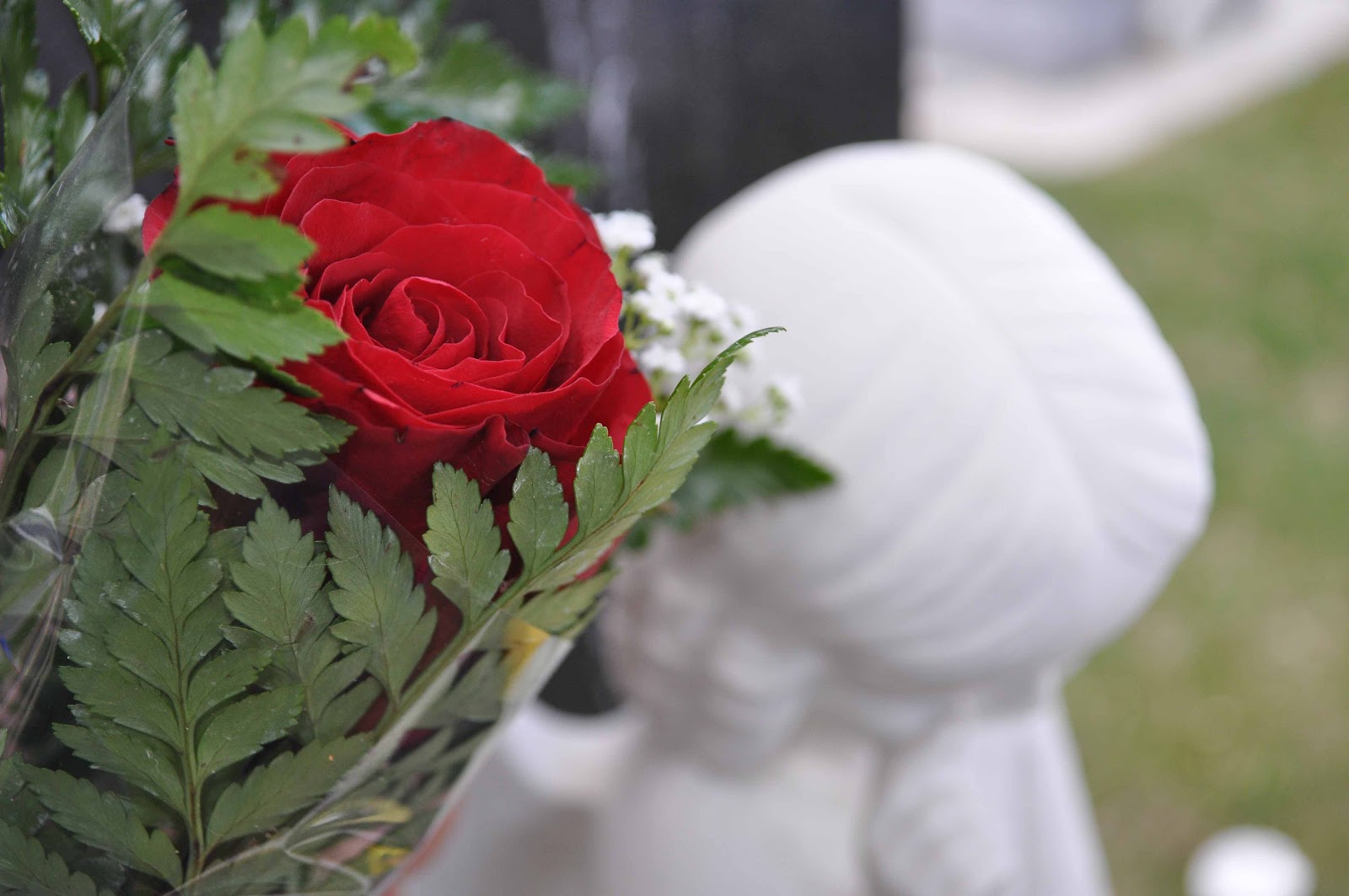 Yesterday (as I write this) was Braxston's birthday. (see Baby Braxston and Miscarriage and Stillbirth).
Each year, we have our set traditions of what we do to remember him and celebrate his birthday. We want the kids to remember him, but we also want it to be more of a celebration than a day of sadness.
We start by going to the store and choosing flowers to take to the cemetery. We then go visit the cemetery and take some photos.
Next, we go get some pizza and head to a park. We go to a park that is not in our town, so it is a special treat. We eat and play until it is time to come home.
We come home and look at his scrapbook I made and his box of remembrance given to us at the hospital after I delivered him.
This year, we added a tradition. We decided to get something to plant in our yard to remember Braxston. This year, we got a beautiful blue perennial flower called Lithodora.
I was thinking about our traditions and thought I would share and see what you all do to remember your lost little ones? I would love to hear!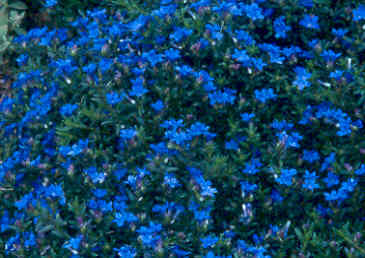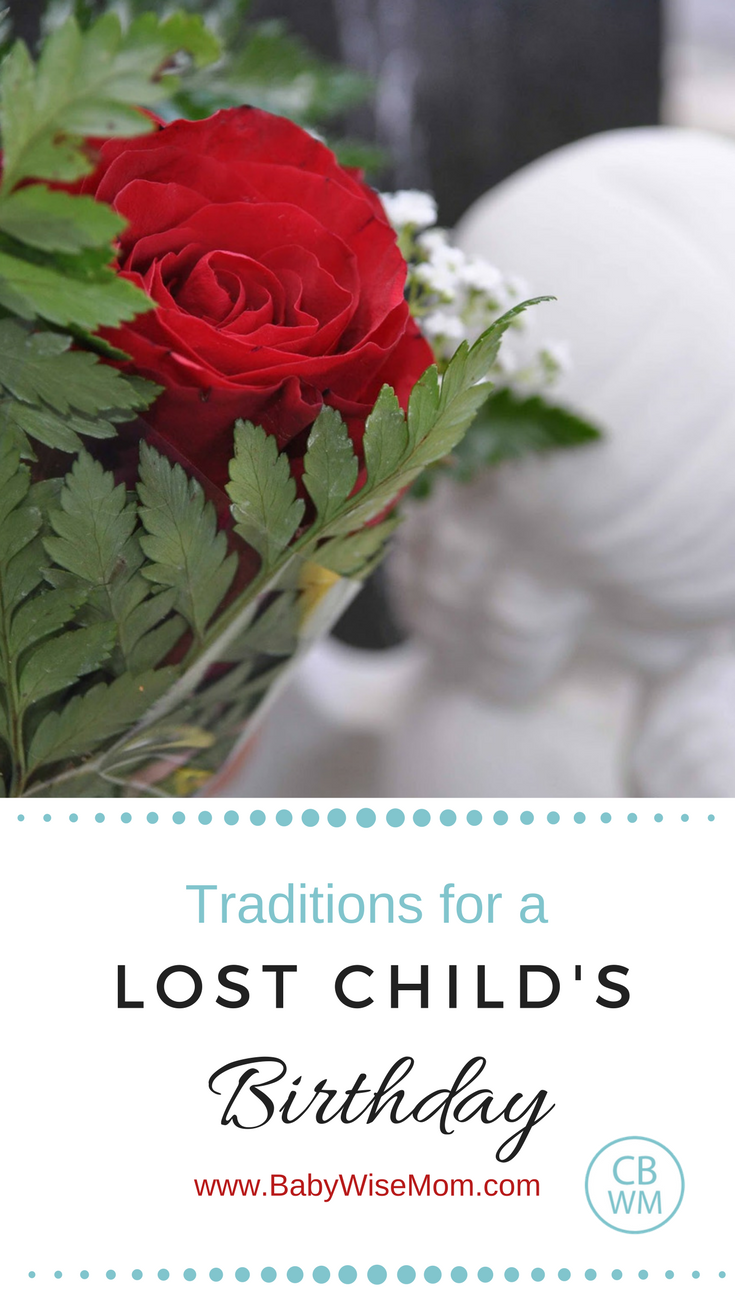 Related Posts