I've admitted it before, I was a Babywise quitter. I read about the main ideas when my son was a newborn and started to implement them. Then I read more online about what a terrible system Babywise was and quit. Fortunately a few months later I actually read the book and learned so much. Then we had our twins and I knew Babywise was where it was at. I've shared that story with Valerie before, and now here we are a year later. My son is now almost 4 and my twin daughters are almost 18 months old.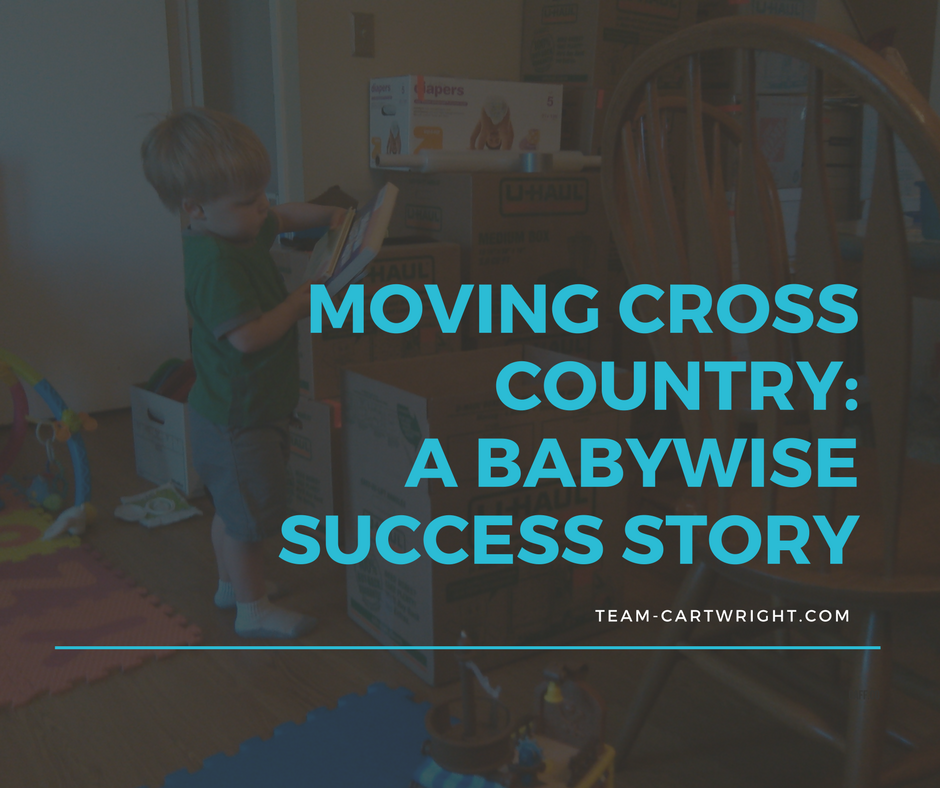 This past year has had some big changes for our family. The biggest was that we moved! Not just moved,  we moved 1700 miles away to a place I had never been before. My husband got a new job and we decided to go for it. One big catch though. He had to leave right away to start it, and I was staying behind to pack up our lives. With three kids under three I should add.
This was a big job, and I'm not going to lie and say I did it completely on my own or without any meltdowns. But having a schedule to work with made the whole thing so much easier. To start out with packing with littles is tough. My daughters were six months old, so they couldn't get into too much trouble, but my son needed to run about and play. With set independent play times, nap times, and bed times I was able to have dedicated packing time without the kids to worry about.
My girls were only six months old and still nursing during this whole endeavor. We already had a solid nursing schedule in place, which just made things easier. I was used to taking time out of the day and planning around this time. Nursing time was more than just a time to give my girls nutrients, we were able to snuggle and be close to each other. It was also a time I could sit and talk with Ben. Basically this time was a chance for us all to sit together, letting me really focus on just my kids. In the middle of the chaos, we could all have a time of calm.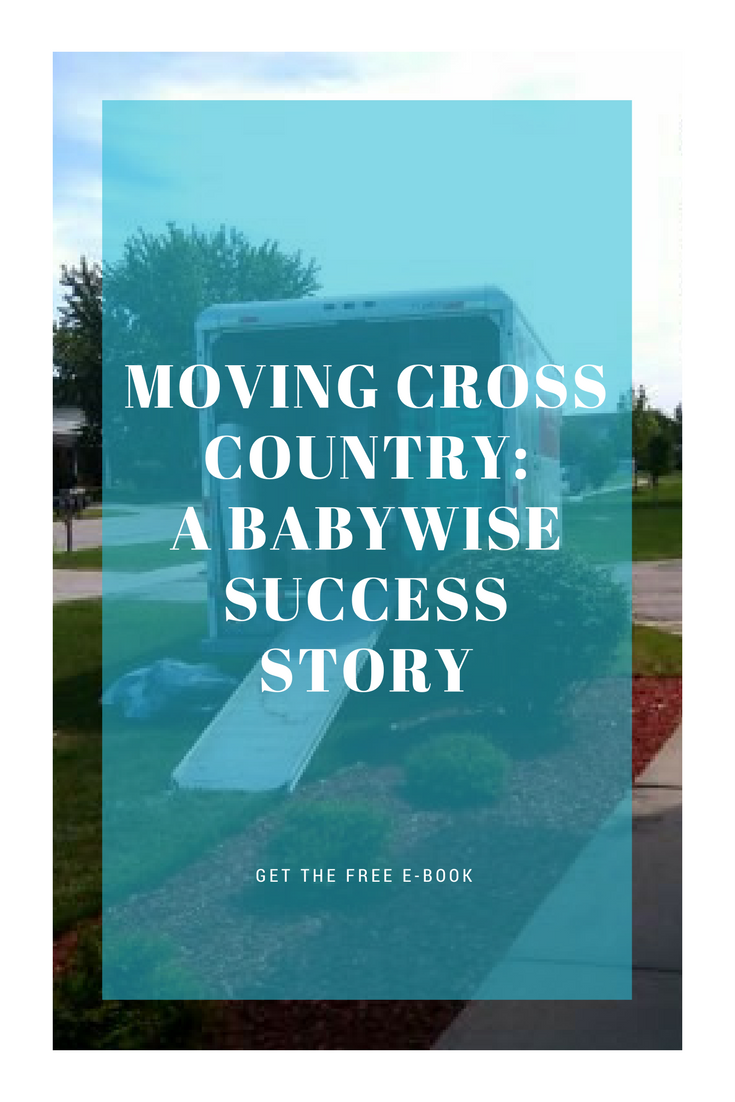 Knowing how our day was going to play out meant we could still get out and have fun! This was so needed. Kids can feel the stress of moving and packing, even if they aren't doing a lot of the work themselves. Plus I really wanted to give Ben a chance to say goodbye to some of our favorite places. With nursing and nap times set we could get out and do all the lasts we wanted to do. I know this helped Ben out emotionally, as he had the chance to get some closure instead of just never going back some places again.
Once we were packed up and on the road the routine worked for us again. The girls stopping times for nursing worked out perfectly for the rest of us to stop and stretch our legs. We had to spend two nights in a hotel during the actual drive, a first for my kids. I admit I was a bit worried they wouldn't settle down and sleep, meaning I wouldn't sleep. Not the case. We did our usual bedtime routine, just in a different place, and the kids were able to settle right down. Driving all day was so much easier since I was rested as well.
Getting to our new town wasn't the end of our adventure. We stayed with family for about three weeks before moving into our new place. All three kids shared a room. And you know what? All three slept. Having a solid bedtime routine means we can do our bedtime anywhere and the kids know it is time to rest their bodies. We were able to move into our new home and the kids settled in to their new rooms with no problems.
Babywise helped give me the ability to provide structure for my kids in a very chaotic time. Consistent nap and meal times meant everyone was fed and rested. That alone makes it easier to handle stress. My children also knew that their needs would be met. While they might not consciously realize this, it does provide reassurance. Having this structure in our days also helped me prioritize what needed to be done when. Moving isn't easy on anyone, but having a structure in place that we could take with us anywhere made it go pretty smoothly.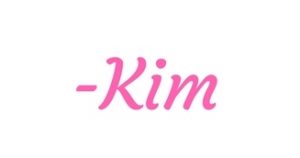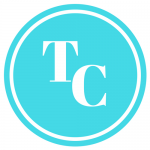 Kim is the mom of three- a 3 year old son and 17 month old twin daughters. She blogs at Team-Cartwright.com and you can follow her on Facebook and Pinterest.