Daily life and schedule for a 10 year old tween girl. Learn about common concerns that come up with the preteen age group.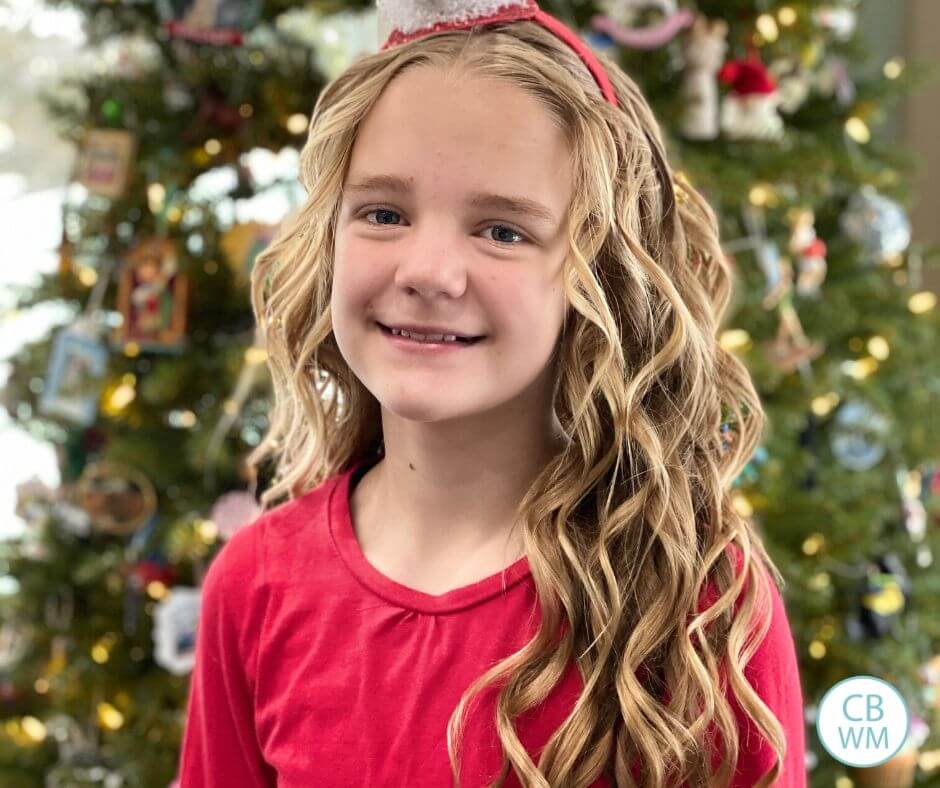 This is a summary for McKenna from 10.5-10.75 years old.
EAT
Eating is great all around!
SLEEP
There is nothing new with sleep. McKenna is a high sleep needs person and really struggles when she is tired. She just struggles to function.
Something that has changed with her schedule that has impacted sleep is we don't let her go back to bed after scriptures in the morning. She just wasn't getting ready fast enough once cold weather hit. She needs time to blow dry her hair since it is so cold outside, and so she just stays up once she is up.
SCHOOL
School has been so great. She absolutely loves her teacher and her teacher loves her back. She is doing very well academically and enjoying school.
She has also been doing great with friends. She still struggles with feeling pulled in lots of directions. She wants to play with everyone and she feels like she is letting people down to not play with them.
McKenna has really focused on trying to include a gal in her class who is autistic. McKenna has been able to get her to join in at recess at times, which she hadn't previously been doing according to her teacher. I love that McKenna is so willing to reach out to people and include everyone. She has such a sweet, loving, and accepting heart.
This age is commonly a time of drama for kids, especially girls. Kaitlyn had some at this age. McKenna hasn't had any yet. This is really just because of how she views the world. I know other girls her age are having some drama that seems to come with this age.
HAIR
McKenna is a simple and content girl. She really prefers to just do her own hair each day and to almost always do it in a low ponytail (because that is what is fastest and easiest for her).
This has been a challenge for me! I LOVE doing hair. Kaitlyn didn't stop having me do her hair until the beginning of seventh grade, which if you are observant you will realize is the same time as McKenna wanting to ditch me for hair. So I lost two girls at the same time.
At some point, they need to learn to do their own hair and spend time practicing so they can get good at doing their own. But I wasn't ready to lose two the same time. I was ready for Kaitlyn, but not McKenna.
I let McKenna do her own hair most days, but I do her hair every probably 1-3 days a week. If there is something special happening, I do her hair. I like to do it on Sundays for church.
She has needed more help as winter has come and it is cold. Her hair takes forever to blow dry and she often needs help with that. When the weather was warm, she was content to have wet hair. She still would be content, but I think wet hair and 20 degrees don't quite mix. HA!
VISITING SANTA
McKenna felt super awkward visiting Santa this year. I have found this to be the case with my 5-6 graders. They don't want anyone thinking they believe something they don't. By junior high, they know everyone knows they know. So they can do it. It is super tricky when you have younger kids in the house! They ask questions if siblings don't want to participate.
The funny thing is if you look at our family photo with Santa (see the slideshow playing with this post). We are all together and McKenna is off to the side.
AWKWARD TWEEN AGE
Something hard and awkward about tween age is they feel so in the middle of stages and pulled between being a kid and being a teen. This is obviously why it has been dubbed "tween." They are in between and they feel it. Sometimes they want to play with toys and other times they feel too old and mature to play with toys.
I like to let them make their own way with this. I don't push them to play with toys and I don't push them to leave them behind. I think they need to move out of childhood on their own terms and on their own timeline.
EXTRACURRICULAR ACTIVITIES
Here are the activities McKenna participated in:
Soccer
Piano
Irish Dance
Basketball
Musical
She had a successful season in soccer. Her team was put into a bracket that was too easy for them and they beat every team by about 10, which is a lot for soccer. They are looking forward to playing harder teams this spring.
Piano has been good. She is plugging away as usual with that.
She has loved Irish dance. She has a lot of fun with it and I am very impressed with the dance studio she is at. They are brand new and doing a great job all around.
She played rec basketball and really enjoyed that. McKenna loves to be active and loves sports, so she had a lot of fun with improving on this sport. She had great coaches who helped her get better.
She did the musical just at the end of this period. There were be much more on it in her next summary. She is doing Into the Woods JR. and is playing the witch. She is very excited.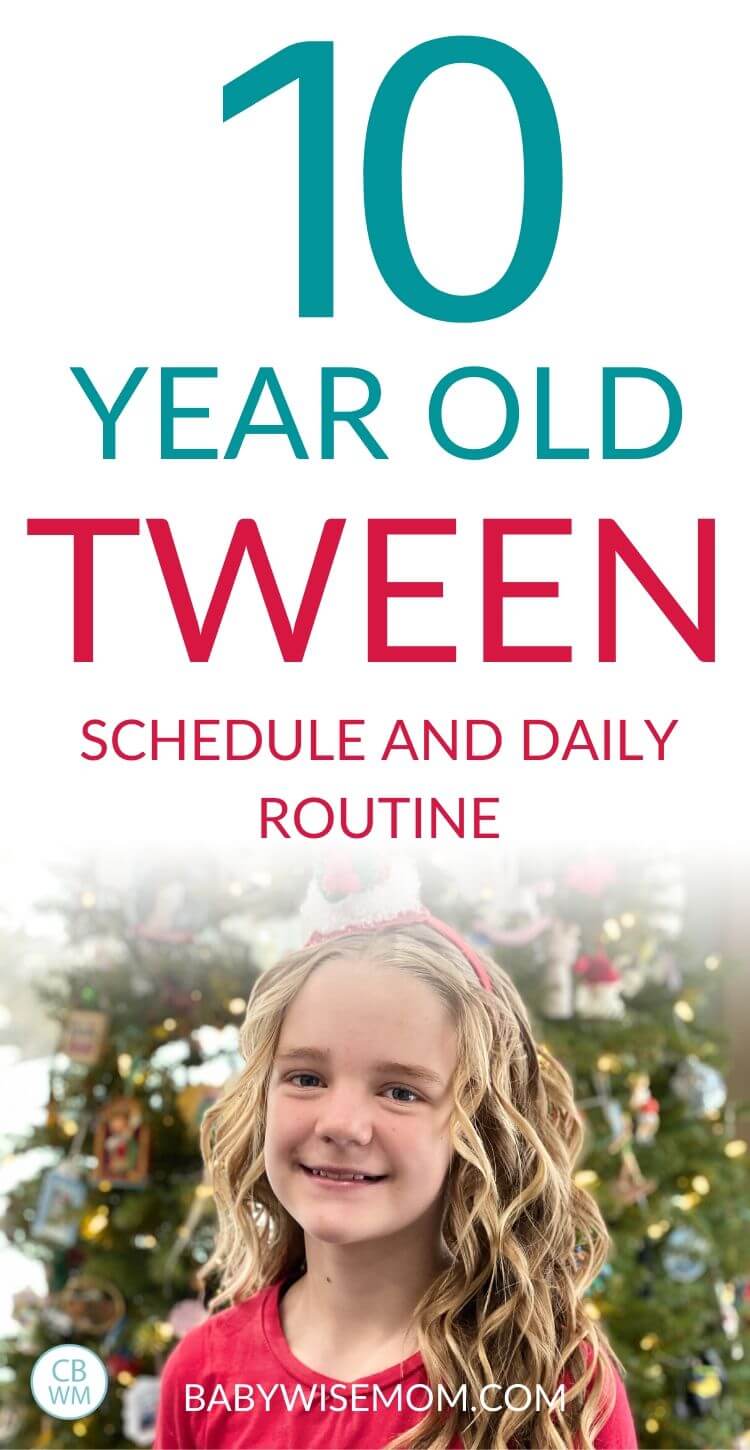 DAILY SCHEDULE
Here is her school day schedule right now.
6:30–wake up. Family scriptures. Get ready for school. Practice piano. Personal scripture study.
8:45–school
4:00–home. Homework if there is any. Chores. Free time/time with siblings/independent play, etc.
5:30–dinner. Family time. Activities.
7:30–get ready for bed. Family scriptures and prayer. Bedtime.
8:45–lights out.
Related Posts