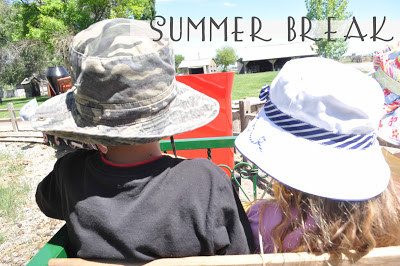 Time for a summer break! I will be taking this week off to spend more time with my family.
Don't forget to write and send me your Babywise Success Stories!
For those who are new to the blog, July is a bit different. This what July will look like:
July 8-12: Babywise Friendly Networked Blogs week. We will be blog hopping around our networked group of blogs.
July 15-19: Babywise Success Stories week–written by you readers!
July 22-26: Reader week. You share your favorite things, your blogs, etc.
July 29: Normal schedule starts back up.
Have a great week!