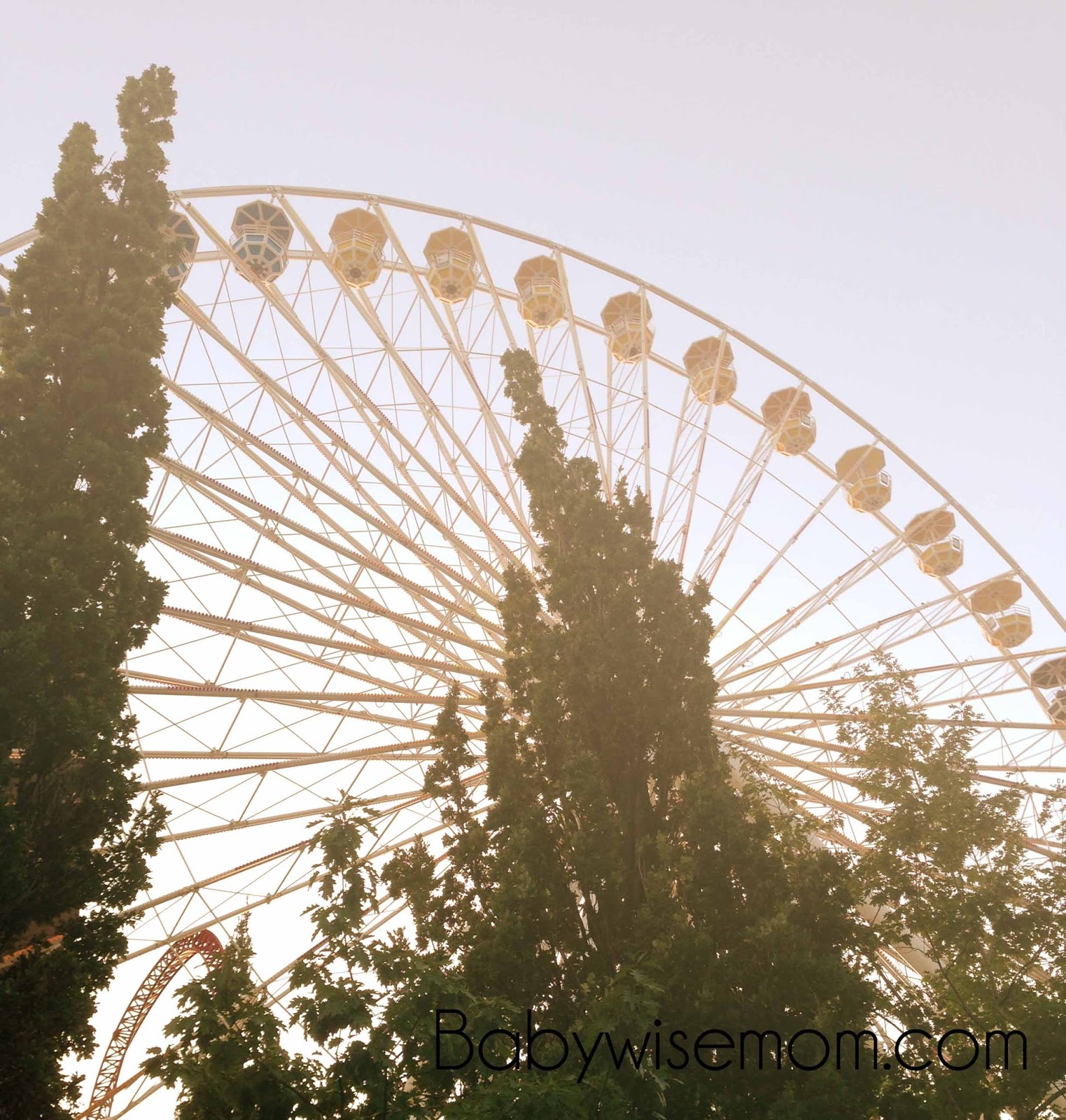 Summer is winding down. It is time to prep for Fall, which happens to be one of my favorite times of year. Because I love Fall so much–even more than summer in reality–I am not terribly sad to see summer go. I am not sad to see the hot temperatures go. I am definitely not sad to see the mosquitoes go.
Despite the annoyances that can come with summer, there are great things about summer. Having children in school, summer is great fun for family time. Camping, hiking, baseball, outdoor movies, Lagoon, reunions, swimming…the list goes on. You have lots of time for doing lots of fun things with your family.
Something I realized as summer has been coming to a close is we didn't swim nearly enough–at least outside. We have our weekly swim lessons year round in an indoor pool. Brayden is on a swim team and swam Monday-Friday. So there was a lot of pool time, but not enough outside. That is a fun thing unique to summer that we can't do at any other time of year (unless we travel out of state). We also had some bizarre weather at times this summer, and several of the times we did go swim outside, it was cold and raining in at some point and sent us heading back home.
Despite our lack of outdoor swim time, we had a great summer full of fun and relaxation.
Now bring on the falling leaves, pumpkins, scarves, and cider. I am ready.