Thanksgiving picture books your kiddos will love. Included are funny Thanksgiving picture books all the way to historically accurate books.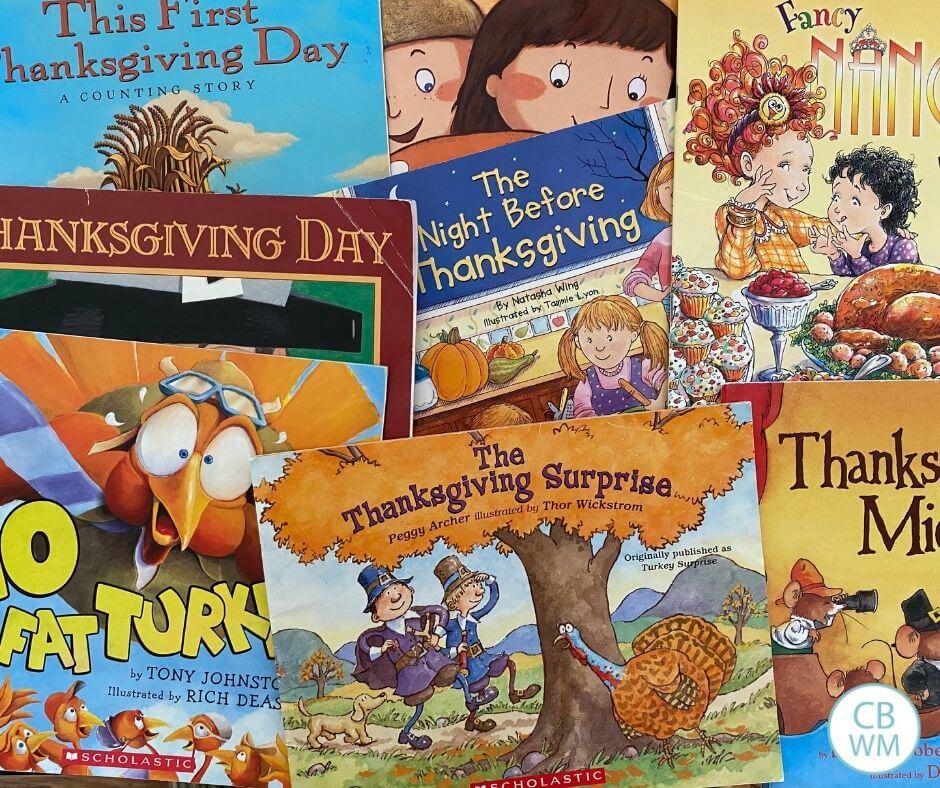 We always love to have some books that we break out that are specific to a holiday or season going on.
We do not keep these books out year round but rather pull them out when the holiday or season comes along. This helps so the kids will always be excited about the books. It is like getting new books to read every year!
Thanksgiving Picture Books
Here are our favorite Thanksgiving books we have read over the years.
Conclusion
This list of Thanksgiving books will appease your little ones from young toddlers on up through elementary students. Have fun reading!
Related Posts