These picture book about autumn are great for your kiddos. These are great for preschoolers, toddlers, and children.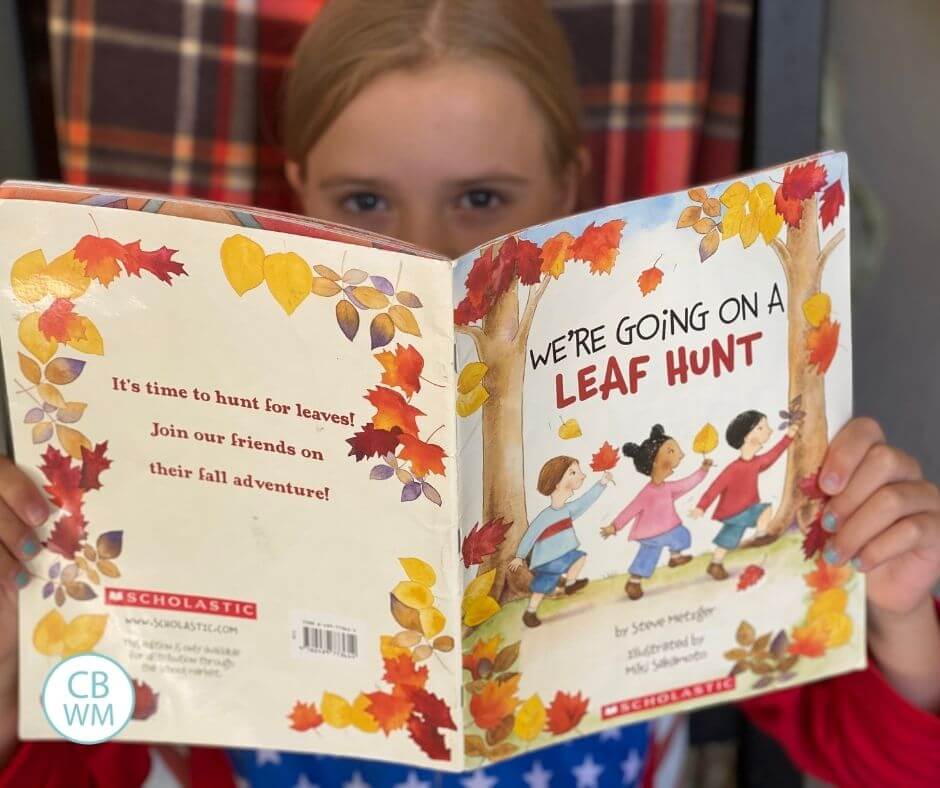 We love books at our house. I have always made it a priority for us to have lots of books. A huge parenting goal of mine from the beginning was that my kids would love to read.
Reading seasonal books is always exciting. These are books the kids don't look at throughout the year, so even if they have read the books before, they often feel like new.
For seasonal books, I have always relied heavily on the library for books, but I have also built up our collection over the years.
Initially, I purchased a few so we would have some of our own always at our house. Then I moved to purchasing one or two books each season to add to our collection.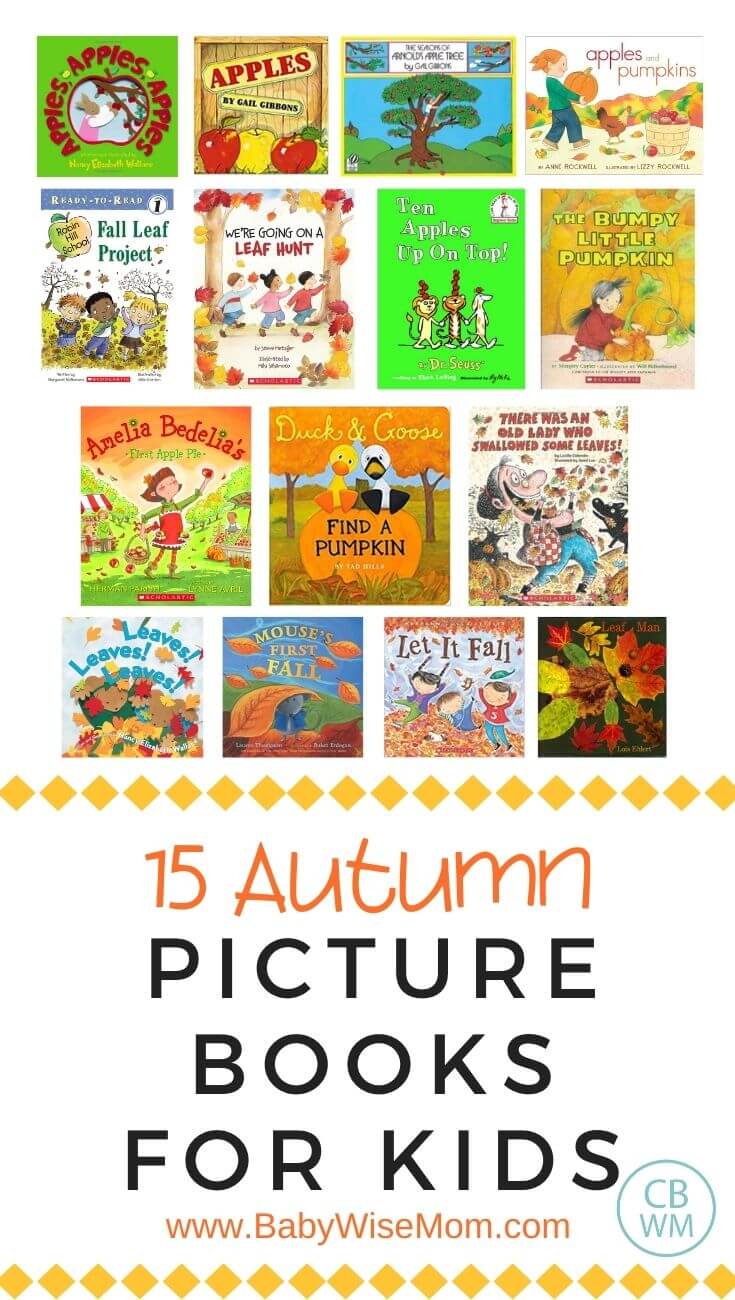 Fall Picture Books for Kids
Here are 15 of our very favorite fall picture books. In addition to what I discuss here, don't forget to look into books that include your child's favorite characters.
Kaitlyn LOVED Clifford the Big Red Dog when she was a toddler and preschooler, so we have a Clifford Apple Picking Day book.
If your child has a favorite book, television, or movie character that has a fall book, it is worth getting. Your ultimate goal with reading is to get your kids to LOVE to read. Then they will read anything.
Related Posts