Books for 6-8 year olds. Books for elementary-age children that they will love to read. These make great read alouds or great books for your kid to read alone.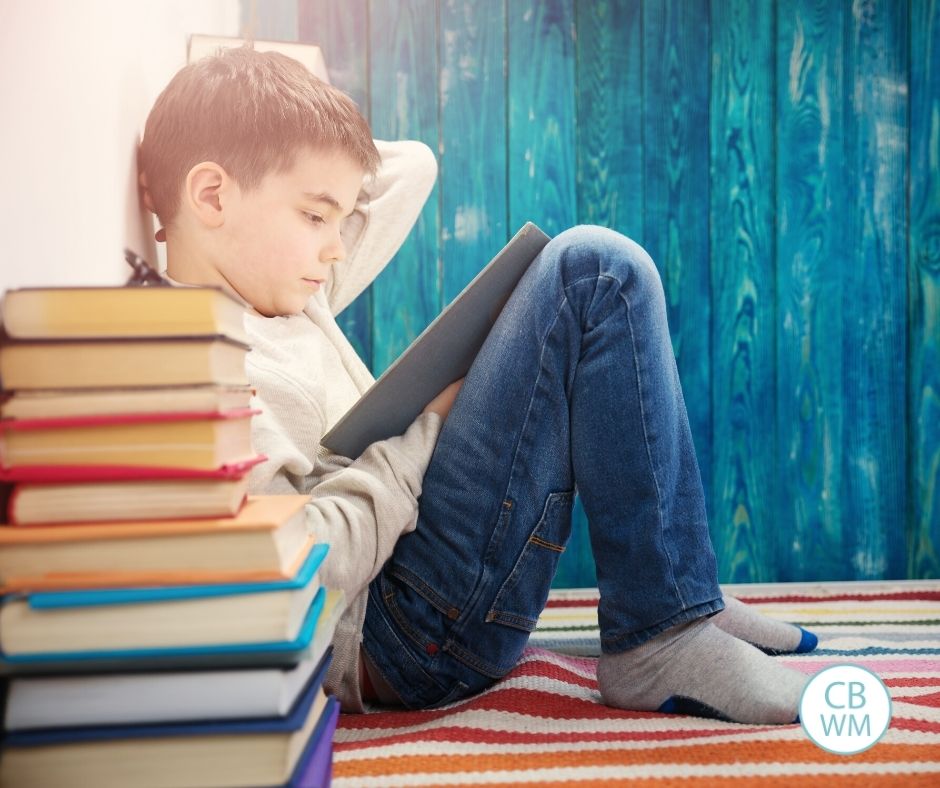 If your child is six to eight years old, you probably find him/her waffling between picture books and chapter books.
The reality is, there is no reason to choose one type of book and stick to it. It is perfectly fine for your child to read both types of books.
Classic Books for 6-8 Year Olds
Here are 20 quintessential books for your 6-8 year old to read. These are great books to add to your home library.
We love to give books as gifts, so every Easter, Birthday, and Christmas, each of our children get a book.
You can of course always access books through your public library.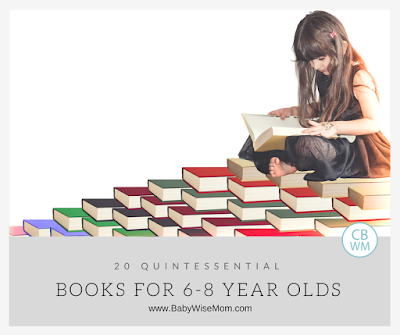 Betsy-Tacy book 1 by Maud Hart Lovelace
>>>Read: 15 Fall Picture Books Kids Will Love
See these other great book lists: