Books for 6-8 year olds. Books for elementary-age children that they will love to read. These make great read alouds or great books for your kid to read alone. There are picture books and chapter books. These quintessential books are classics that have stood the test of time again and again.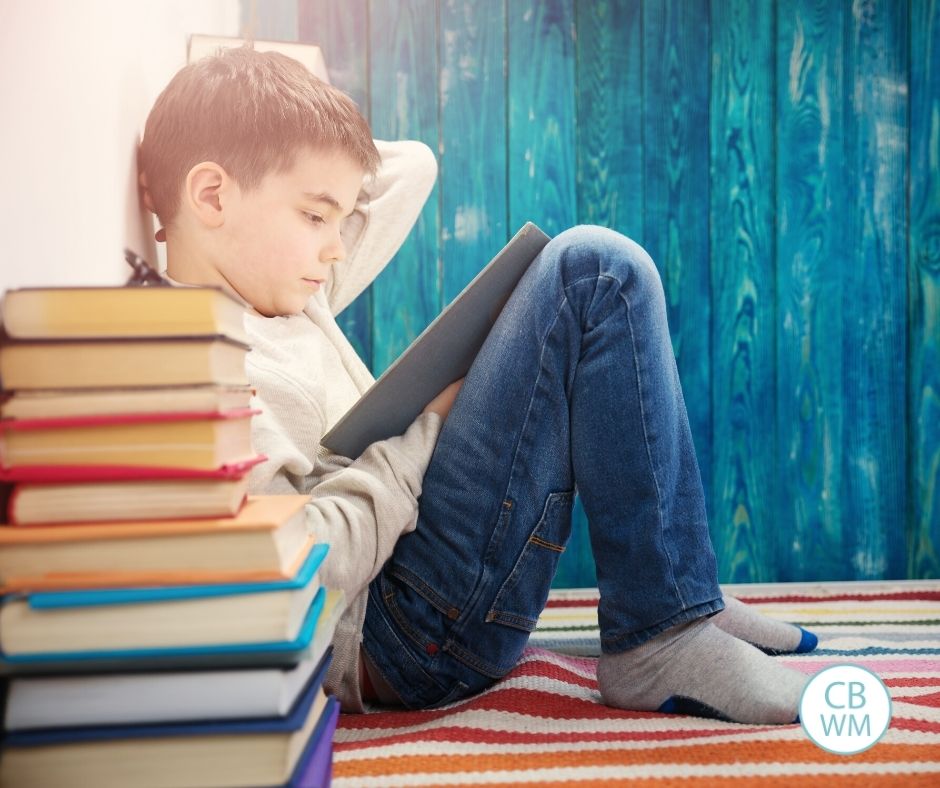 If your child is six to eight years old, you probably find him/her waffling between picture books and chapter books. As your child gets older, graphic novels will work their way in.
The reality is, there is no reason to choose one type of book and stick to it. It is perfectly fine for your child to read multiple types of books.
Classic Books for 6-8 Year Olds
Here are 20 quintessential books for your 6-8 year old to read. These are great books to add to your home library.
We love to give books as gifts, so every Easter, Birthday, and Christmas, each of our children gets a book.
You can of course always access books through your public library, also. I also love doing books on Kindle Paperwhite. They are very portable and do not take up a lot of space.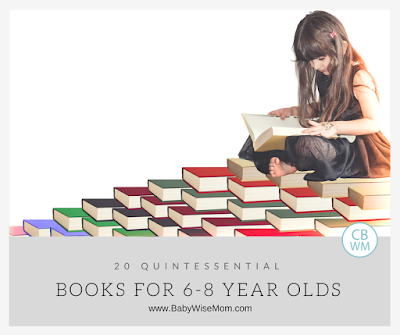 This book is a poem that talks about the joy in the journey. It shows how children see things differently than adults. It is often nonsensical and fun for young readers.
This is another collection of poems and is all about cats. This will be a favorite of cat-lovers. It tells the story of different cats and their secret lives. It share amusing antics of the cats.
This is a classic picture book about a bear who is discovered by Mr. and Mrs. Brown at the Paddigton train station and taken home with them. This story focuses on concern for relationships.
This is a collection of four classic Frog and Toad books. Frog and Toad are best friends who have adventures together. These are sweet stories of friendship.
This award winning book is actual the third in a series. It explores the difficulty of finding something you like that does not belong to you.
The Piggle-Wiggle stories are very funny and perfect for kids who love to laugh. She is a wise woman who children love and parents turn to for advise. There are a lot of Piggle-Wiggle books, so if your child loves this one, you will be able to get more!
This is a fun fantasy novel about a boy who travels to an island to save a dragon hatching. This particular book has the three Dragon books all in one!
This story takes place on a farm. The story brings together Wilbur, a pig, Charolette the girl, and a spider who saves Wilbur's life. This is one of America's Top 100 novels.
This is a chapter book that is about a housepainter, Mr. Popper, who lives in Stillwater. He is sent a penguin and life is full of adventure from that point forward. It is funny and fun for kids.
Betsy-Tacy book 1 by Maud Hart Lovelace
This is the first book in a series. This book follows Betsy and her best friend Tacy. It follows their first year as friends.
>>>Read: Book Series: Beneficial or Harmful to Reading Skills?
This is a classic story of a bear trying to get honey from a tall tree. There are many books featuring Tigger, Piglet, Kanga, Roo, Owel, Rabbit, and Eyore, so if your child loves this one, there are many more to read!
This is the story of little people who live under the kitchen floor. This is a Carnegie Medal winner.
Beezus has a little four-year-old sister named Ramona. Roman can make it hard for Beezus to be responsible. Ramona seems to love chaos. There are many more Ramona books in this series if your child loves it!
>>>Read: 15 Fall Picture Books Kids Will Love
This is a collection of short stories about cats. Jenny is the heroine of the story, and there are many more if it becomes a hit!
This is a funny tale of a girl whose mother died when she was young and father is out at sea. There are many Pippi books that will delight the kiddo who loves to laugh.
This is the story of siblings finding a world parallel to our own. This series is a New York Times bestseller.
This book follows the adventures of Stanley after he is squashed flat. He learns to make the best of being flat.
This is a sweet story that is an especially good read-aloud. This is the tale of a cat, dog, and mouse children who come together to be the lighthouse family. This is a boxed set of their adventures.
This is the first book in a long series of books about Nate, the great kid detective. If your child likes mysteries, this will b ea fun series.
Judy is a girl of many moods, circumstances, and friends. This is the first three books in the Judy Moody series.
See these other great book lists: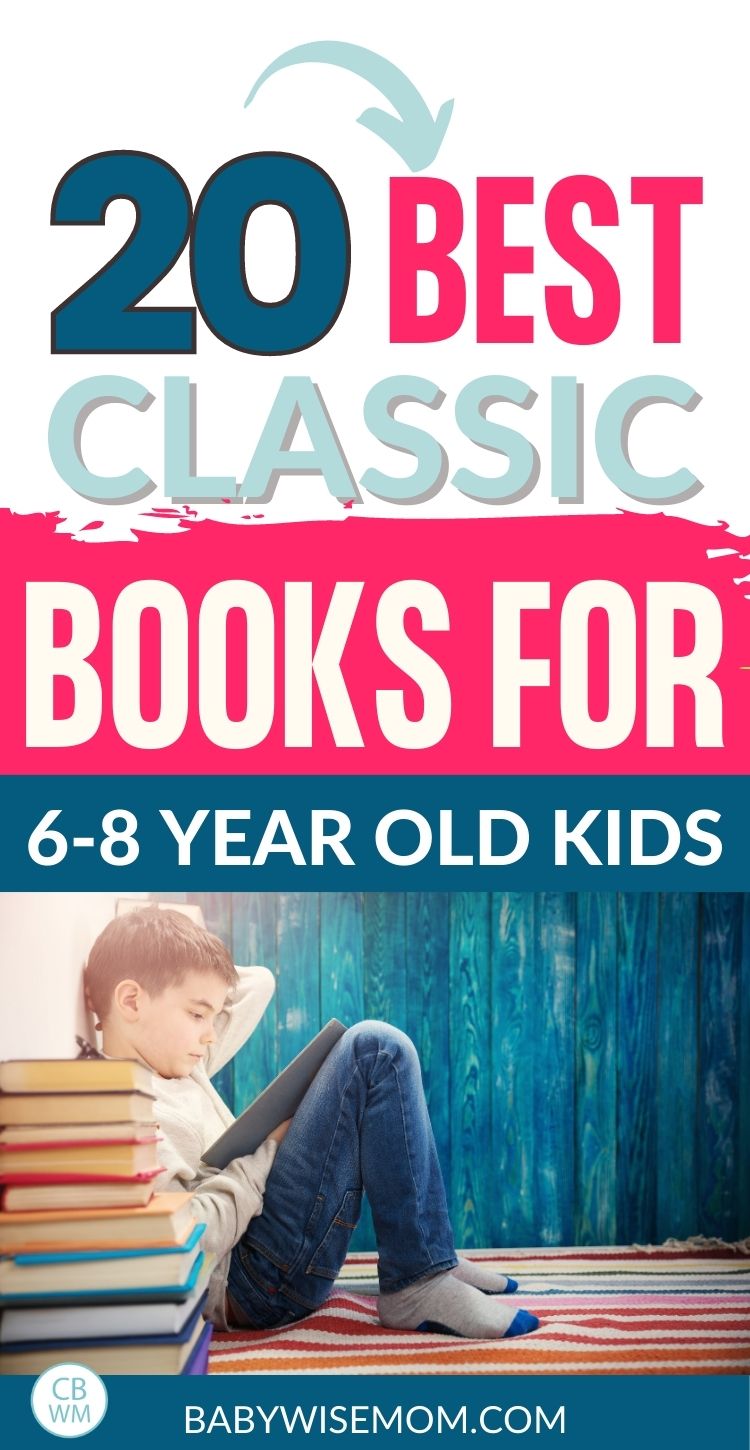 This post originally appeared on this blog in March 2018