Time Change: Troubleshooting Sleep Issues. How to get your baby or toddler back to sleeping well after the time change and schedule shift.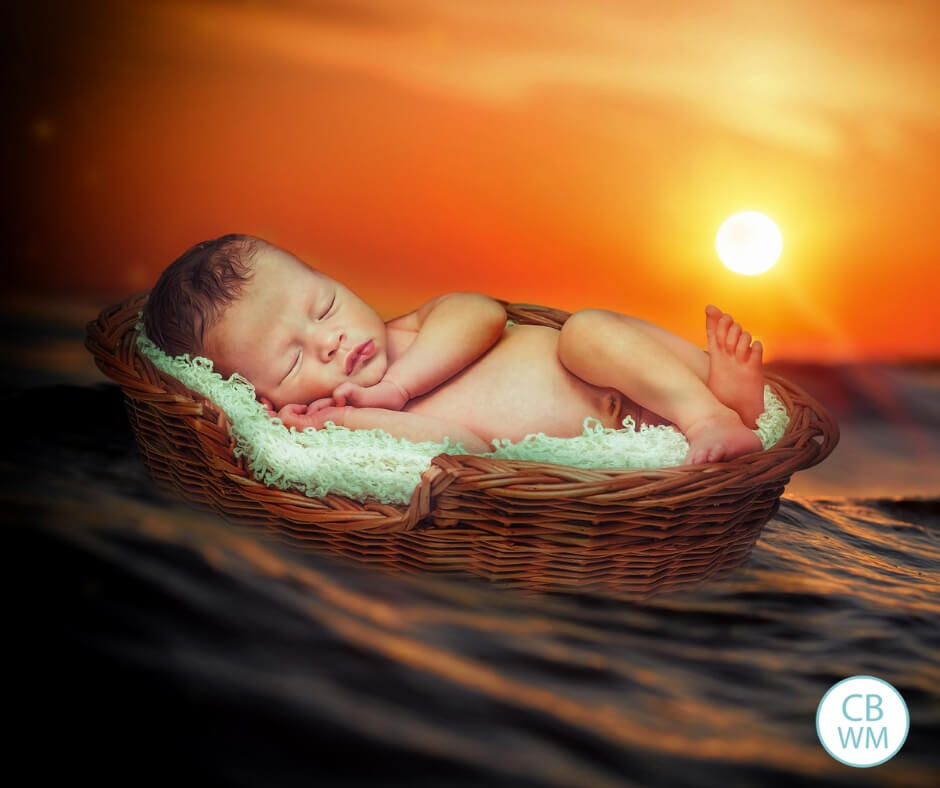 I am sure there are many of you out there who did or are experiencing difficulties that are a result of the time change. The fall time change can really be difficult for babies, toddlers, and preschoolers. Very few children will simply go to be an hour later one night and sleep in an hour later the next morning. For most children, later sleep only means disrupted sleep. A later than usual nap can turn out a shorter than usual nap. It is a challenging time of year.
Have patience. Most adults take time to adjust to the time change, so a baby certainly won't be any different.
How to Solve Sleep Issues After the Time Change
Now that we are on the other side of the time change, you can still apply principles of my Time Change Strategies. Here are some key tips for making the transition as smooth as possible (if it wasn't already).
Focus on metabolism
The metabolism is a big factor in what wakes the child. If your child is waking at the same "normal" time, which is now an hour early, or just earlier than desired, work on shifting metabolism. If your child will stay in bed happily even after waking, leave him for about 15 minutes at first for a few days (or a week) to get him used to eating a little later. If he won't stay in bed, get him up but wait 15 minutes before feeding. Continue shifting until you are where you want to be. You will have challenges all day with metabolism. Keep at it and things will improve.
Focus on the morning

waketime
Bedtime is not the place to attack the time change. Focus on getting your morning waketime where it should be and the rest of the day should follow.
Get a Consistent Schedule again
See this post for help getting back on track: Getting a Consistent Schedule
Don't change other things
Wait until your schedule is once again normal before dropping naps, dreamfeeds, feedings, etc. Once you are once again consistent, then you can start to change your other things you need to change. For example, I believe Brayden is ready to transition to rest time rather than nap time (yep, party's over 😉 ), but I plan to wait at least one week before changing that.
Don't despair. It is normal to have disruptions this time of year. It is time to put some major effort into your schedule and get it worked out. You can get back to normal before too long.