Is Babywise bad? Will it harm your baby? What is the controversy surrounding Babywise? What are the positive points of Babywise?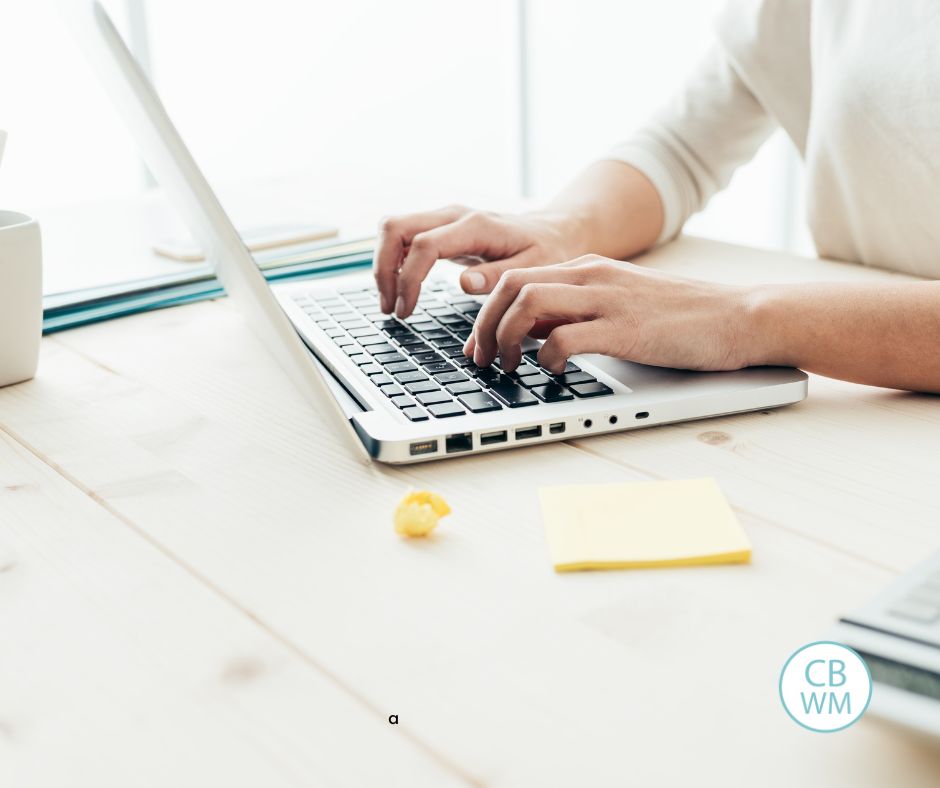 Below are some exchanges I had in the early days of this blog from people attacking Babywise and attacking me for endorsing Babywise.
These were in the early days of my blog. I didn't even have plans to make it big–I was just creating a simple resource center for a small group of Babywise mom friends I had.
These debates inspired me to become a beacon and help for those who want to do Babywise. There was a lot of Babywise controversy and very few positive voices out there. I needed to be a positive voice.
Even though I prefer not to debate Babywise, there have been some debates. Here they are:
Reader Comments/Thanks/Success Stories:
Related Posts