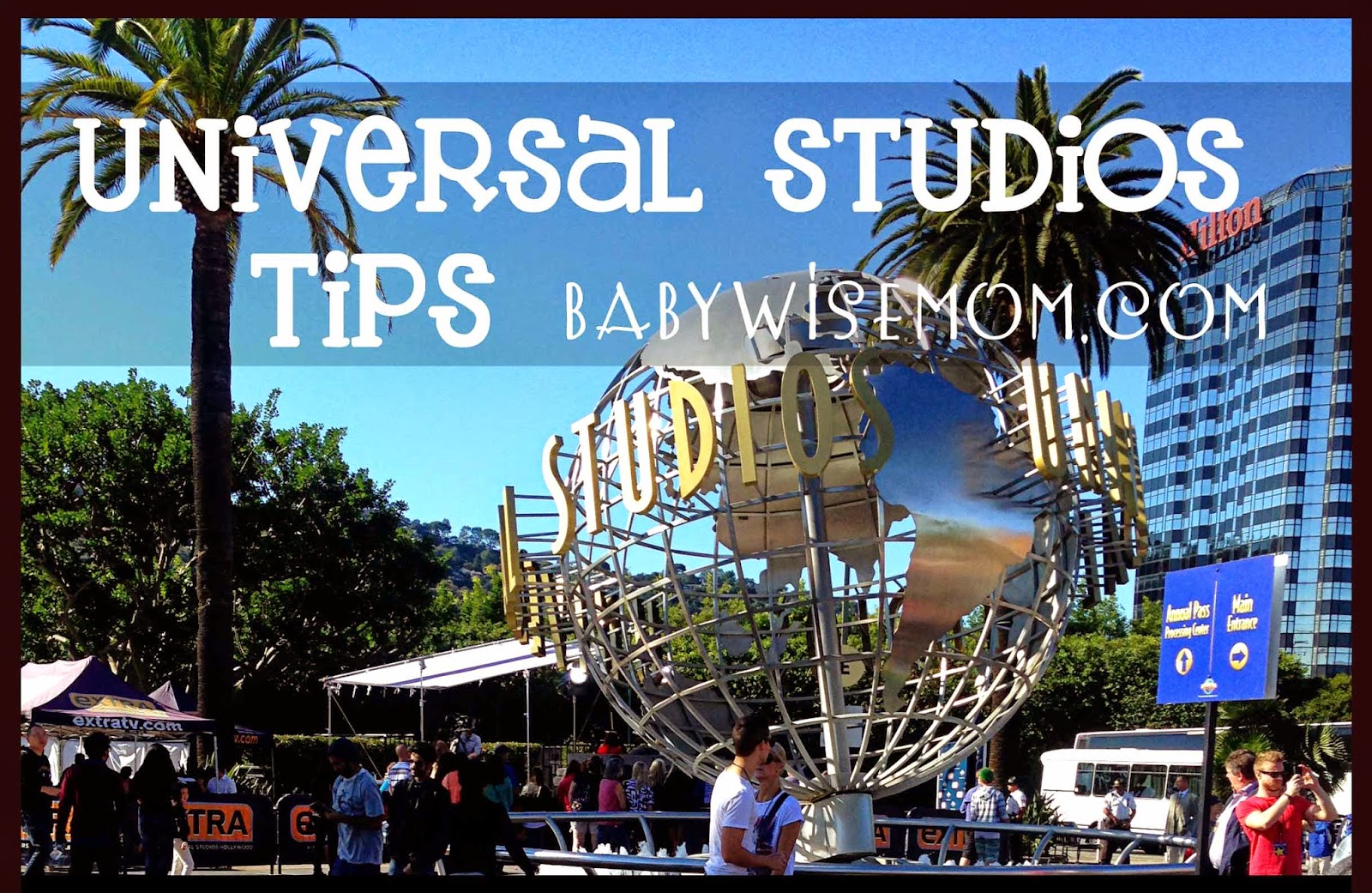 How Many Days?
Universal Studios is definitely something you can do in one day. You will be satisfied with one day.
Parking
Every park seems to have "general" parking and "premium" parking. Now, most of the time, it just seems silly to pay for premium. Universal is a place to consider premium parking. General parking is a good 15 minute brisk walk from the entrance to Universal. You walk through an entire outdoor mall. The mall is a fun walk, but if you plan to park in general, add this walking time to your plans.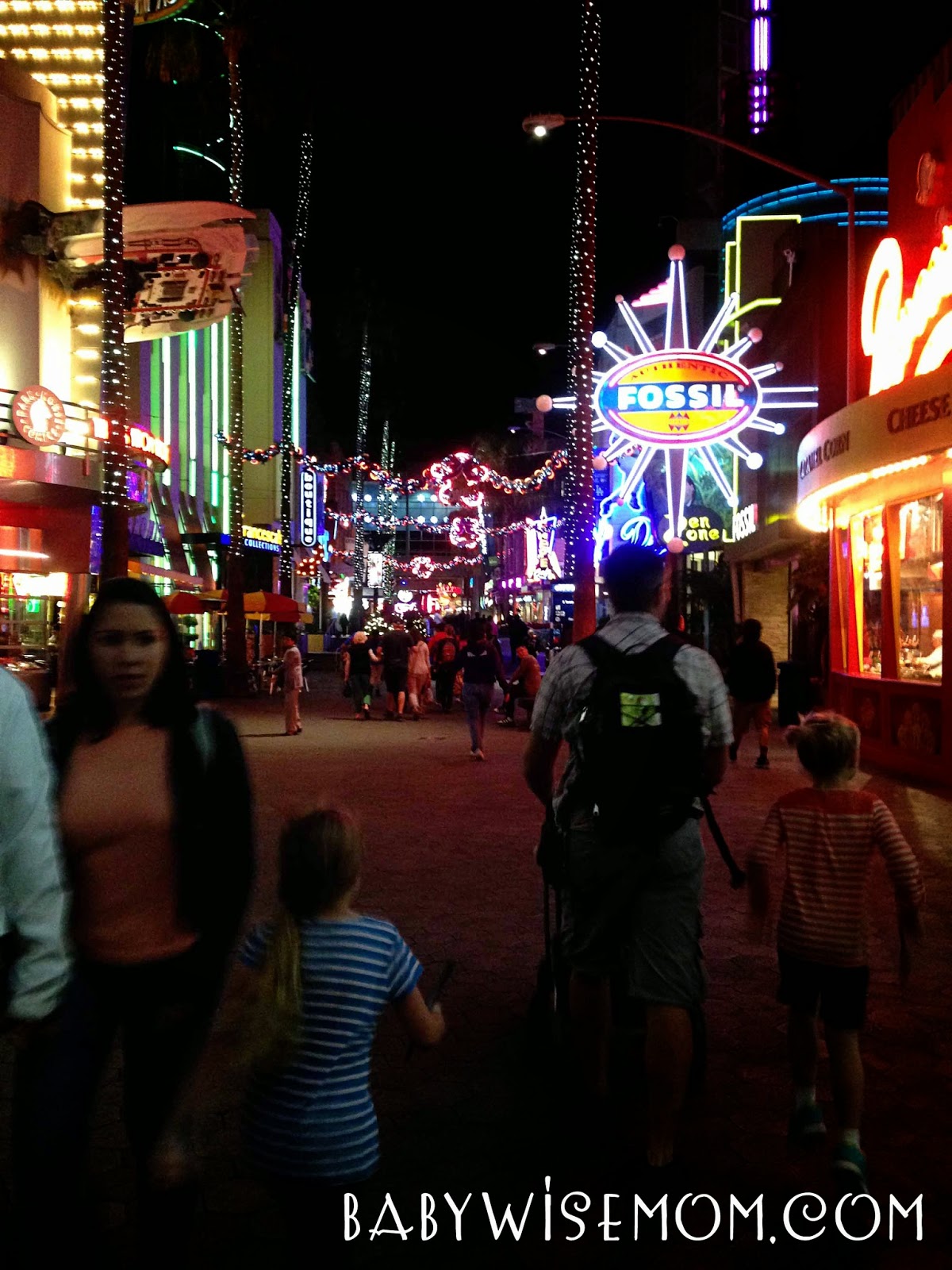 The mall on our walk back to the car
Traffic…Ugh
You hear a lot of negative about California traffic. In Southern California, we never ran into bad traffic. We even traveled around rush hour most days and it was all fine. Sometimes we slowed to 40 on the freeway for a bit, but that isn't bad at all for rush hour.
Then comes L.A.
Oh. My. Goodness.
Taking two hours to travel 36 miles is absolutely NOT my idea of a good time. We stayed in Anaheim, and it was 1.5 hours to get there and 2 hours to get back. Now, I calculated the drive time on my GPS at 10 PM the night before. According to that, the drive would be 45 minutes. My mistake was to calculate at a very low traffic time.
Because we tried to be early to every park, we still made it to the gates just as the park opened, even with our 15 minute trek across the mall.
And really, while Universal was fun, the traffic was killer enough that I would say next time, we will skip Universal. EXCEPT for the fact that they are building a Harry Potter section right now. So…yeah. We will be going again.
Food
You can bring food into Universal Studios. Water bottles are to be unopened, so bring new ones along with you for the day. We ate our lunch while waiting for the Animal Actors show to begin.
After animal actors show, you can meet the animals
Lower Lot vs. Upper Lot
You hear about the Lower Lot and Upper Lot of Universal Studios. Here is the deal. The two lots aren't a mere two-story elevation change. You take about 5 long escalators to go from one to the other. And there is no elevator for all level changes, so you will be on the escalator with your stroller. If you decide to do a no stroller day at any park, this is the park to do it at. The mileage you walk here isn't bad–the square footage of the whole park isn't huge. Though if you are parking in general, you will want a stroller.
Because these two are so far apart, you will want to do all lower lot stuff at once and all upper lot stuff at once. This isn't a bouncer here and bounce there situation.
Shows and Tour
The shows at Universal are very much worth it. I remember really liking Universal as a child, and when I went, there were no rides. Kaitlyn loved the Animal Actors show. Brayden loved the Special Effects show (though I must say, I think this show was much better when I was a child. They talked a lot about CGI effects, and you can see all of that on the special features on many DVDs). Everyone thought the WaterWorld show was fun.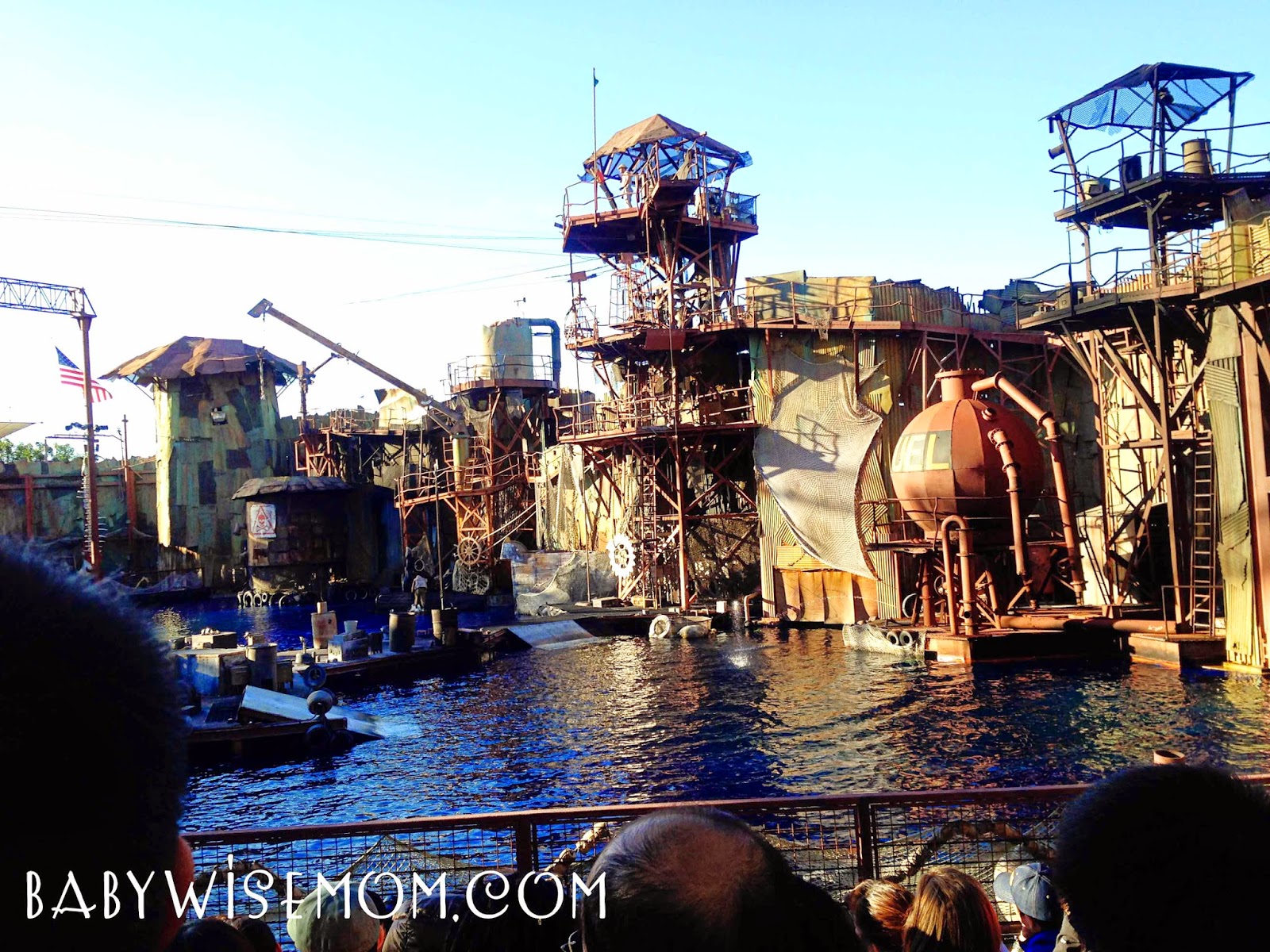 WaterWorld set
The Studio Tour was great. We did this very first, which I think was a good idea. There was no wait. It is a long tour–it takes about an hour. Plan accordingly.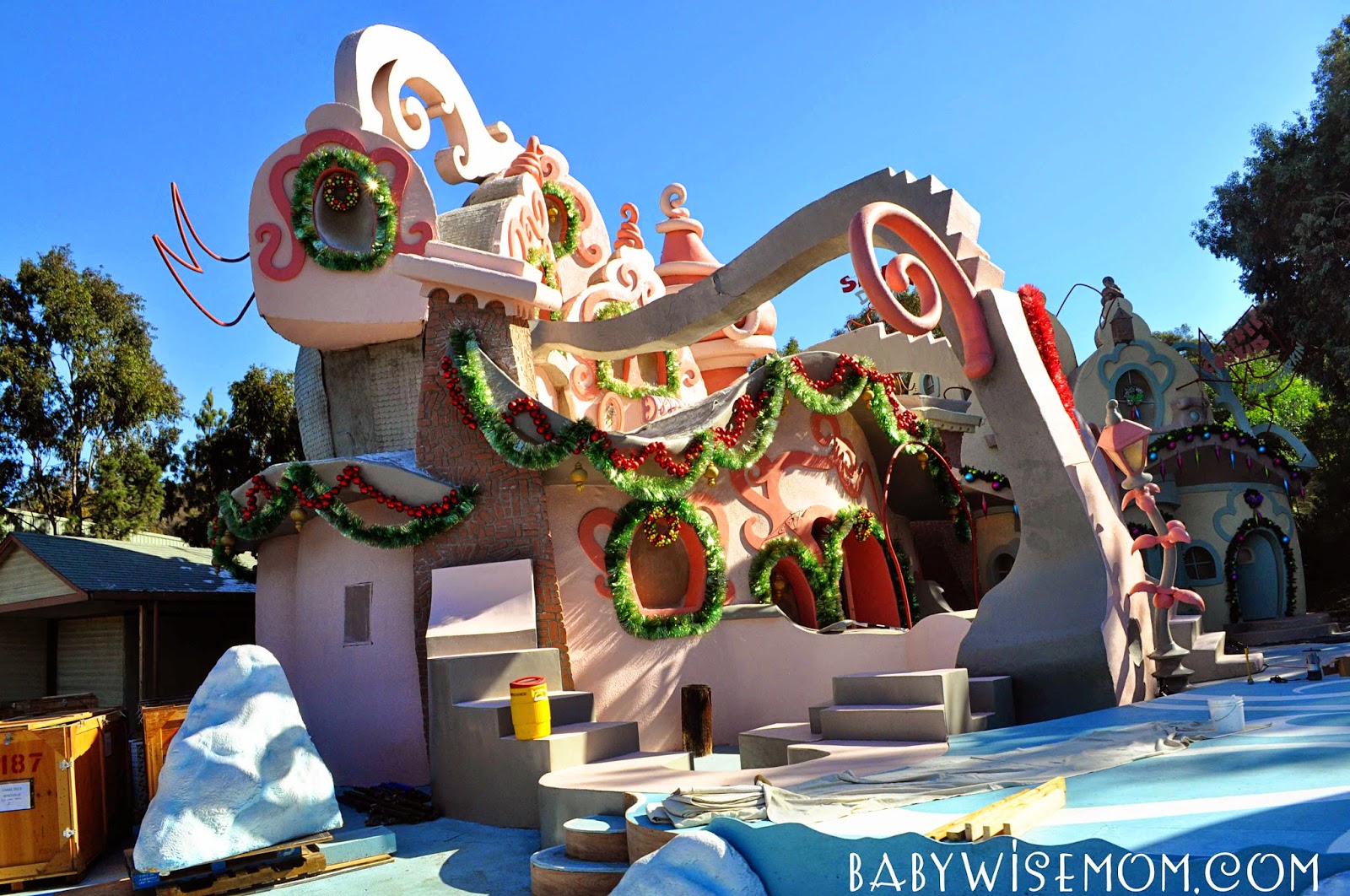 One of the fun sets we saw during the tour
Make sure you note when the shows are the day you come so you can see everything you want to. Universal announces through the entire park when they are seating for certain shows and they have signs up with the show times all over the place, so they make it as easy as can be on you.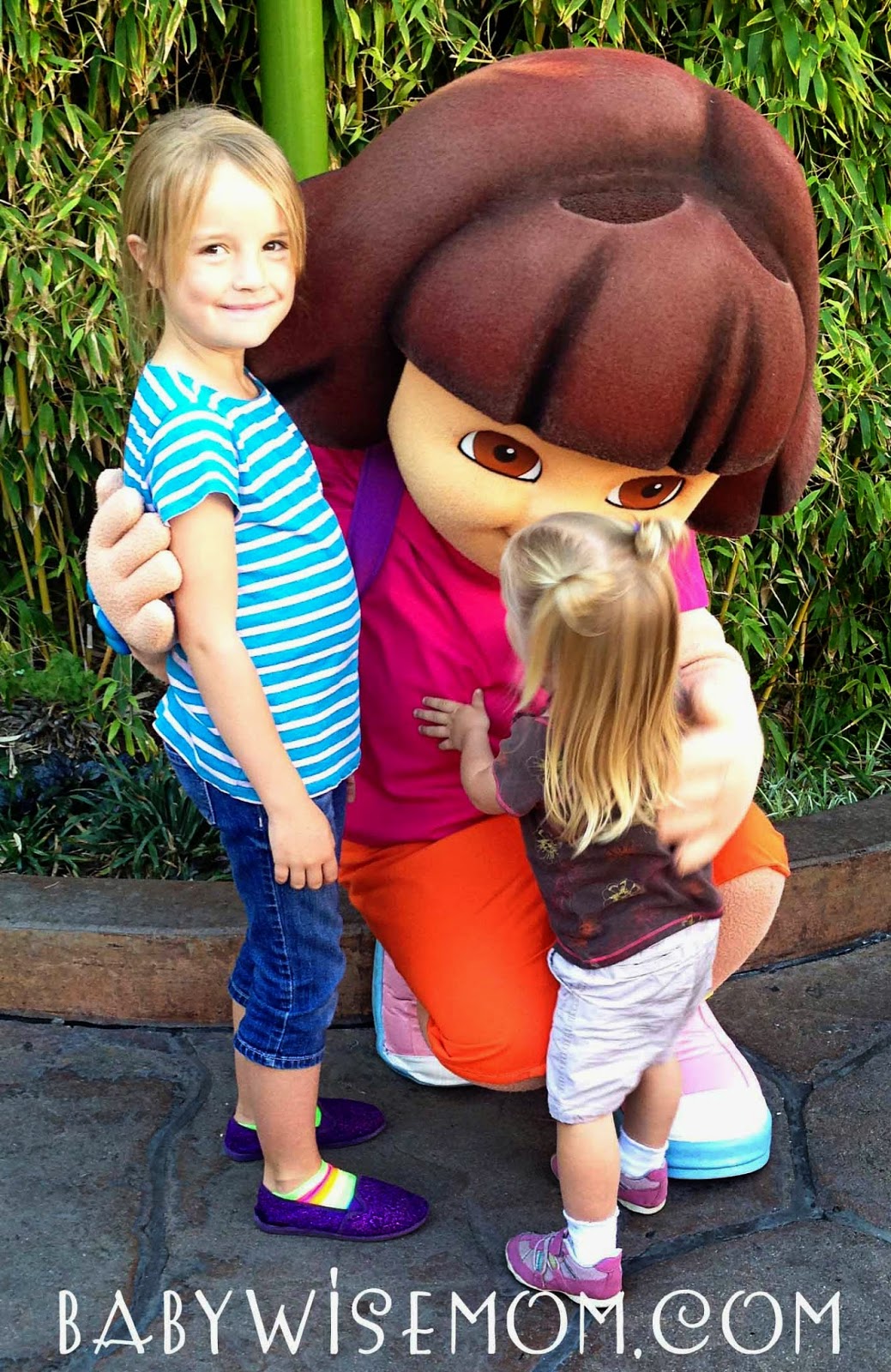 Fun Characters
There are a lot of fun characters at Universal. We saw Dracula, Curious George, Doc McStuffins, Dora, Shrek, Minions, Transformers…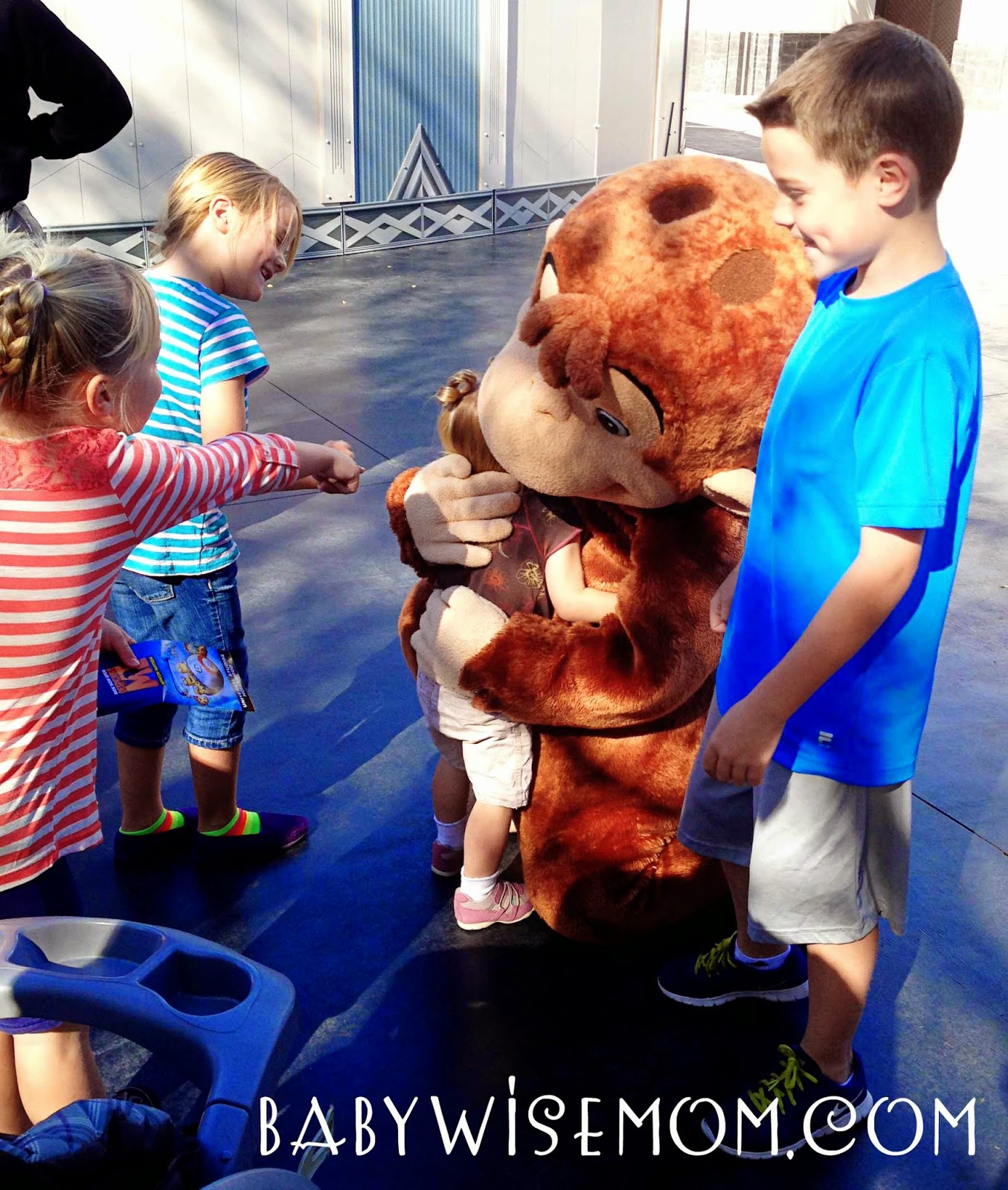 Child Switch
Universal has a Child Switch. This allows one parent to stay with the children too small to ride while the other rides. I like their Child Switch best of all. You get a ticket for the ride if you are the first parent. Then the other parent can play with the child in one of the play lands close by. They have some very fun play areas for the little ones.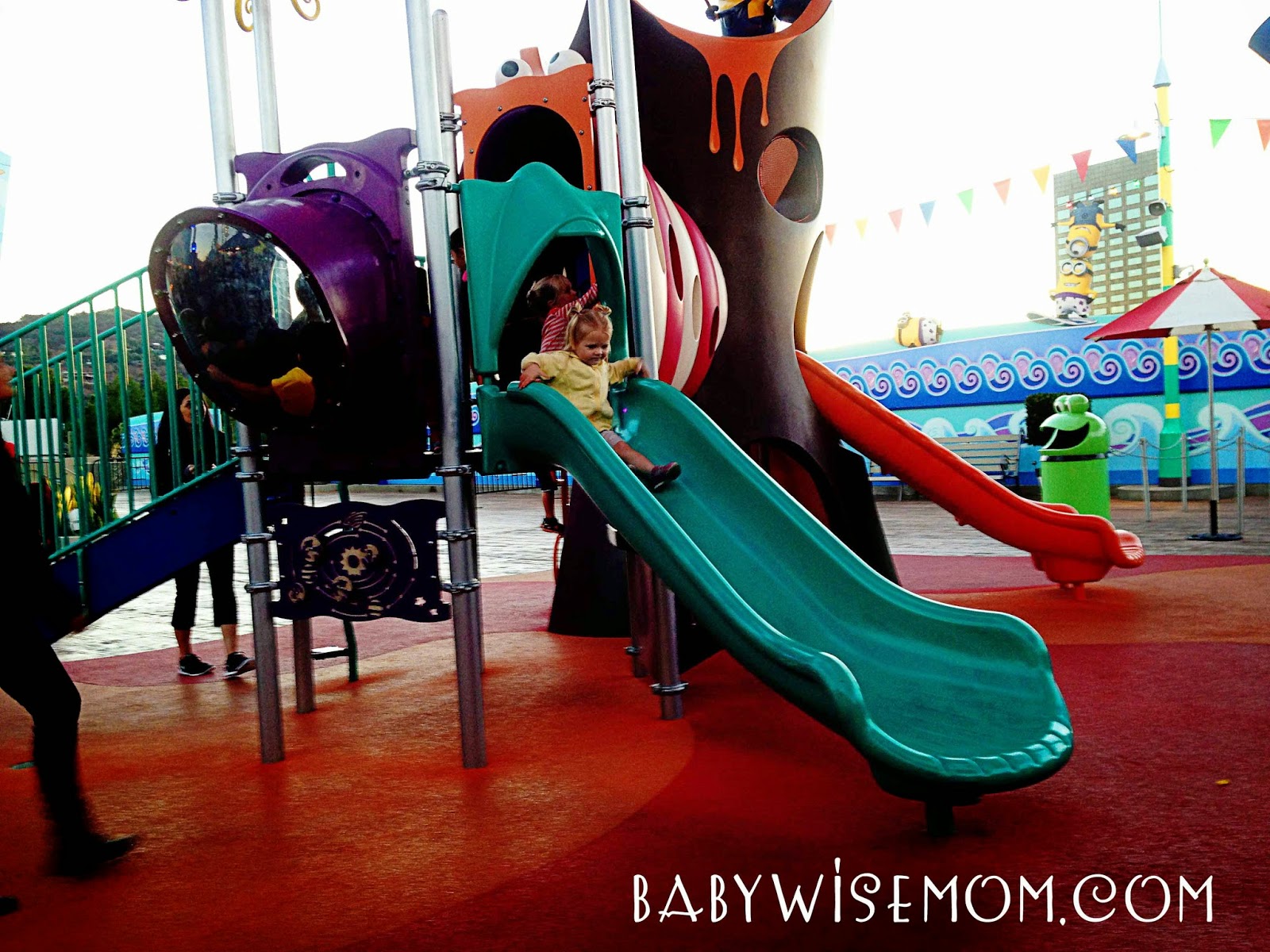 Play area in upper lot
Then the parent takes the ticket and one child and goes right up the exit and gets on the ride.
Rides
Universal has been very creative with their rides. Like I said, they don't have a lot of real estate, and they are in Hollywood. This means they have to work with what they have. They have created a lot of virtual roller coasters that are 3D. They are genius. Nate and I agree that the best ride in any park we went on is easily the Transformers ride at Universal Studios. It was so authentic that you forgot you were even doing a 3D ride.
Kaitlyn really liked the Despicable ME ride. Every ride at Universal has a wait time listed. Know that Despicable ME is a bit misleading because the wait time is to a point that you aren't technically on the ride, but they must start the "ride time" at that point. So add at least 15 minutes to whatever that wait time says. The minion ride has some fun Despicable ME clips going on the whole time, though, so the wait time is easy to do with kids.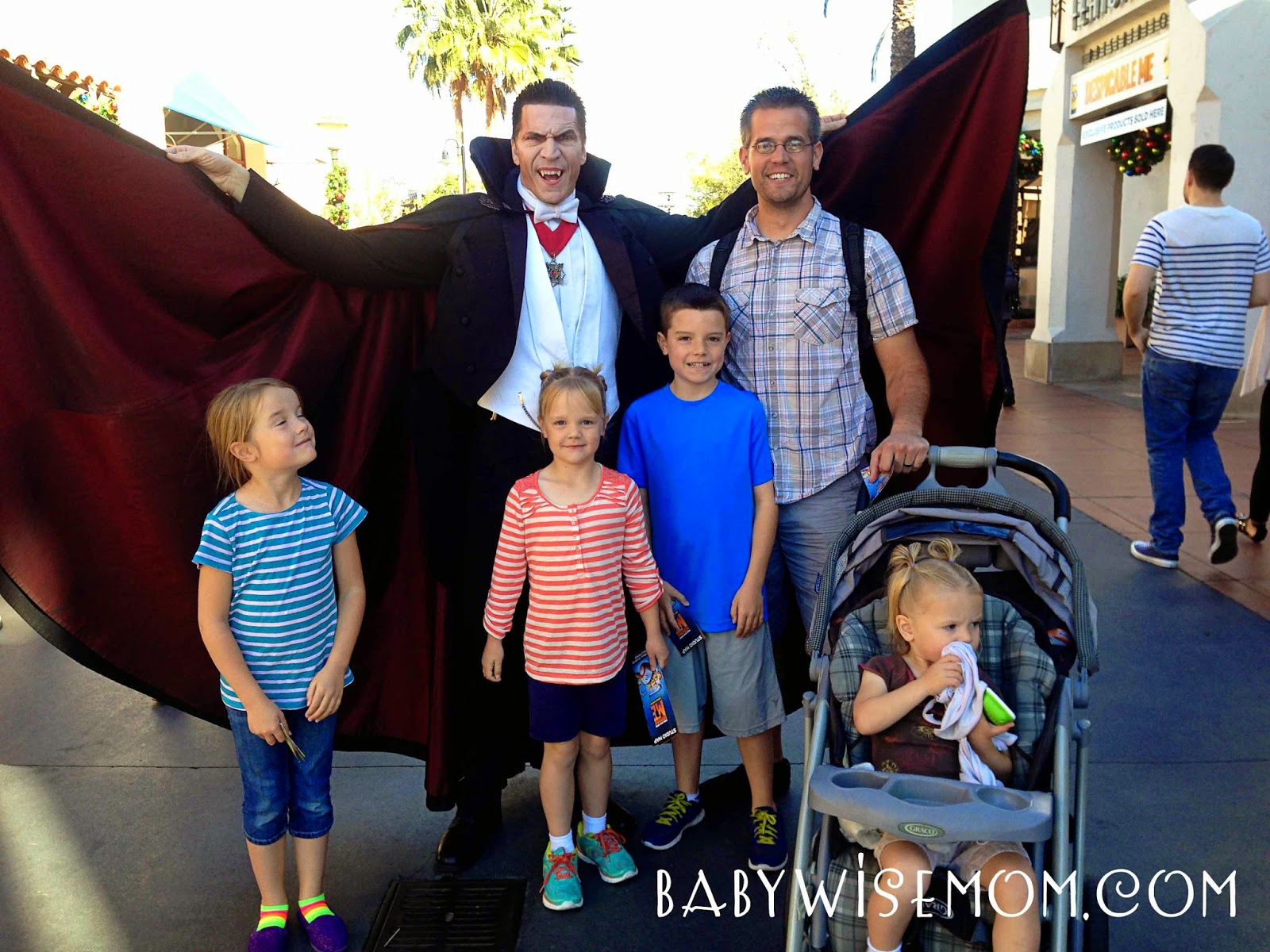 General Travel Tips
See also my General Travel Tips. I generated these after this vacation and the post has more tips pertinent to this type of vacation.
Related Posts