Now that you are done with On Becoming Babywise, is it worth reading the second book? What does it help with? Find out here.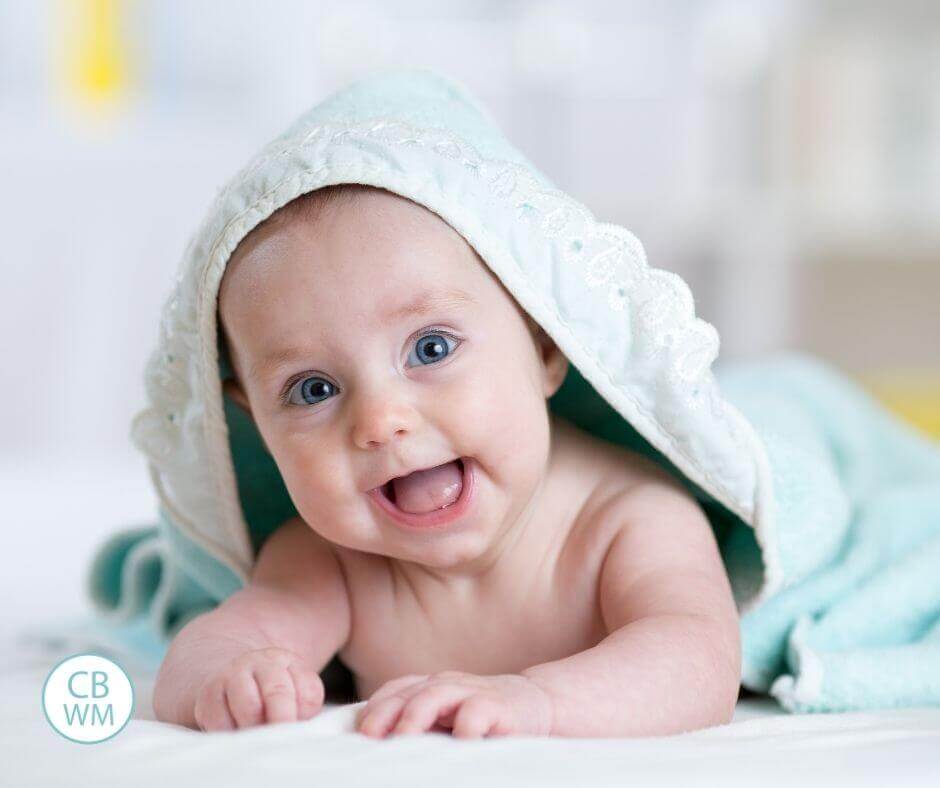 Once parents have baby sleeping through the night, people often wonder if reading Babywise Book 2 is worth it or not.
I know there are parents out there who make it past the newborn months with Babywise Book One, breath a huge sigh of relief, and congratulate themselves on being great parents.
They then go on about their lives, only to reach toddlerhood and at some point go running back to Babywise books because their toddler is "suddenly" out of control.
Babywise Book 2 Helps You Establish Right Patterns
On Becoming Babywise Book Two was "designed to assist parents in establishing the right patterns of learning for their child in the critical periods of brain formation and adaptation" (page 12).
Months 5-12 will be months full of new experiences that do require guidance. As Ezzo puts it, "Start as you mean to go" (page 12).
Babywise II helps you to start as you mean to go.
As your baby starts down these exciting paths, learning patterns will develop.
These learning patterns will form the basis for future learning. New experiences build on old ones–this is a learning pattern that is true even for adults.
So even if your baby is by the book and easy as can be right now, don't forget about the -wise ideas that have gotten you to where you are.
You have built a foundation that will take you into your future months with greater ease–not easy, just greater ease.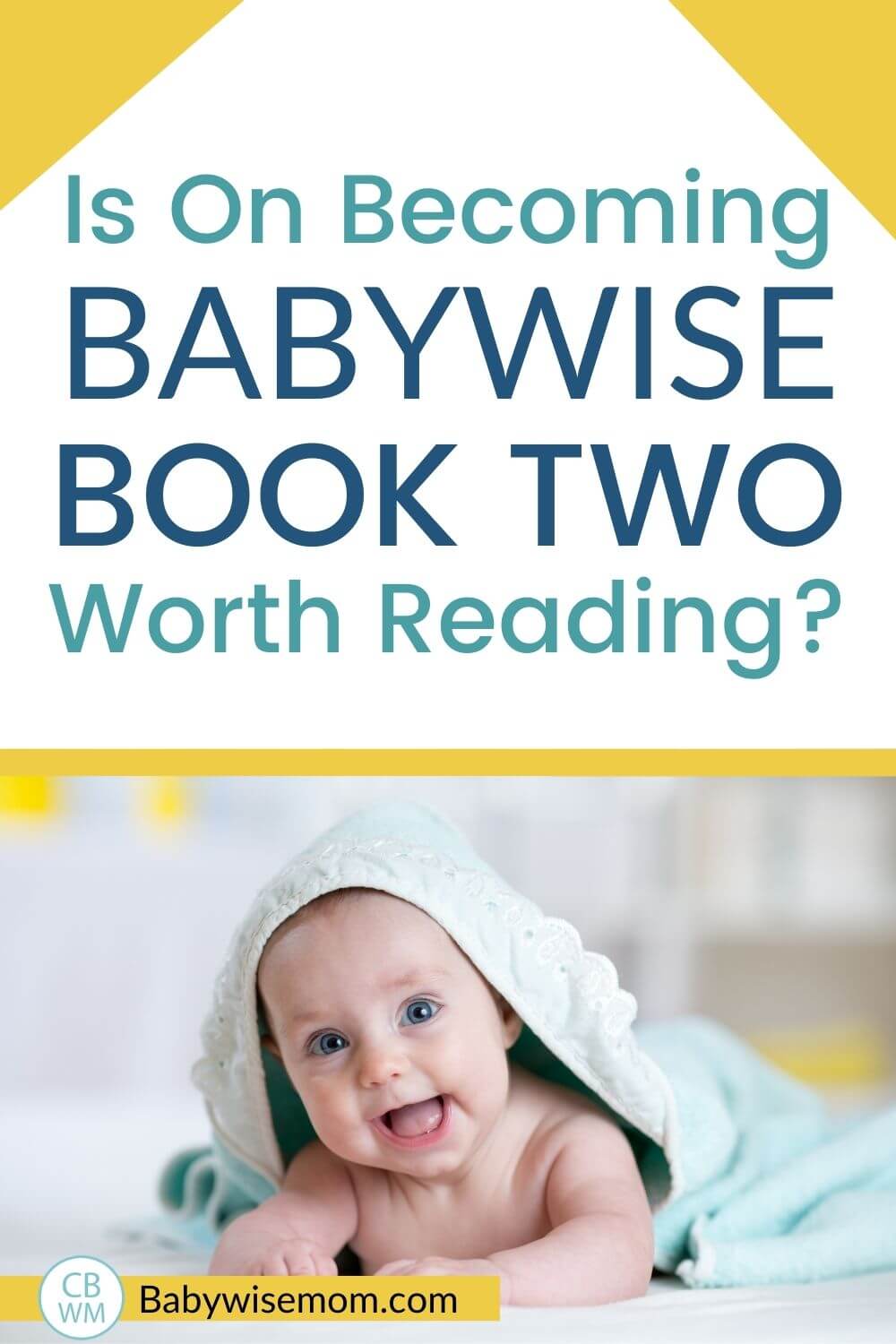 Prepare for Toddler Years
If you continue on this path found in Babywise Book Two, you will enter toddlerhood with greater ease.
The newborn months likely took some work, and the 5-8 month old age range can often seem quite easy.
This is not the time to sit back and relax! That is not what you signed up for when you became a parent.
Get the whole series here
As time goes on, parenting only becomes more complex. You will be teaching your child to obey you, to avoid dangers like a hot stove, to have good table manners, to establish healthy eating patterns as she takes on solid foods, and to communicate–just to name a few.
This is all while you still focus on healthy sleep patterns.
Then your child will start to have more physical freedom as she learns to crawl and walk, opening a world of possibilities to her.
You will have a battle of wills at times.
She will continue to grow and start to play with friends and open up the world of sharing and being kind to others.
She will grow more and start to play with children and do other activities where she will be out of your sight for periods of time.
You will worry about her moral training and if she will choose the right. You will worry if she is obedient to authority figures. If she will be responsible. If others will be unkind to her…and it goes on.
Conclusion
This is only the beginning. This is the time to build a strong foundation. It only gets more complex from here. Make sure you establish good patterns now to help you have an easier time navigating toddlerhood and beyond.
Related Posts