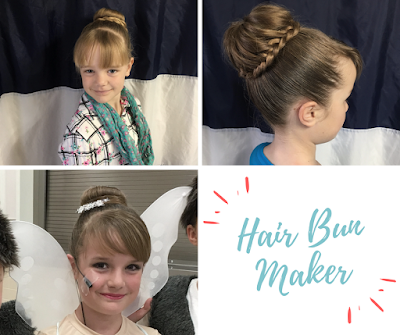 If you want a fast and easy way to make a bun in your hair or your little girl's hair, you need to get a bun maker. We have had these for years, but recently when Kaitlyn was playing Tinker Bell, I needed to buy a new one. The one we had, because it was several years old, was starting to get strings coming out of it. Plus I had purchased a dark brown one so it would blend with my hair, and Kaitlyn isn't a dark brunette. We needed blonde. This post contains affiliate links.
I checked with my local Sally's (where I originally got the brown one years ago) and they didn't carry the type I wanted. So I turned to Amazon where I often go for my shopping needs. I found this three pack of bun makers for about the price of one bun maker at Sally's, so I gave it ago!
They work great! We used the largest size for Kaitlyn's Tinker Bell bun. The smallest size works really well for Brinley's hair. Since she is younger, her hair isn't as thick yet, plus she has a smaller head, so the smaller size works well for her. I love the three pack because all three of my girls can each use one on the same day. They do, by the way, have blonde, brown, or black.
You can do several different styles of buns using these makers. I will post some pictures on Instagram over the next month showing different ways we finish off this bun. Let me know if you have questions on how to use them. These bun makers are a great hair accessory to have on hand to do fun, different hair styles and get the "full bun" look.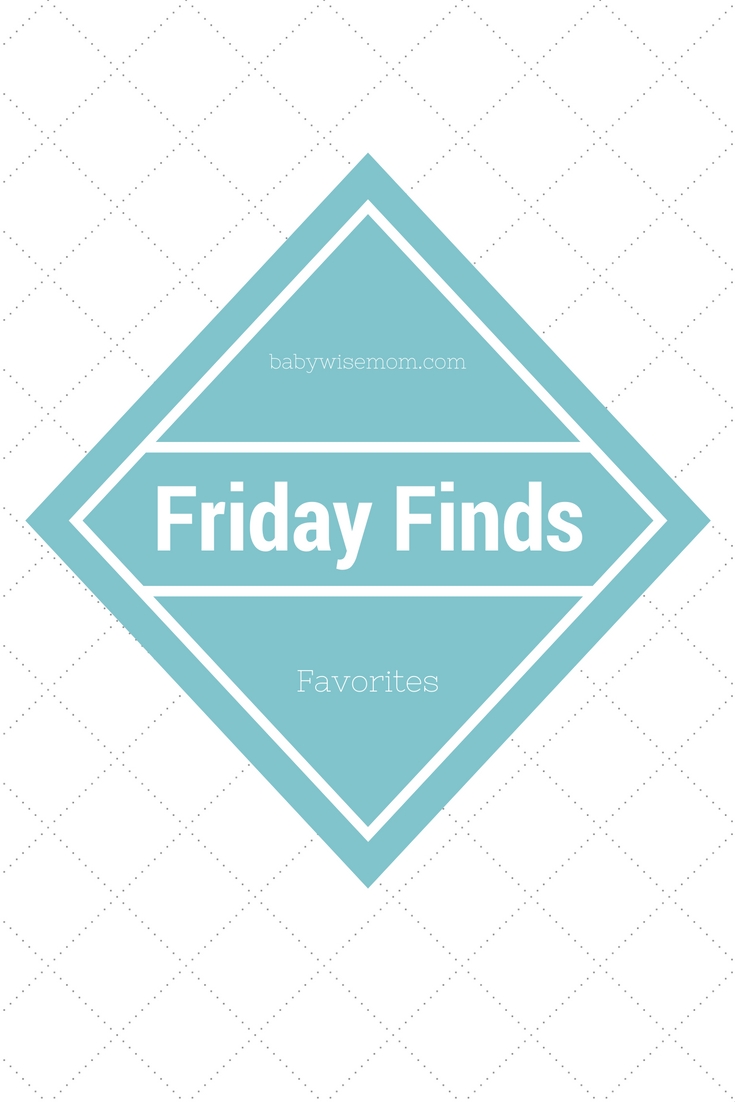 Related Posts