I am surprised by how insecure children get about their smiles when they start losing teeth and get those big adult teeth in. If a child gets insecure by that, how insecure might a child get with a cleft lip or other facial deformities? Beyond insecurity, did you know 1 in 10 children born with a a cleft die before their first birthday?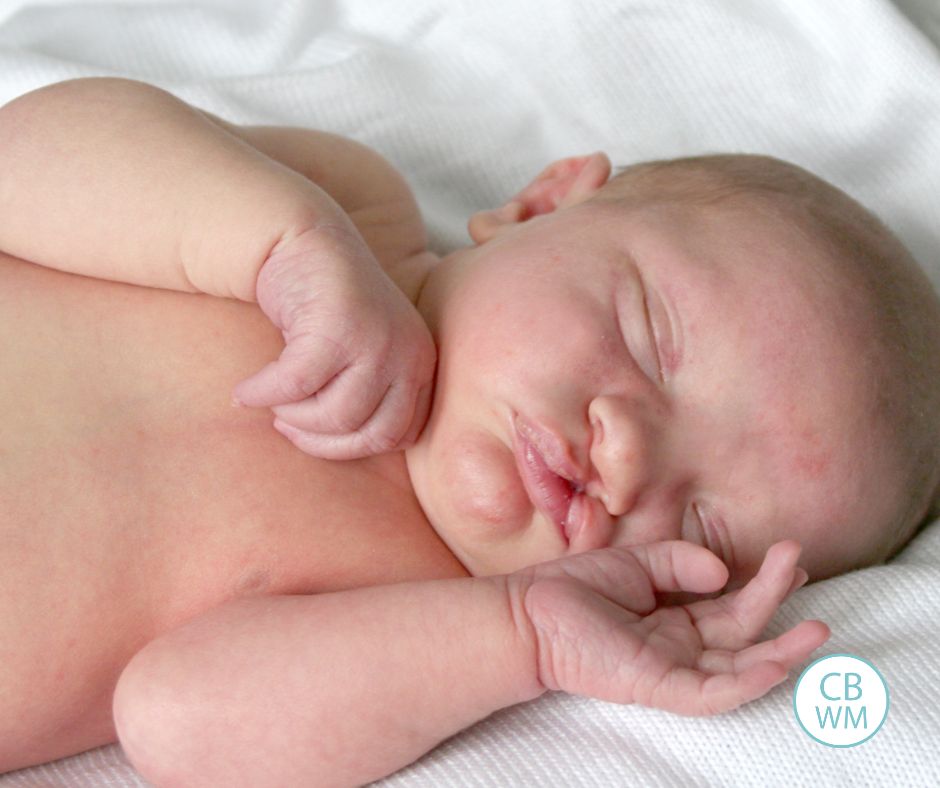 Operation smile is an international charity that works to perform reconstructive surgery to correct these deformities. Here is a bit more:
Since 1982, Operation Smile — through the help of dedicated medical volunteers — has provided more than 3.5 million comprehensive patient evaluations and over 200,000 free surgeries for children and young adults born with facial deformities. Our work creates a lasting global impact. We train local doctors in developing countries and strengthen healthcare systems so more children in some of the poorest areas in the world can be treated.
As one of the most prominent charities for children in the world, we work in over 60 countries to heal children's smiles and bring hope for a better future. Together, we are saving children's lives.
Check out this amazing story:
http://www.operationsmile.org/blog/2013/as-a-little-girl-chadleen.html
And we can help! As they say at Operation Smile, every dollar counts. Learn more about helping here: http://www.operationsmile.org/about_us/how-your-support-helps.html. You can also see how to get involved with this link: http://www.operationsmile.org/get_involved/index.html.
There are also non-traditional ways to donate. For example, companies like CampusBookRentals.com donate through your patronage. They donate to Operation Smile with each textbook that is rented from them. They have committed to donate at least an additional 80 surgeries between June 2013-June 2014. They have a cool new program called http://www.rentback.com/. RentBack is new initiative that allows students to rent the textbooks they own – to other students… which is awesome because it makes them 2-4x more money compared to what they'd make through buyback options! (selling their books back at the end of the semester) Isn't that awesome?!
So, if you are in college and need books, check them out. You can contribute to Operation Smile by using them!
And if you are looking for a charity this holiday season, consider Operation Smile. It is a great cause!
Related Posts