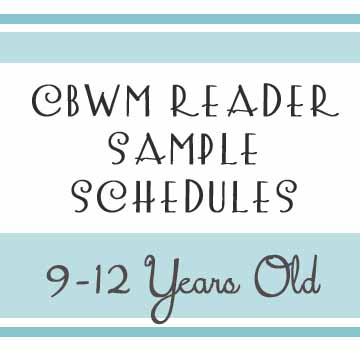 Comment on this post to add your individual children's sample schedules. Please include the age for the sample schedule. As you comment, I will organize the sample schedules into the main body of this post. Add them for any age; you don't have to do every age listed.
9 Years Old
10 Years Old
11 Years Old
12 Years Old
We are sorry that this post was not useful for you!
Let us improve this post!
Tell us how we can improve this post?