6 Things to Do With Your Kids This Fall. What to do with your children in the fall. Great family activities and activities that make great family traditions year after year.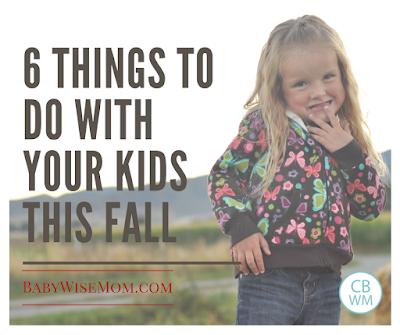 I love the season of Fall. The weather. The blueness of the skies. The colors in the world. The clothes. the smells. The food (mmm…pumpkin everything). The activities! There is so much that is fun to do with your families during the fall. Here are my favorites.
Leaf Jumping
If the leaves fall where you live, you must have a day where you gather some leaves up and play in them. Jump in them, throw them up in the air. Crunch them up. Stomp through them. Leaves are so fun and offer such a rich sensory experience. There are the colors, the sounds, the textures, and the smells.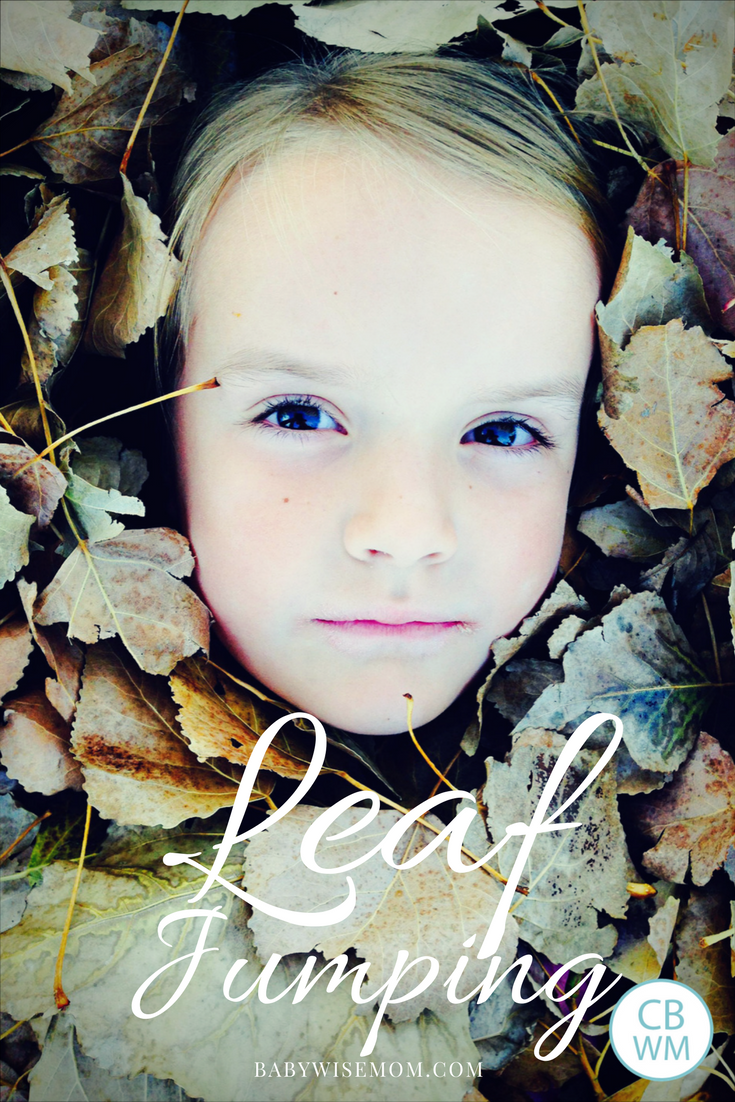 Hikes
We love to get to the mountains and hike around. Find a place to go for a fall hike or nature walk. Some children may enjoy having a scavenger hunt list to find different fall items while on the hike.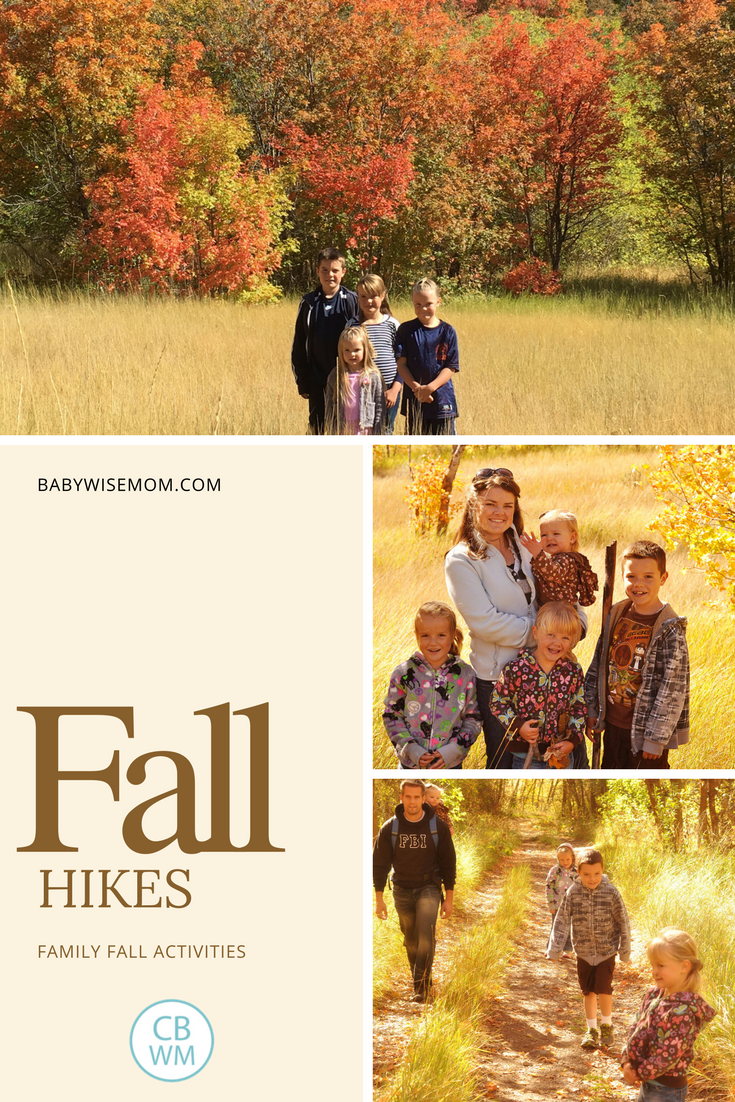 Corn Maze
A corn maze is a lot of fun. We have had years where we walk in and quickly walk out because the baby wasn't having it. In recent years, we have been able to complete the entire maze.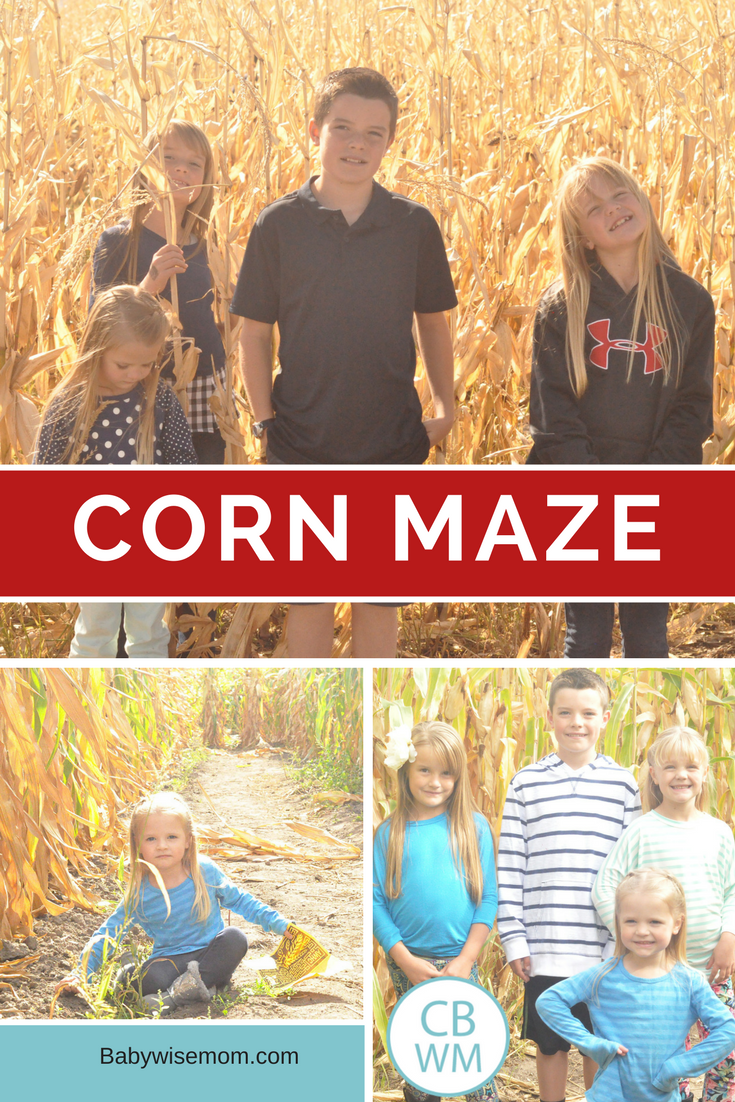 Learning Activities
I love doing learning activities with my children, and as they get older, I am realizing my days are numbered with these types of activities! You can find a lot of fall activities here. You can see five quick and easy fall activities your children will love here.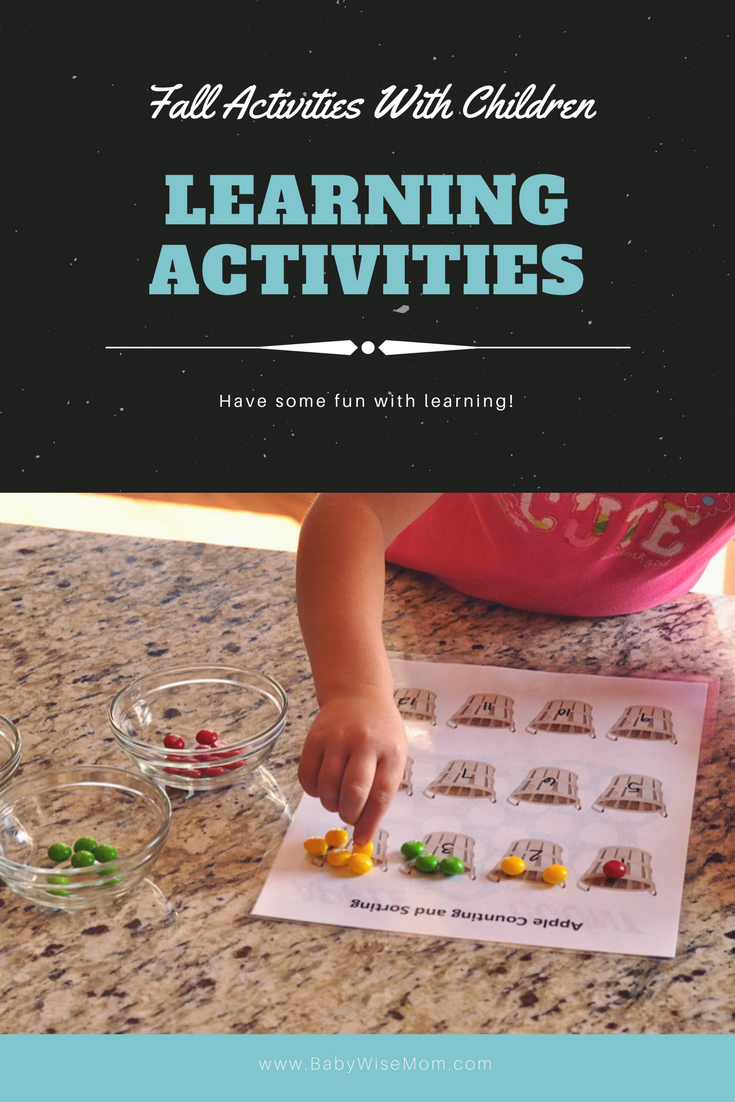 Pumpkin Painting/Carving
Get some pumpkins this fall and either paint them or carve them. If a large one seems overwhelming, get a little one!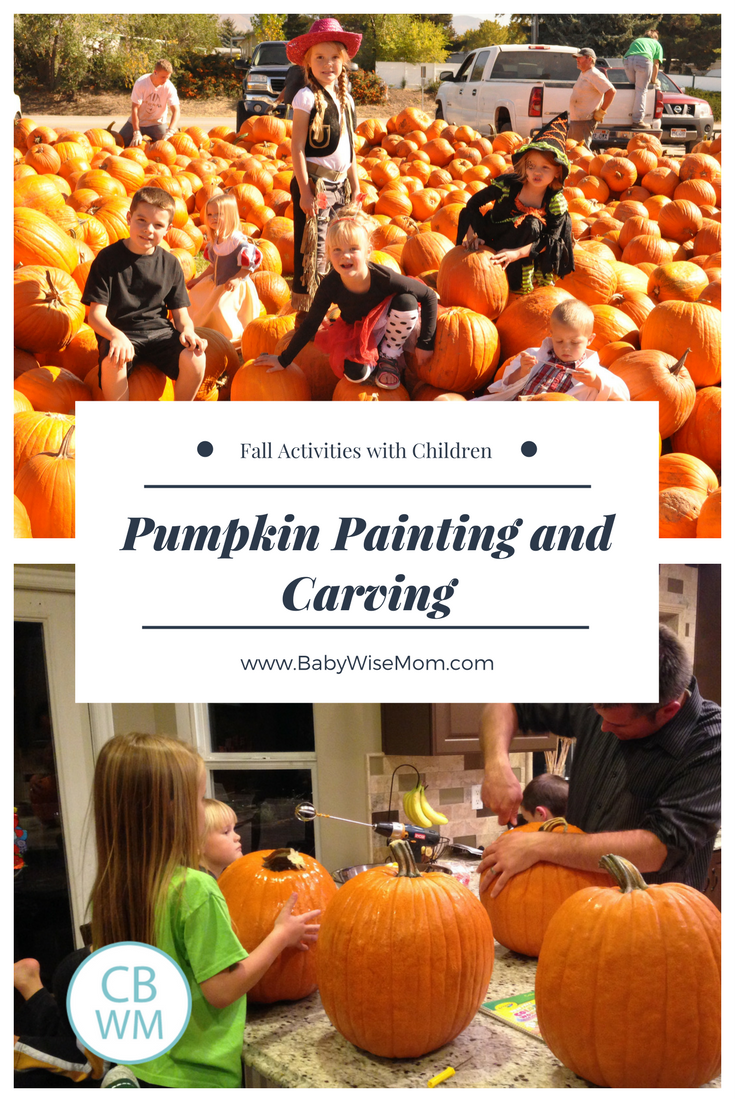 Food
Oh the food of fall! I could eat in fall all year long. Make some new Fall recipes with your kids this year. I have a post with some of my favorite fall recipes. Click the image below for recipes. Search Pinterest for fall recipes for more great ideas!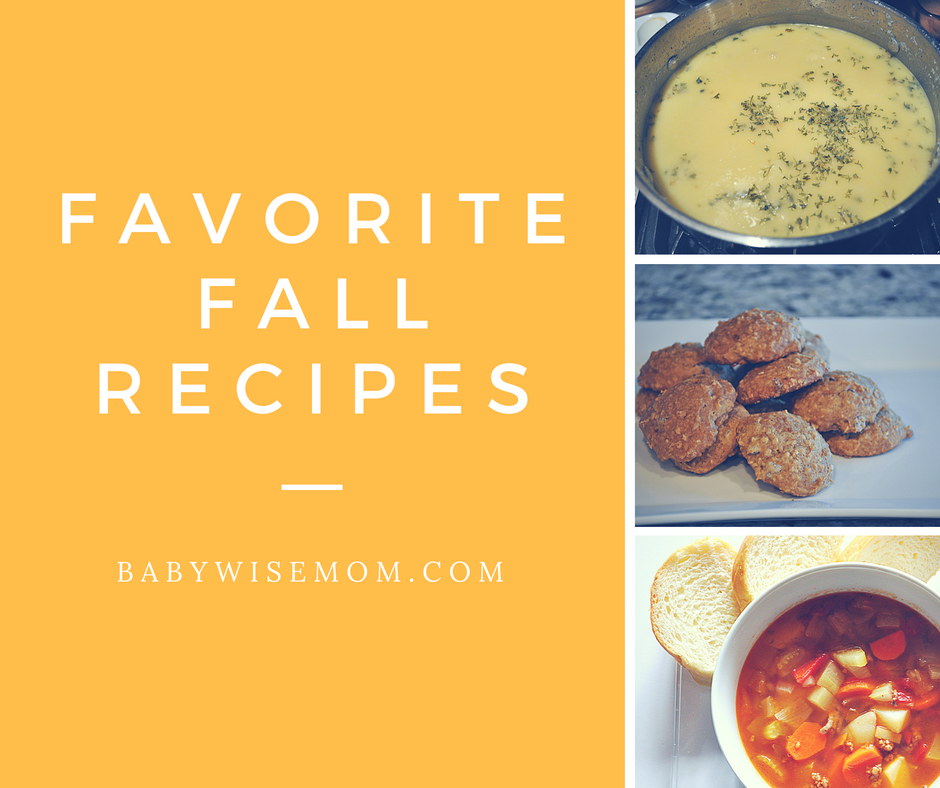 Follow my Pinterest board Fabulous Fall for more great ideas!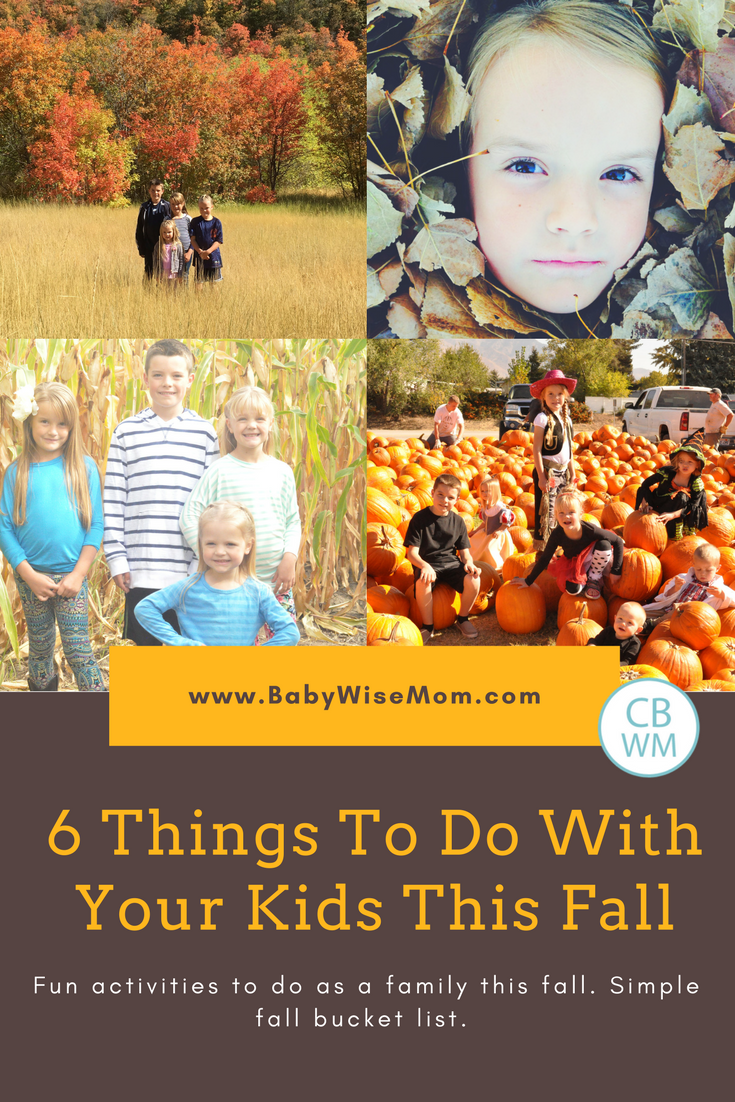 The ladies of the BFBN are writing on Fall today. Check them out: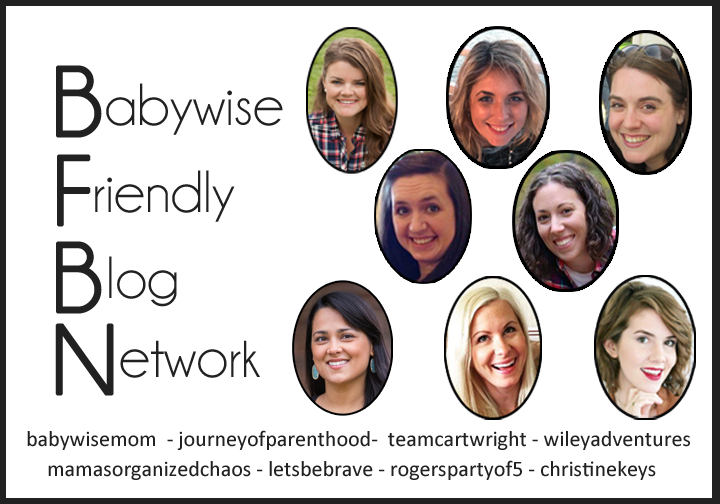 You might also like: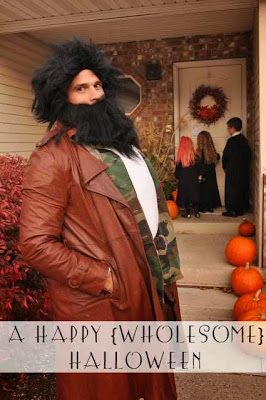 We are sorry that this post was not useful for you!
Let us improve this post!
Tell us how we can improve this post?