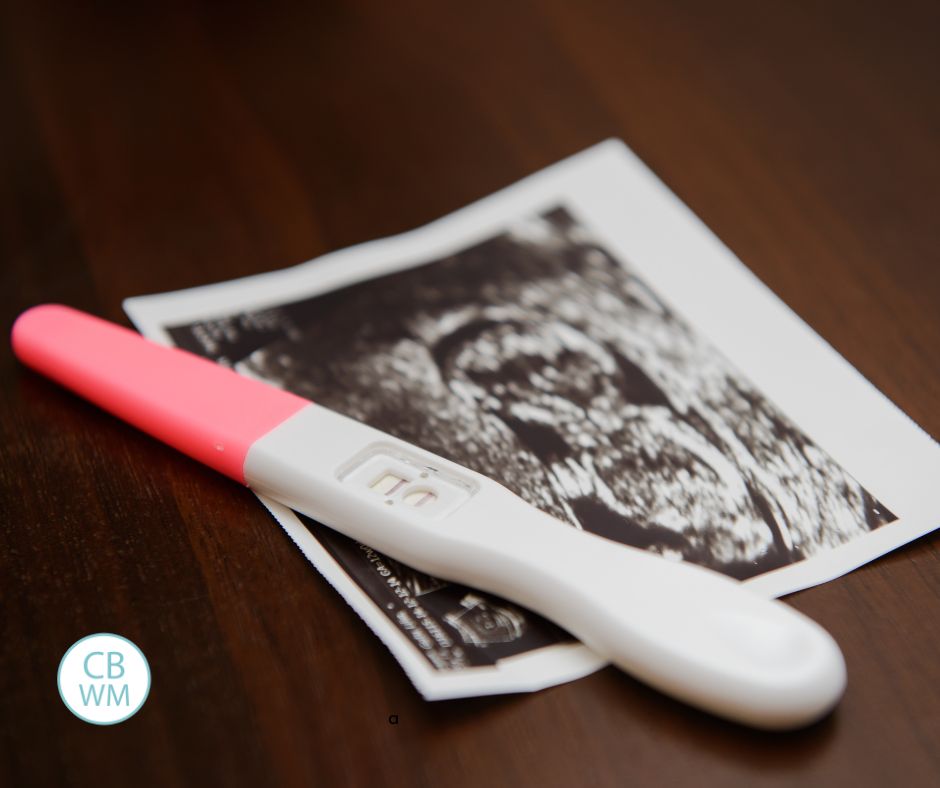 Well the time has come to make a special announcement. We are expecting our third child! I am due next April and am almost 11 weeks along.
I am excited and a little nervous. I don't look forward to the training of the early months, but I know from experience the work is worth it and leads you to easier older months.
I am not one who does well with pregnancy; it is very hard on me. I am very sick and of course tired. Response time to comments is getting longer because I just can't spend as much time each day responding. But I press forward and hope to be able to keep on top of things the best I can!
Brayden is extremely excited and tells everyone he encounters that there is a baby in Mommy's tummy. I told him early on and for some reason expected the same excitement level I got from him while I was pregnant with Kaitlyn, which was nothing. My husband questioned my telling him and thought he would tell everyone, I assured him Brayden would not be interested enough.
Well, I was wrong. Then I realized when I was pregnant with Kaitlyn, he was Kaitlyn's age. He had no idea what was happening. Now he knows, and he is excited. He wants a baby sister and he wants to name her Kaitlyn.
Reader Comments: Thanks for the many wonderful congratulations!