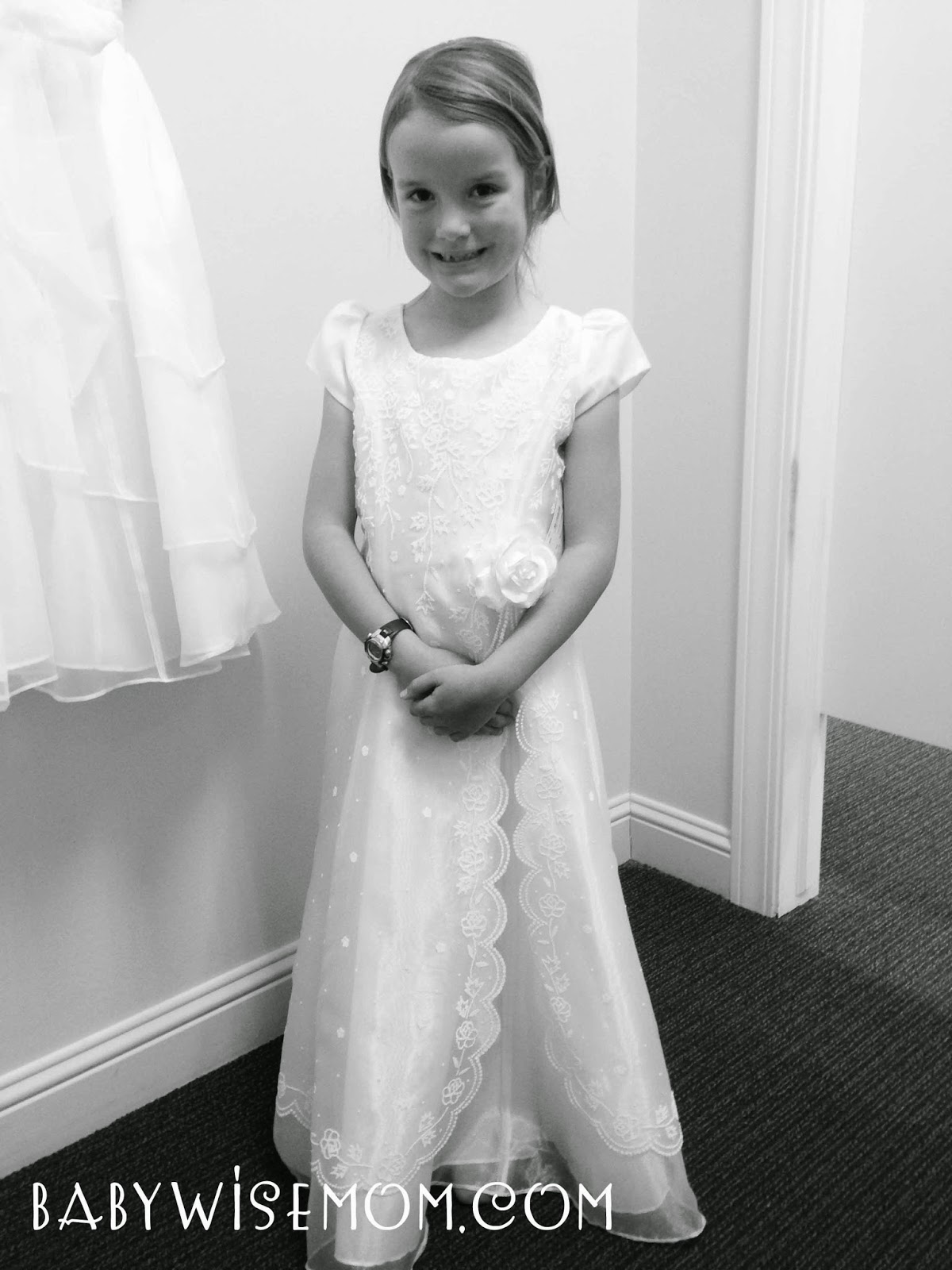 We are still at 100% with our dates (even though Nate had to squeak Brinley's in at the beginning of May). I had Brayden and Kaitlyn and Nate had Brinley and McKenna.
I took Brayden out to dinner and then to our favorite ice cream place, Coldstone. I had wanted to take him miniature golfing, but the miniature golf place isn't open here yet (outdoors). He really wanted to go to dinner and ice cream. That boy loves food. And he loves Coldstone as much as I do.
For my date with Kaitlyn, we went shopping for her baptism dress, white shoes, new scriptures, and scripture bag. It was a fun special day out to mark this big event in her life. She was just glowing.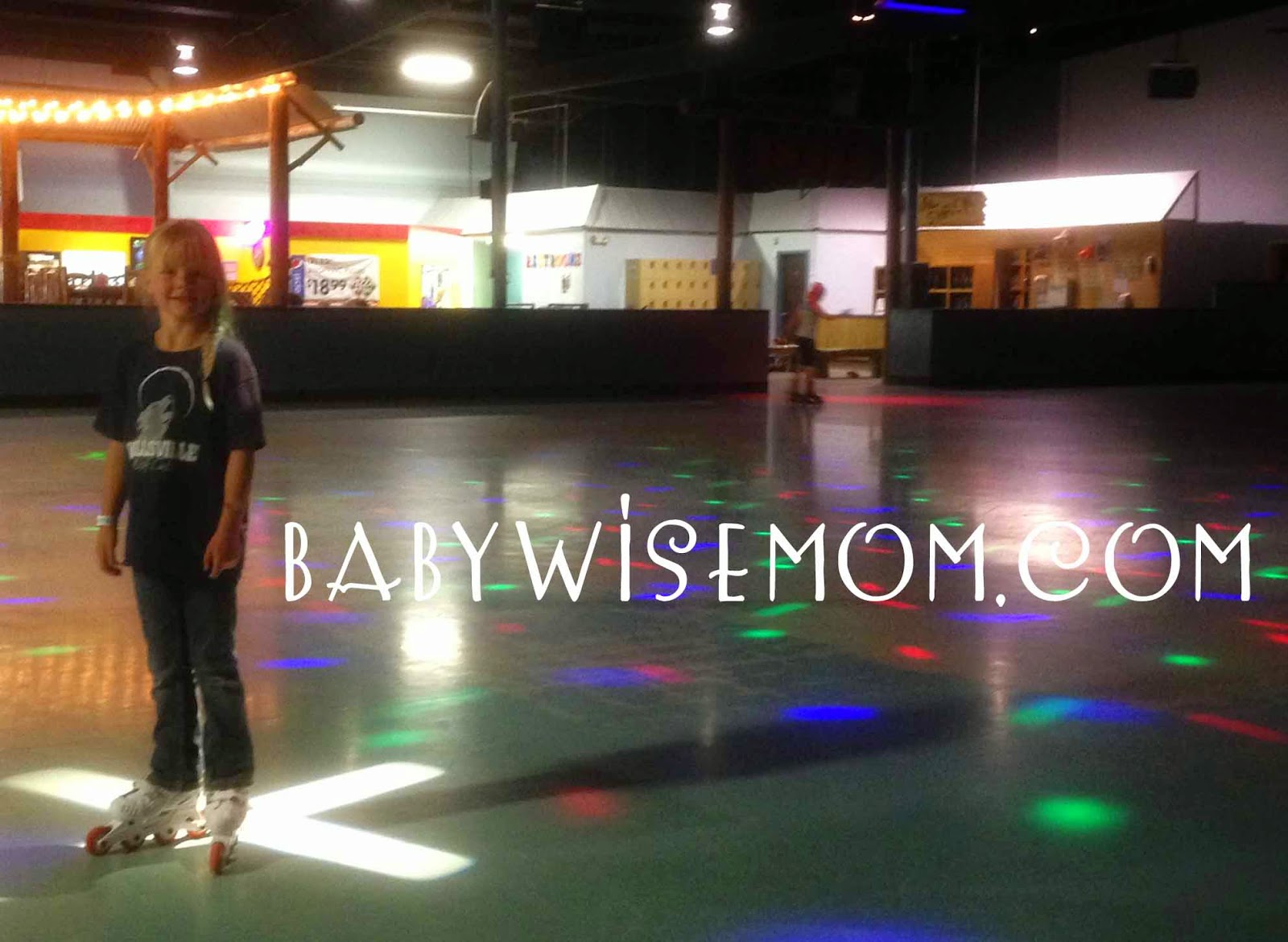 Nate took McKenna rollerblading. She loves to rollerblade. We had thought about having him take her on a path in town, but with unpredictable spring weather, they ended up going to an indoor place. That was a lot of fun for her. They have the lights and music going on. They both own their own rollerblades and we had a two for one coupon. They got some ice cream afterward and all told spent under $5.00.
Nate and Brinley went to the duck pond. The did this earlier this year, and Brinley asks to do it all the time (in fact, this morning she told me that is what she wants to do with me on our date this month). I think it is incredible how much toddlers don't mind and even enjoy repeating things over and over. The ended up in early May because of the combination of us having 6 soccer games a week right now and spring weather being unpredictable.
Once again, I am updating date info on this page: https://www.babywisemom.com/p/dates.html . It will be a running list to help give you ideas if you need them.