The best products for bathtime with your baby and toddler. These will make bath time more exciting and fun. It will also make it easier on the parent!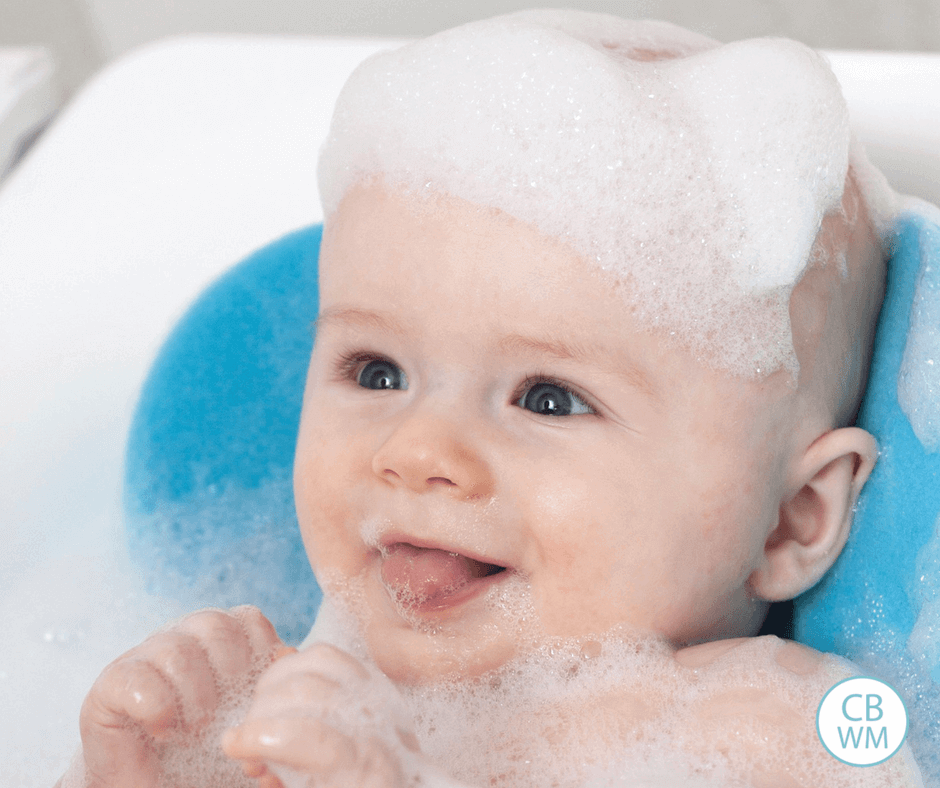 I am starting a new series of baby stuff I love. I thought it would be fun for everyone to share things they have found to be useful or not useful when it comes to baby stuff. We are a target group companies go after. We have so much to choose among, and we want to buy it all. Through these posts, perhaps we can help each other know things we have loved, and perhaps things we haven't loved.
Bath Stuff I Love
Baby Gear for Bath Time
The gear you need is dependent on your setup and your baby's age.
Stuff I Can Do WithoutI was given some calming milk bath stuff at a shower. I have never used it. That is about it, though.
Please leave your own thoughts! I will add them to the post.
Reader Advice/Comments:
Reader Questions:
Related Posts: