Halloween Costume Ideas for the Whole Family. Over 36 ideas for Halloween costumes. There are costume ideas for kids, costume ideas for siblings, and costume ideas for families.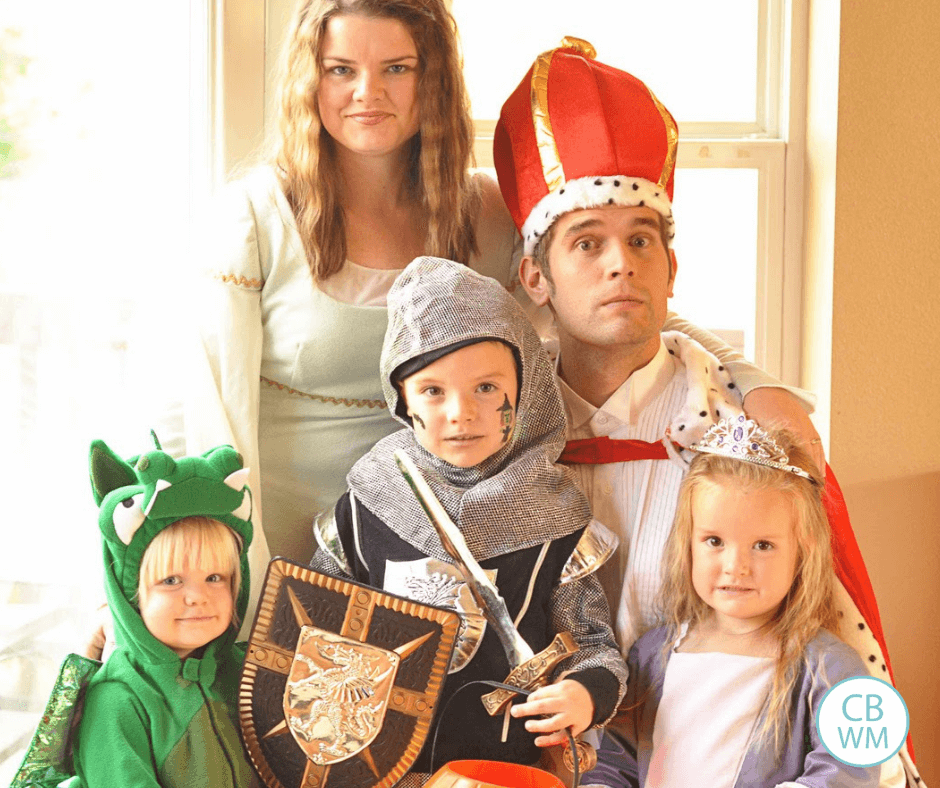 We have a lot of fun dressing up for Halloween at our house. We all enjoy it. For many years, we have done a family theme for our costumes. The last few years have been more of everyone just dressing up how they want to dress up, but we have still dressed up and had a great time! Have kids choose things from the dress up clothes collection.
—>>>Read my tips for How to Easily Put Together a Halloween Costume
If you are on the fence about dressing up and aren't sure if you want to or not, see my post on To Dress Up or Not to Dress Up for Halloween. We completely love dressing up as a family. The kids love to see their parents dress up.
If you are on the dress up side of the fence, check out all of these fun ideas for costumes! These are all Babywise families. Moms shared these with me in the Chronicles of a Babywise Mom Facebook Group. There are so many cute ideas here! We have some great group themes and some cute individual ideas.
While these ideas are all cute and fun, always remember you can make Halloween simple by letting your child choose clothes out of the dress up box to wear. One year, Brinley was a difference princess at each party and event she went to. Story time at the library, preschool, church party, playgroup, and Halloween night each had a different costume. Kids have a lot of fun dressing up and going out in public.
Halloween Costume Ideas for the Family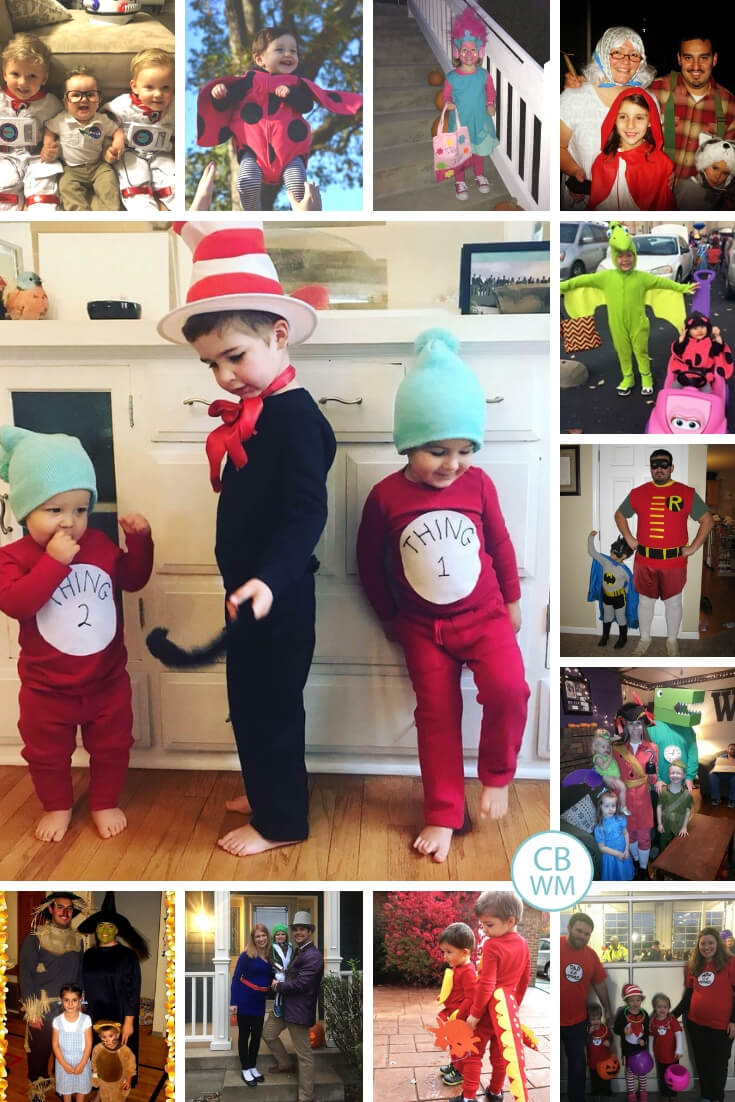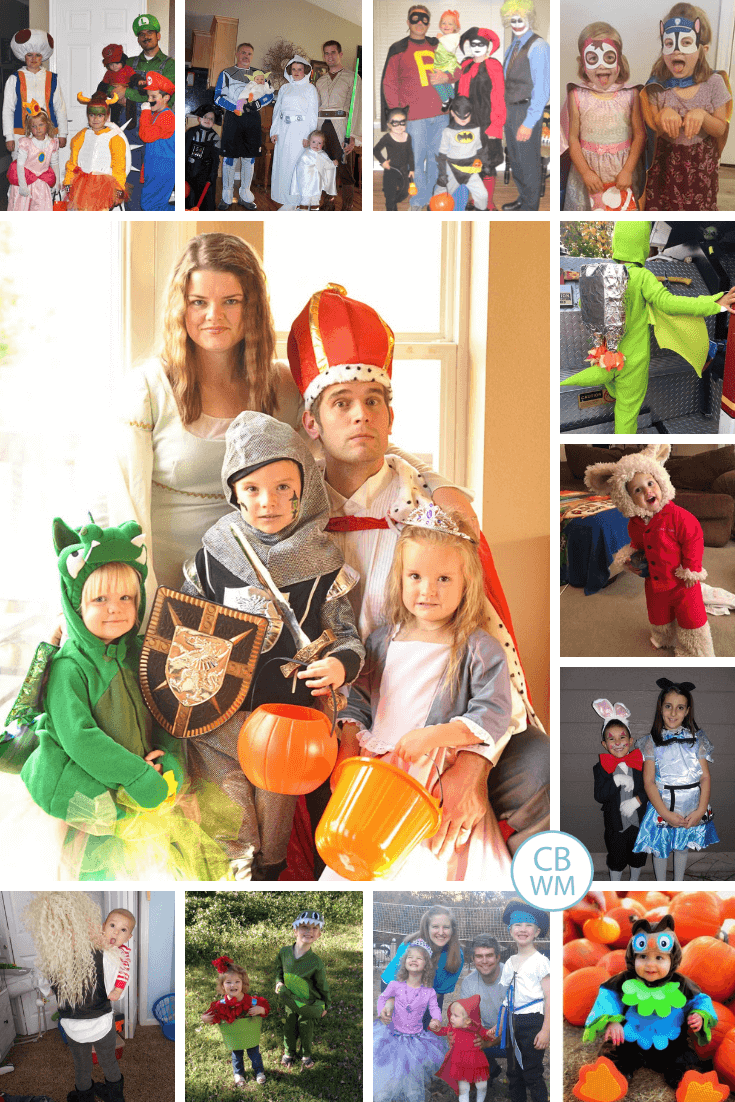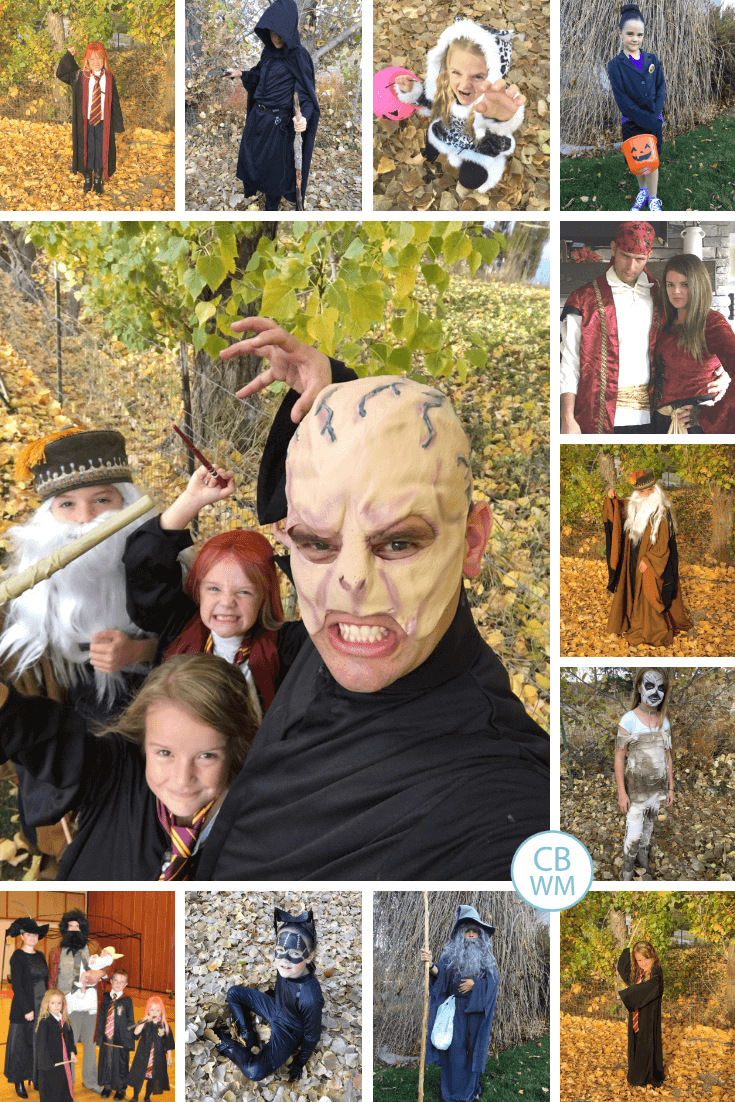 Once Halloween is over, add the costumes to the dress up play clothes for your kids to play with all year. They will have so much fun dressing up again and again. Dress up clothes are my favorite thing my kids play with because that leads to imaginative play, and imaginative play is not messy!
Related Halloween Posts: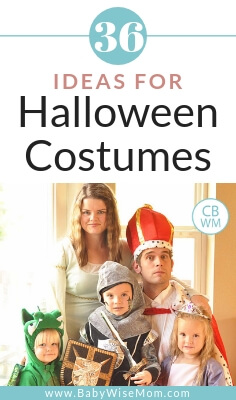 We are sorry that this post was not useful for you!
Let us improve this post!
Tell us how we can improve this post?