Tips to make your child's playing area completely safe to be able to play alone and unattended during the day for Independent Playtime.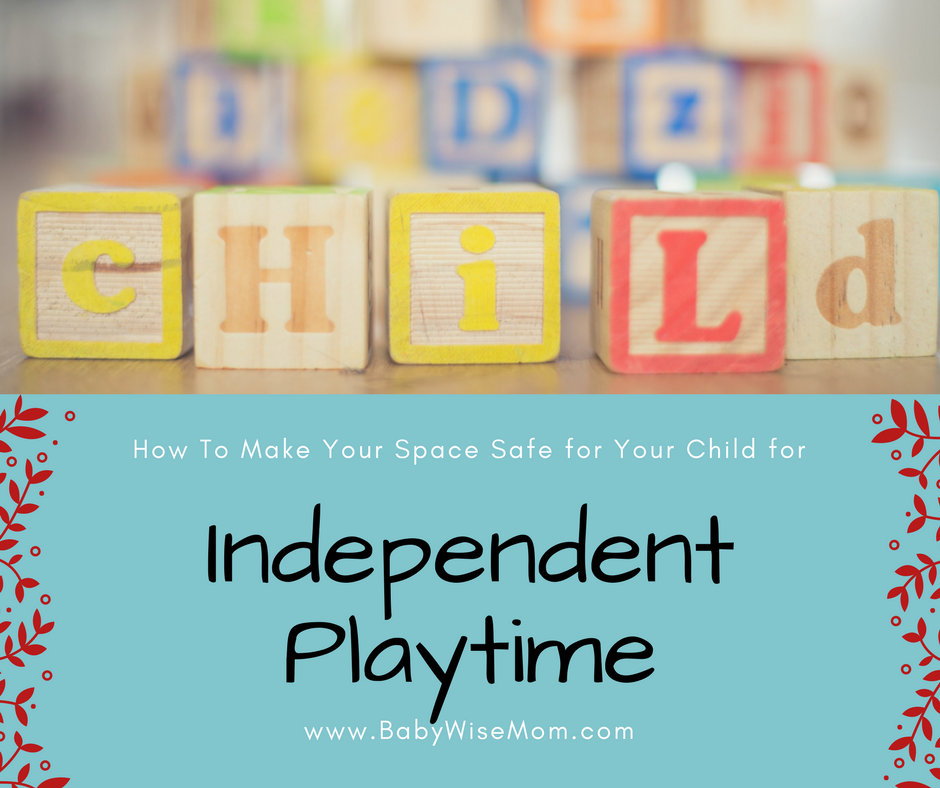 You may like the idea of your child playing alone for a period of time each day. Oh the possibilities! You recognize the benefits and you have read all about how to go about it. There may be this lingering fear, however, about actually moving forward with it.
Will my child be safe?
We all want our children to be safe. No one wants their child to get hurt. With that in mind, here are some tips for you to be sure the room your child plays in for independent playtime is safe.
Observe Play
Before I ever let my oldest do playtime alone in his room, I observed him playing. This was in large part to him not being ready to do independent playtime independently since we started late. At first I played with him. Then I removed myself from playing but stayed in the room. Then I would leave for short times. It eventually led to him play alone. During the time I observed without playing, I really analyzed the room for any potential dangers. I made sure to fix any problems I saw so that when I left, I was full comfortable with him playing alone.
Keep lotions, medicines, wet wipes, etc. out of your child's reach. Be wise and realistic. Even very obedient children will want to explore, and you never know what they will do once they discover a bottle of lotion.
With my third child, I noticed she loved to remove the rubber part off the door stopper. This is very small and would be a choking hazard. Before she started roomtime, I removed the door stopper from the wall. Yes, the wall got a dent in it, but no, McKenna never choked. That's a win.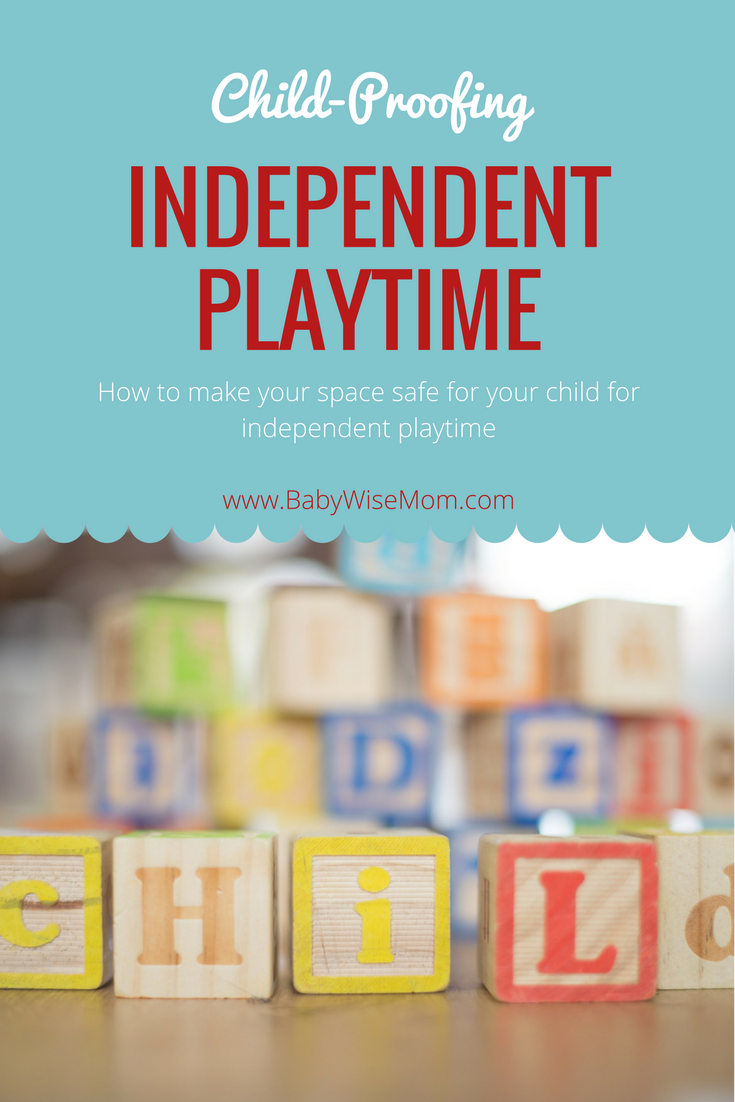 Bolt To The Wall
You want to make sure that anything your child could potentially pull over on herself is bolted to the
wall.
Outlet Covers
Put an outlet cover in all the outlets so your child can't experiment with electricity unsupervised.
Use a Monitor
An audio and/or video monitor is super helpful for you to hear and see what is going on in the room during independent play.
Use Playpen
Do not do roomtime until your child is able to do so responsibly. The playpen is a great place for independent play until that time.
Conclusion
You can take some simple steps to ensure your child's room is safe for play. What steps have you taken to make sure your little one is safe during independent playtime? I would love to hear your additional ideas! You can see how Brinley's room was set up when she was a toddler in this post.
Related Posts: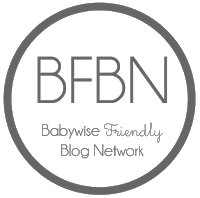 Today the ladies of the BFBN are talking Independent Play.