The imagination is a powerful thing! Children love to imagine things and play make-believe. Use this to your benefit when getting kids to obey.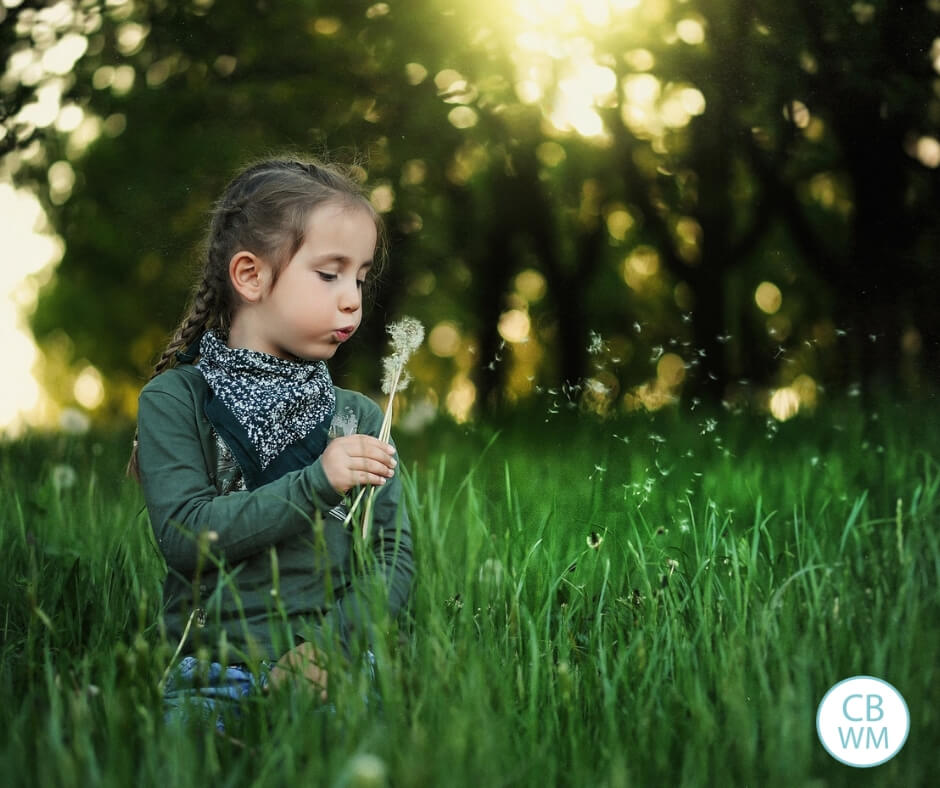 I have to admit that if there is something I lack in life it is imagination. I can be creative; I sew, make jewelry, scrapbook, etc. But I have found my creativity really comes alive after spending several days in a row working on a type of project and letting things flow. Logic is a very strong point for me, and it often pushes the imagination off the stage.
Brayden seems to have inherited this tendency from me while Kaitlyn is very imaginative, especially for a child her age.
When Does Imagination Kick in for Kids?
On Becoming Preschoolwise says that most children really begin to display their imaginations as preschoolers (page 15). This has been true for Brayden, while Kaitlyn's imagination has flourished at a much younger age (by 18 months). I would guess this is true for many children who are not the oldest. She plays with her imaginative brother during the day and has really picked up on it.
The imaginative play is really fun to watch. It is also great because Brayden doesn't really play with toys–everything is imaginative right now. That means everything stays cleaner! As a mom, I often inadvertently step on something, fall into some river, etc.
Using Imagination as a Tool for Correction
Preschoolwise points out something really beneficial for mom when it comes to imagination, "Mom should take advantage of the child's imagination to achieve some healthy goals. Like when the lumps of steamed broccoli become foot soldiers preparing to march off to war against the formidable flu germ enemy causing his cold. Get clever, make his imagination work for you" (page 16).
The first time I read this book, I completely missed that part. Brayden was barely two years old and definitely not using his imagination to play yet. The last time I read this book, however, this point really stood out to me.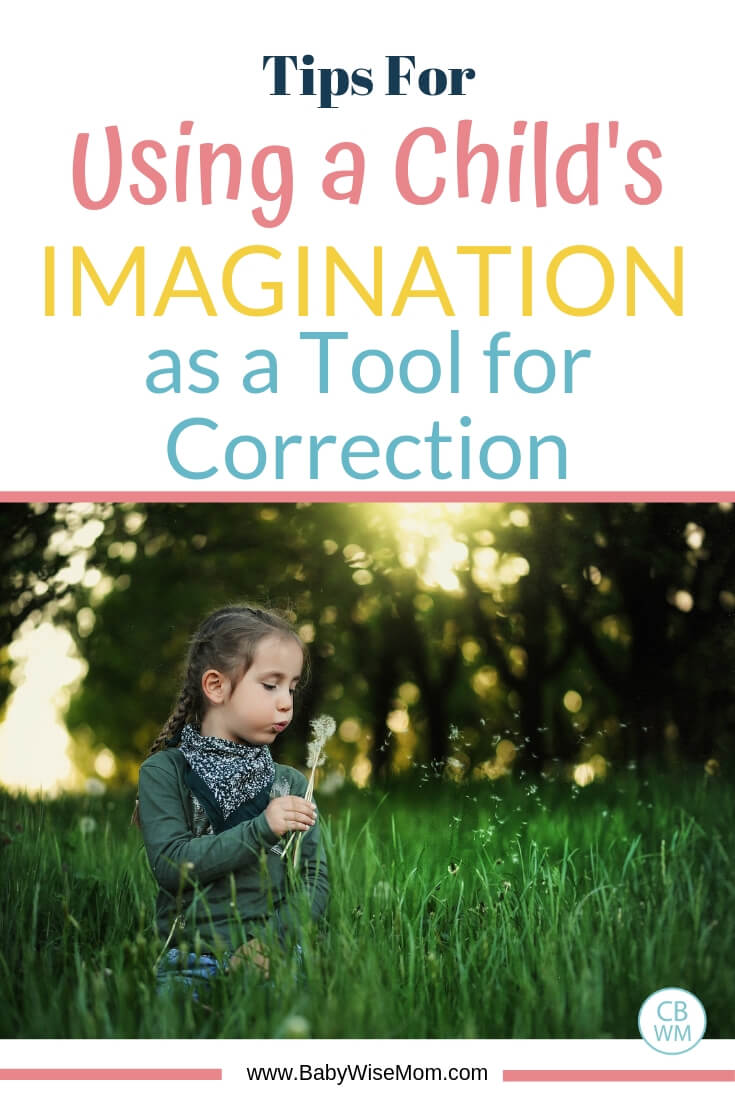 Many times, the -wise series can seem very rigid when it comes to discipline. This idea of using the imagination to your advantage is very flexible. I must admit that I don't do that. I expect compliance with what I say; I want my children to obey me just because I have asked them to do something.
If there is something at dinner that they don't want to eat, they need to eat it. Not that I am unwilling to provide a reasoning for my instructions, but my reasoning is always logical. You eat broccoli because it is healthy and good for you, not because they are foot soldiers to fight the germs inside.
---
Read: You Don't Have to Like it, But You Do Have to Eat It
---
Brayden (approaching 4 as I write this) has been very good to obey me in these ways. I am sure this has a lot to do with him being logical. Most of the time, Kaitlyn (23 months as I write this) is very good at obeying also, but there are times, especially with food, that she is resistant.
My husband is very good at getting Kaitlyn to eat. He can get her to eat anything. Something that she was pursing her lips to a moment ago will suddenly be consumed with the utmost happiness. My husband uses imaginative techniques to get her to eat her food.
A current parenting goal of mine is to tap into my imagination with my children, both in play and instruction.
The Power of the Imagination
If there is something you are struggling to get your child to do, consider the possibility of using imagination to help the process.
There is the dinner table as discussed above. There is teeth brushing. You can have your child be a lion and open his mouth very big.
You can turn walking to naptime into a fun game by pretending to be a fun animal or some other character your child is interested in.
Everything doesn't need to be serious with perfect and proper movement from your children. We can all have fun during childhood, too.
---
Read: How To Encourage Imagination in Kids
---
Related Posts