Merry Christmas to your family from ours! We hope you have a wonderful Christmas.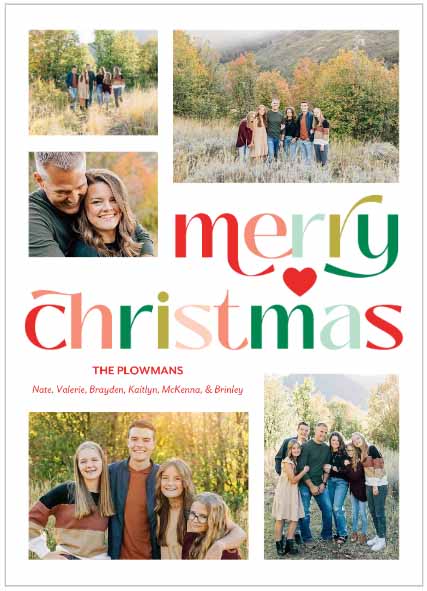 I will be having a Christmas break until the new year. I am sure I will post on Instagram and Facebook. I hope you have a lovely Christmas week and New Year. From our family to yours, Merry Christmas!
Here we were last year in 2021: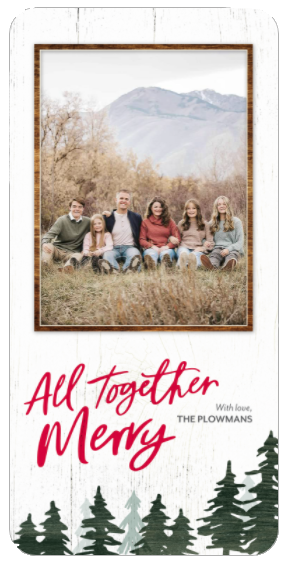 And this was us in 2018. See how much they change in just a few years???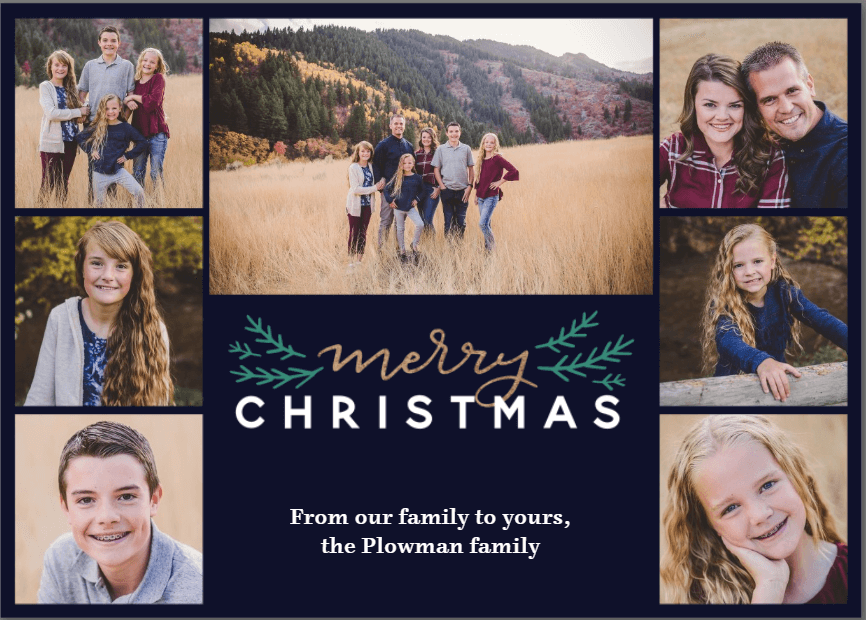 Related Posts