Any links to Amazon are affiliate links.
Merry Christmas to you all! I will be having a Christmas break until the new year. I hope you have a lovely Christmas week and New Year. From our family to yours, Merry Christmas!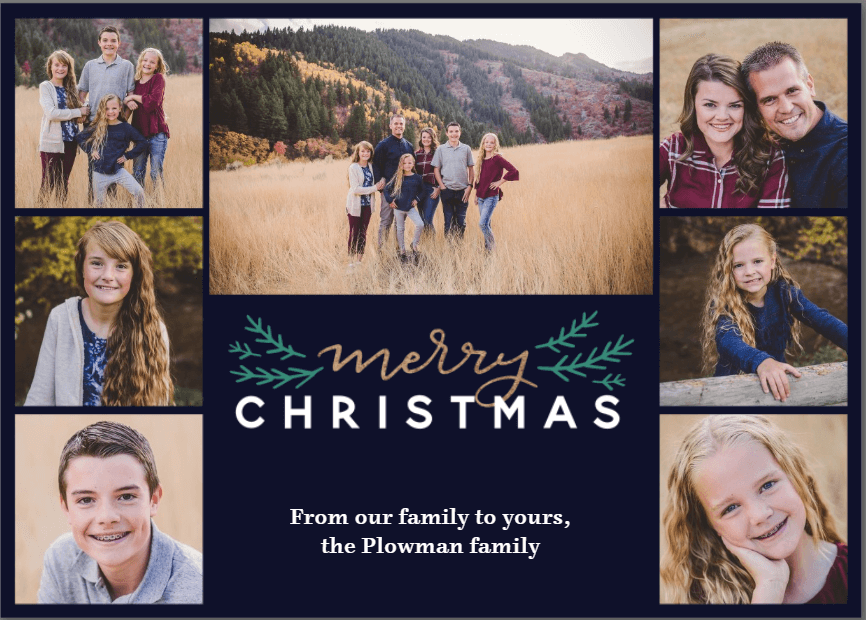 If you are looking for some reading material during the week, check these posts out from August of 2012.
   Other Great Posts from that Month: