Whew! What a year…plus another year. Time is flying by faster and faster, so even with the difficulties we have faced over the last couple of years, time is flying by.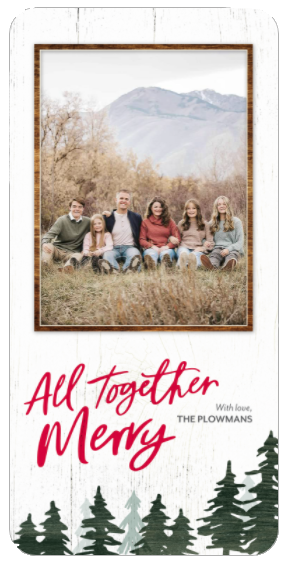 Merry Christmas to you all! I will be having a Christmas break until the new year. I am sure I will post on Instagram and Facebook. I hope you have a lovely Christmas week and New Year. From our family to yours, Merry Christmas!
And this was us in 2018. See how much they change in just a few years???