Any links to Amazon are affiliate links.
The top posts on Babywisemom.com (Chronicles of a Babywise Mom) in 2018. Stats for 2018 for the Babywise blog. A 2018 year in review.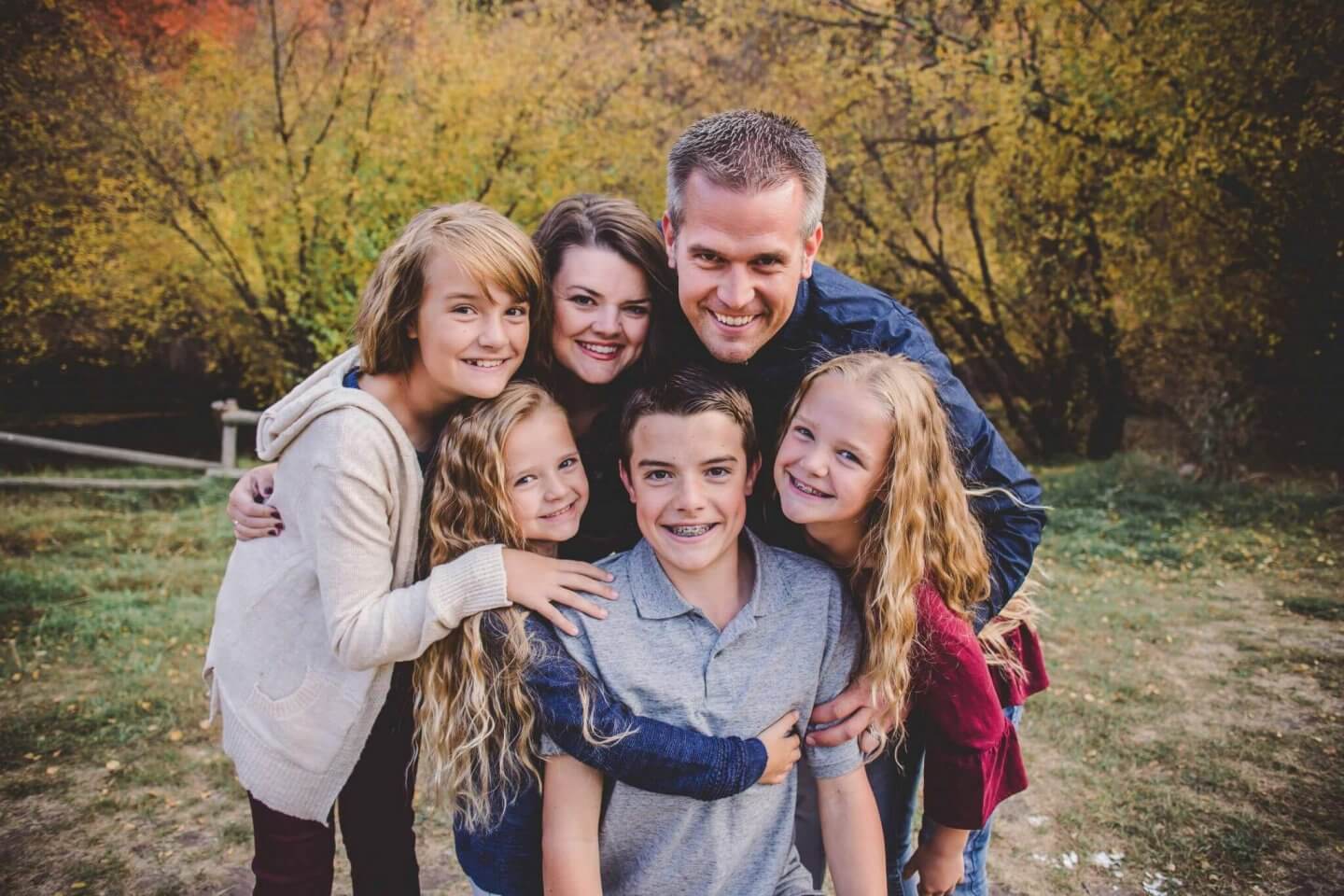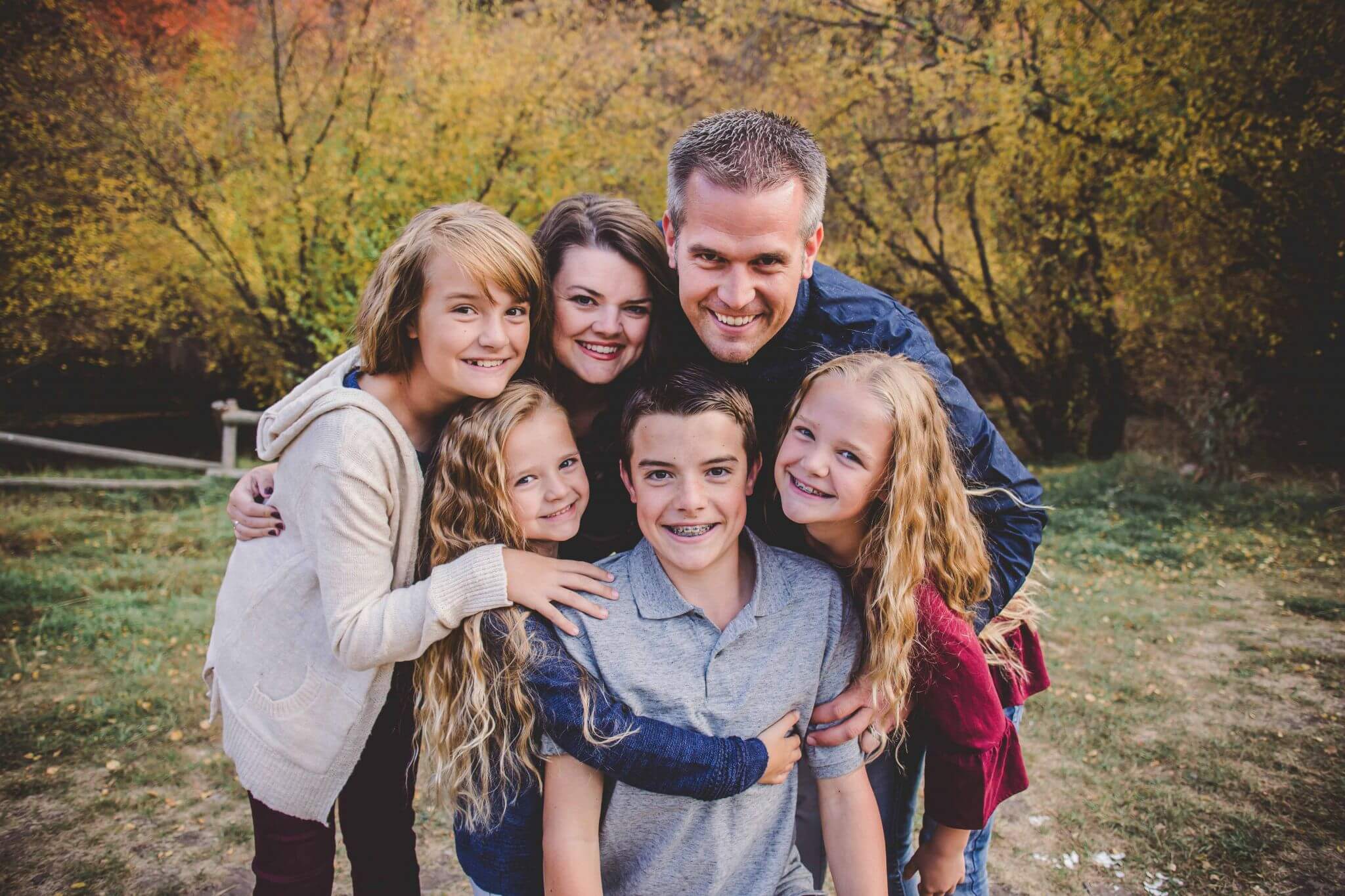 Here are the top posts on this blog from 2018. I always love to look and see what people flock to and what they find helpful. Here are the top 10s (or 11s) for the blog this year.
Top Ten Posts of 2018
My sleep hierarchy for newborns. How to prioritize and balance sleep goals and sleep training for your newborn. Newborn sleep tips.
Overview of the your Babywise baby's first year. What to expect in the first year. Know how many feedings to have, when to drop feedings, how many naps baby should have, and how long to expect naps to be.
Sample Babywise Schedules for the second month. Newborn sample schedules to get baby sleeping well and on a consistent routine.
When to Move baby to a 4 Hour Schedule. Once your baby is happily eating every three hours and you seem to always need to wake her up to eat, it may be time to move from a three hour schedule to the four hour schedule. Read on to see if your baby is ready.
What is a dreamfeed and how can it help your baby sleep through the night. This post answers all of your questions about a dreamfeed.
Do you want your baby to sleep longer through the night? This post outlines ways to get your baby to sleep through the night. How to help your baby sleep through the night and stop waking up in the 5-6 am hour.
Over 100 sample Babywise schedules for 0-12 month olds. Baby sleep schedules and routines to help your baby eat well, take great naps, and sleep through the night.
Optimal Waketime Lengths. How to get your baby to take great naps. This post walks you through how long baby should be awake at each age and how to know the signs that baby is ready for sleep.
Sample Babywise Schedules for your baby's first month. Newborn Babywise schedules to help you get baby sleeping and eating well. Starting early creates a great routine for your newborn.
How to sleep train a baby without crying. This is a gentle way to sleep train your baby and get baby sleeping independently.
Top Eleven New Content Posts from 2018
Here are the top posts newly published in 2018.
The Babywise Mom Nap Guide: How to establish successful naps from birth through the preschool years.
Over 70 Beautiful and Easy Hairstyles for Girls. These are hairstyles that your daughter can wear to school. Included are braids, ponytails, up dos, buns, pigtails, and half-up dos.
There are a lot of baby sleep training methods out there. This post outlines six rules to follow for using cry it out as your sleep training method.
The Perfect Hugging Rule For Siblings. Rules to keep the peace among siblings with different hugging preferences.
How To Do On Becoming Babywise. A full step-by-step guide written by the Babywise Mom. How to use the Babywise method to get baby sleeping.
6- Schedules
Schedules for babies and children. Everything you need to know to create a great schedule for your child and family.
Babywise Sample Schedules: The Fifth Month. 4 month old Babywise sleep schedule. These are real schedules used by real Babywise moms.
L'ANGE Hair Products Review. All about the L'ANGE hair products. Do they work? Are they effective?
Babywise Sample Schedules: The Sixth Month. 5 month old Babywise sleep schedules. Babywise schedules used by real Babywise babies.
A running list of all of the sample schedule posts on this blog.
How to choose the right curling wand for your hair type.
Top Guest Post This Year:
The most-visited guest post on the blog this year came from Emily Parker from The Journey of Parenthood.
The Best Age for Child's First Disney Trip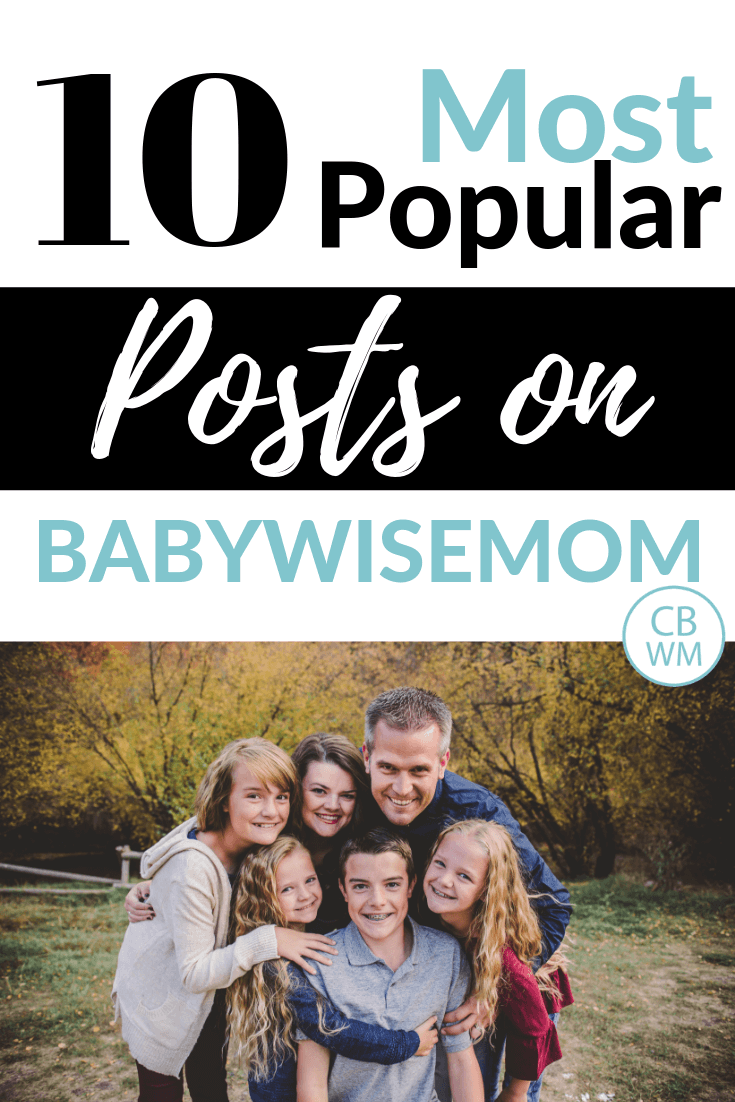 Top Countries
This is the list of where you users are:
10- Germany (Down from #6 last year)
9- Ireland (New to the list this year! Hey!)
8- New Zealand (Down from #7 last year)
7- Singapore (Up from #9 last year)
6- South Africa (New to the list this year! Hello there!)
5- India (New to the list this year! Welcome!)
4- Australia (Same spot as last year)
3- United Kingdom (Same spot as last year)
2- Canada (Same spot as last year)
1- United States (Same spot as last year)
See Reviews from Past Years:
How useful was this post?
Click on a star to rate it 1-5!
Average rating / 5. Vote count:
No votes so far! Be the first to rate this post.
We are sorry that this post was not useful for you!
Let us improve this post!
Thanks for your feedback!