Daily life, schedule, and routine for a 3.25 year old toddler. See how the preschooler's sleep was going and how eating was going.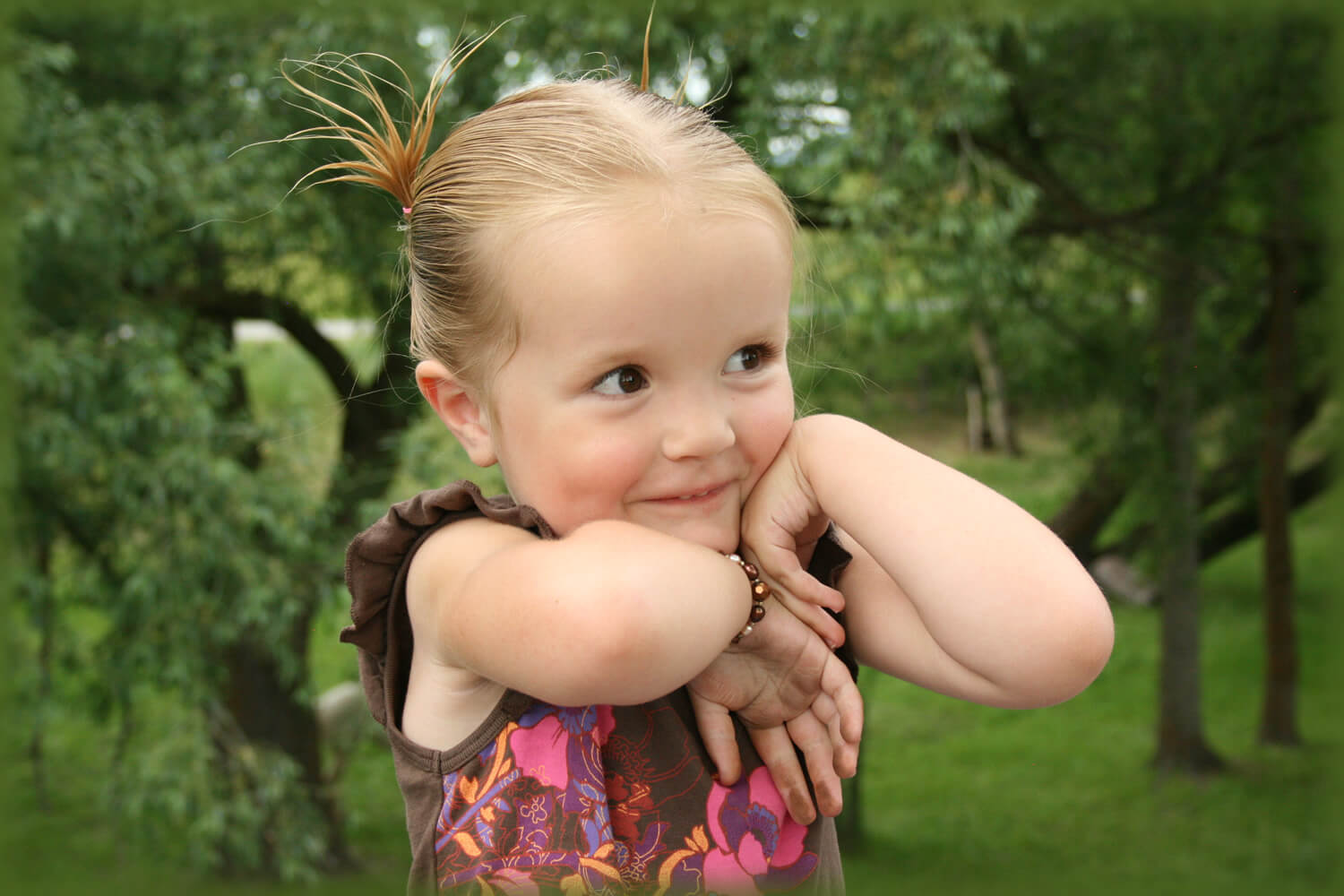 Kaitlyn is now three months into her third year. The first three months were pretty emotional for her. I had no idea what was going on!
After consulting with many, many friends, it seems that a surge of emotions is common for the three year old girl. Once the three month mark hit, she mellowed out and is back to her calm, easy going self.
I am hoping she stays this way for a while (but yes, I hoped that in the last post ;). I am not well-versed in dealing with emotions!
>>>Read: How To Respond to Your Emotional Preschooler
SLEEPING
Kaitlyn is still sleeping well for naps and night. Last time, I mentioned that she sometimes started her nap later in the day. I have stopped making that a norm.
I do it if she is 100% happy and free from emotions, but if she starts getting weepy, we start nap.
>>>Read: When Do Children Stop Napping and What To Do Instead
So nap starts anywhere from 1:00-2:30. Most days, it seems to start from 1:30-2:00.
I ideally should have this a more consistent time, but for summer, this is working for us. Once summer is over, I think we will get more consistency.
EATING
Kaitlyn has gotten a lot more adventurous with her food.
It has been rather strange. She always wants to try a bite of everything. For over a year, she has been pretty cautious with food, so it is still shocking to me each time she asks to try a new food.
Most of the time, she doesn't like it, which just impresses me more that she will try it.
She will even try foods that she historically has not liked.
Kaitlyn has never liked berries. I think they are too acidic and have bothered her reflux, plus they can be a bit on the tart side.
Even as a baby who ate well, she didn't like berries. She will still try them, but doesn't like them still 🙂
SIBLINGS
Kaitlyn is still doing great with her siblings. She is playing well with Brayden and McKenna. She is a nurturer and is always trying to help McKenna out.
PRESCHOOLER SCHEDULE
Times are approximate for the most part. This is the order of our day, but most times are "ish"

8:30–wake. Breakfast
9:00–music time, bath and get ready
10:00–walk or outside play
10:30–independent play
11:30–Sibling play
12:30–lunch. Followed by learning time, chores, and sibling play
1:30 or 2:00–nap
4:30–wake. Free time. 
5:30ish–dinner followed by family time.
8:00–in bed
GOOD BOOKS for Parenting Preschoolers
RELATED

 BLOG POSTS