The Best Christmas Treats to Make with Kids during the holidays. These are great treats to make and eat and to share with neighbors, family, and friends at Christmas.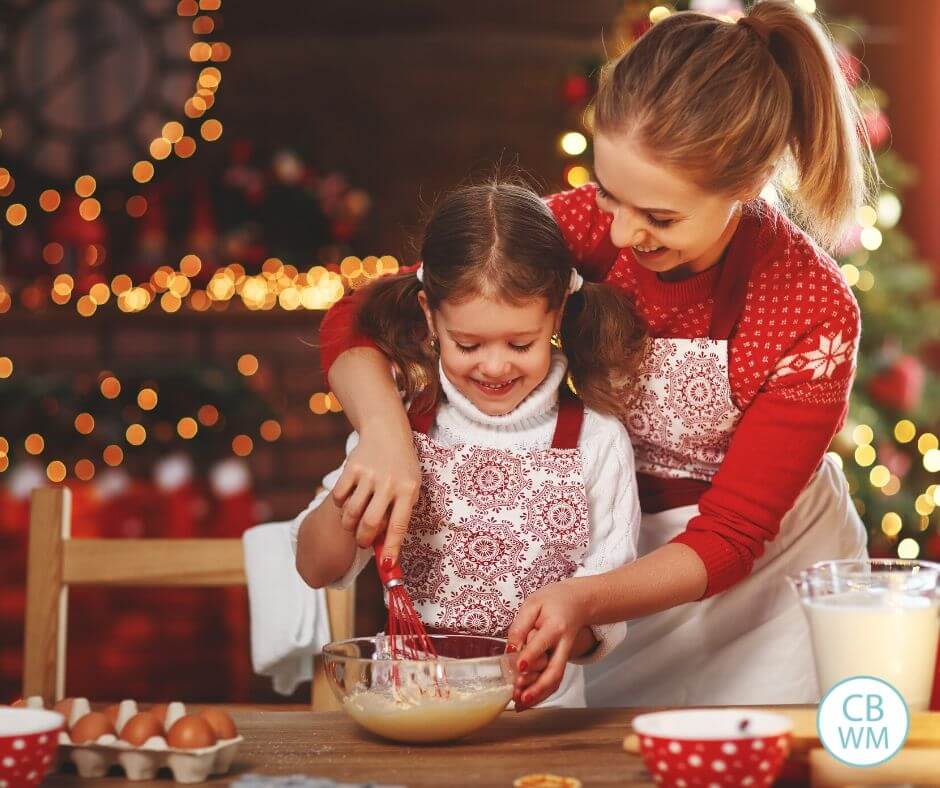 I love Christmas treats. There are several I feel are must-makes every year. This year, I decided to have each child choose a treat to make each Monday evening to go with our family night. This has been fantastic because it has spread the treats out over the month rather than us having them all in one week. We are slowly enjoying them rather than binging on them.
These five treats are easy enough to make with your children.
Fudge
Fudge can be hard, but there are easy fudge recipes out there. I love to add different extracts to the fudge to change the flavor. Chocolate, mint, almond…it is all yum. Here is a link to my favorite fudge recipe: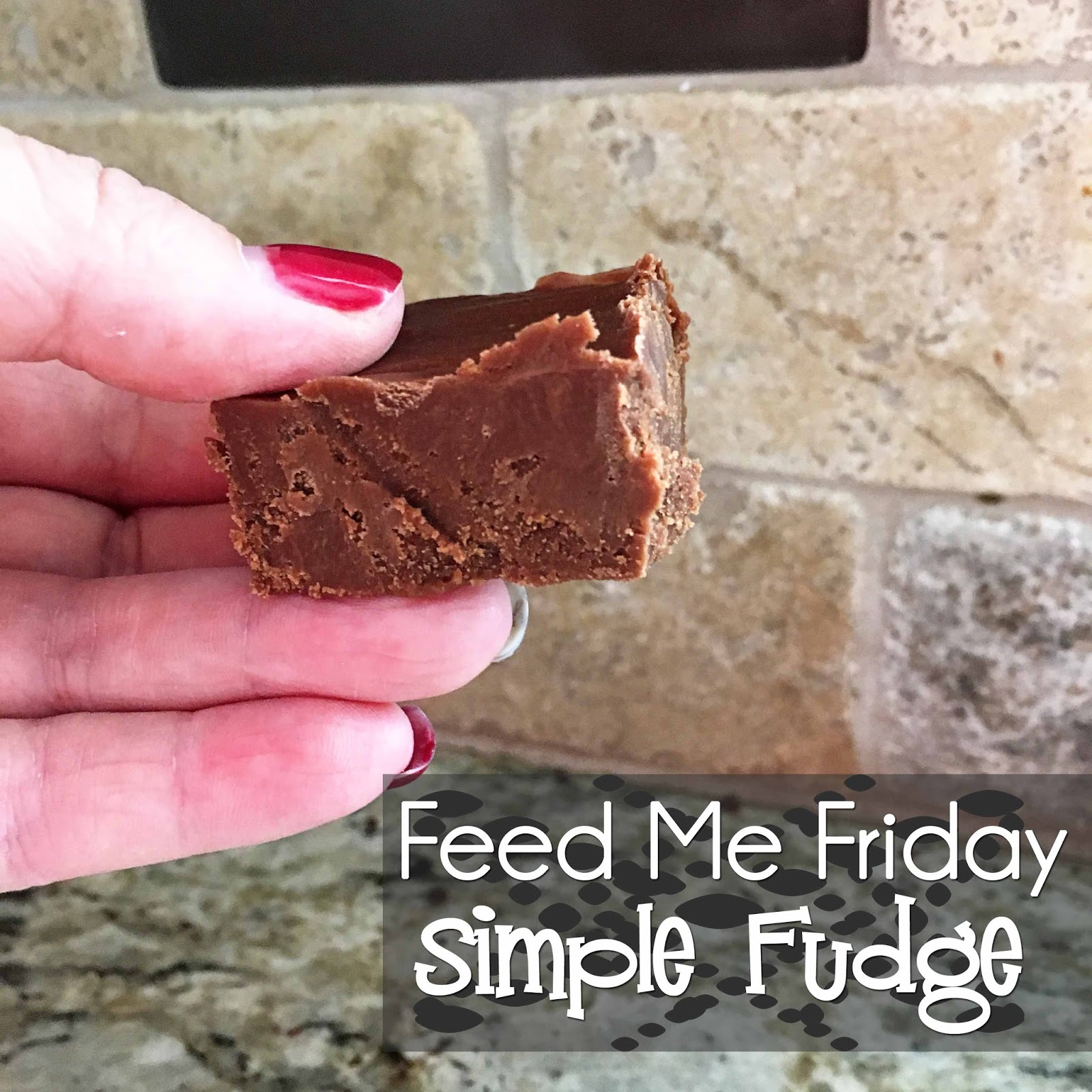 Sugar Cookies
To be perfectly honest, I hate making sugar cookies. HATE! Loathe even.
So naturally, Kaitlyn chose sugar cookies for her treat. Ugh!
I turned to my favorite recipe resource, Our Best Bites. They did not fail me. They had a delicious recipe and amazing tips for making the process easier. Things turned out the best they ever have and I feel like I can face that again with a better attitude in my heart. I think my sugar cookie heart grew a few sizes. Find the Sugar Cookie recipe here.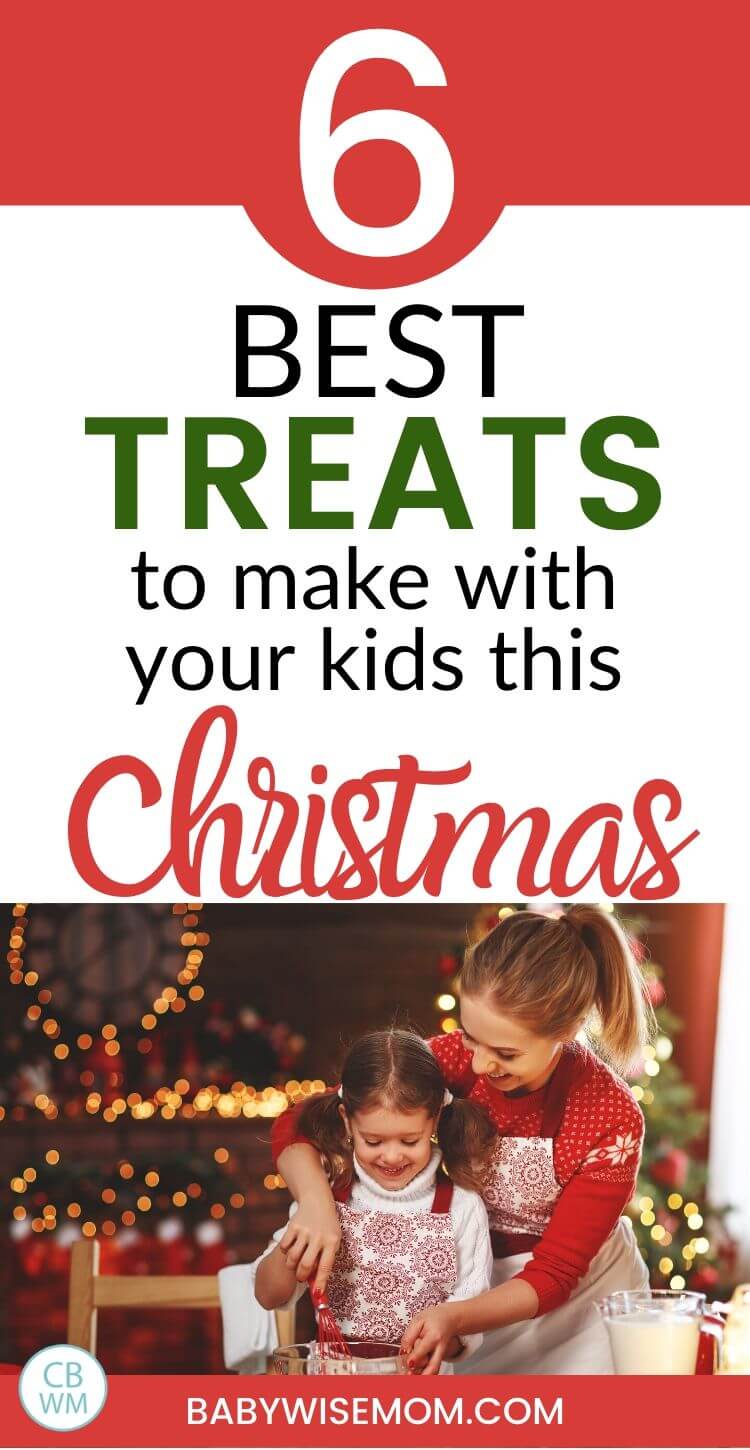 Kiss Cookies
My grandmother always made kiss cookies every Christmas, so they are Christmas treat to me. Here is my recipe: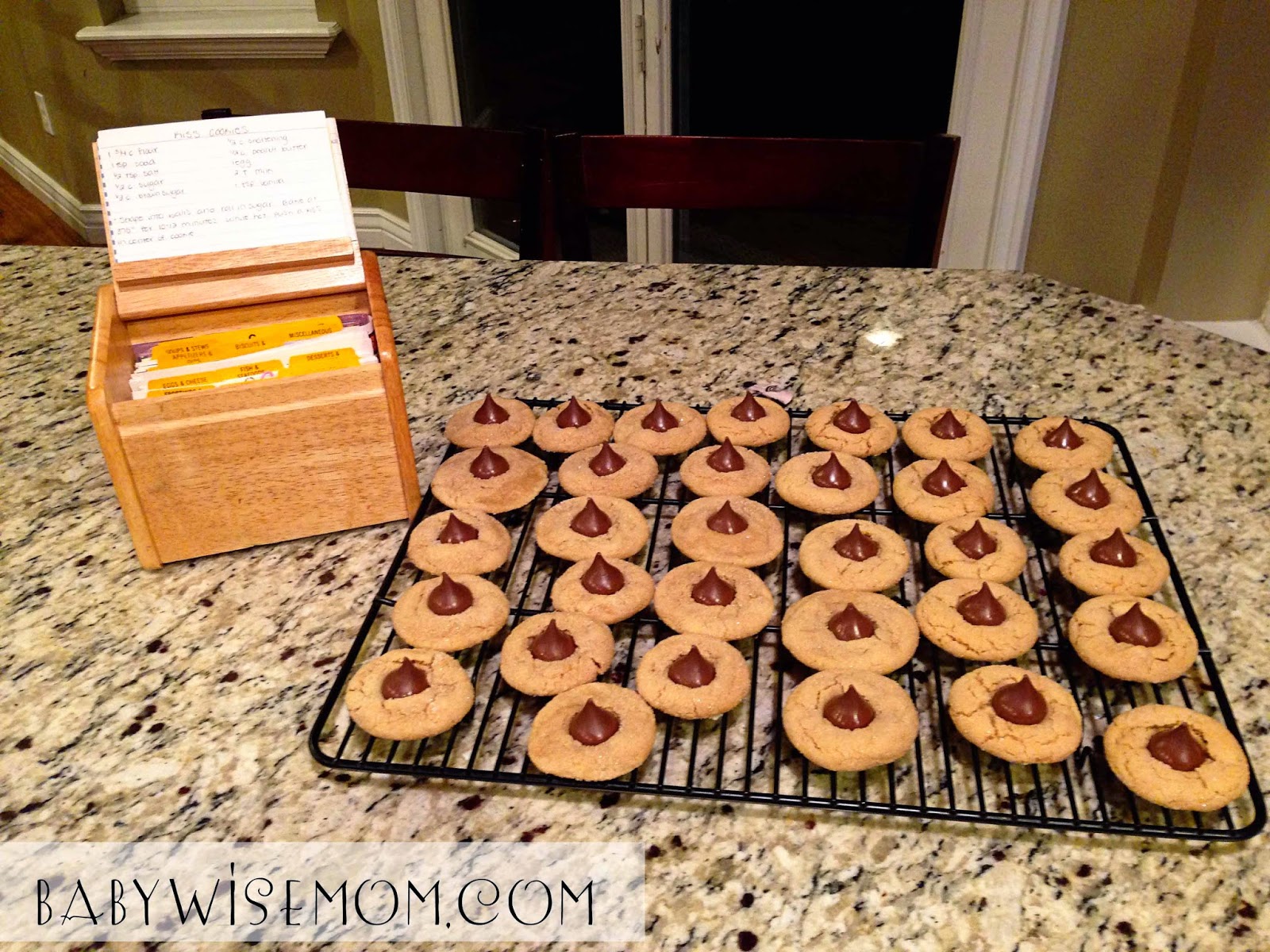 Gingerbread House
I go super easy on the gingerbread house each year. I simply purchase a Wilton Kit (affiliate link). I get it from the grocery store, Walmart, Amazon…wherever. I am sure to snatch up the first one I come across in life. I try to get ones that have multiple houses or parts (they have a train set). That way the kids can each do their own house or work with one partner instead of trying to have four do it.
Chocolate Chip Cookies
I have the best chocolate chip cookie recipe you will ever try. The best thing about it is that it is customizable, so you can change up the flavor. You can easily mix it up and it will seem like you have ten different amazing recipes when it is just one.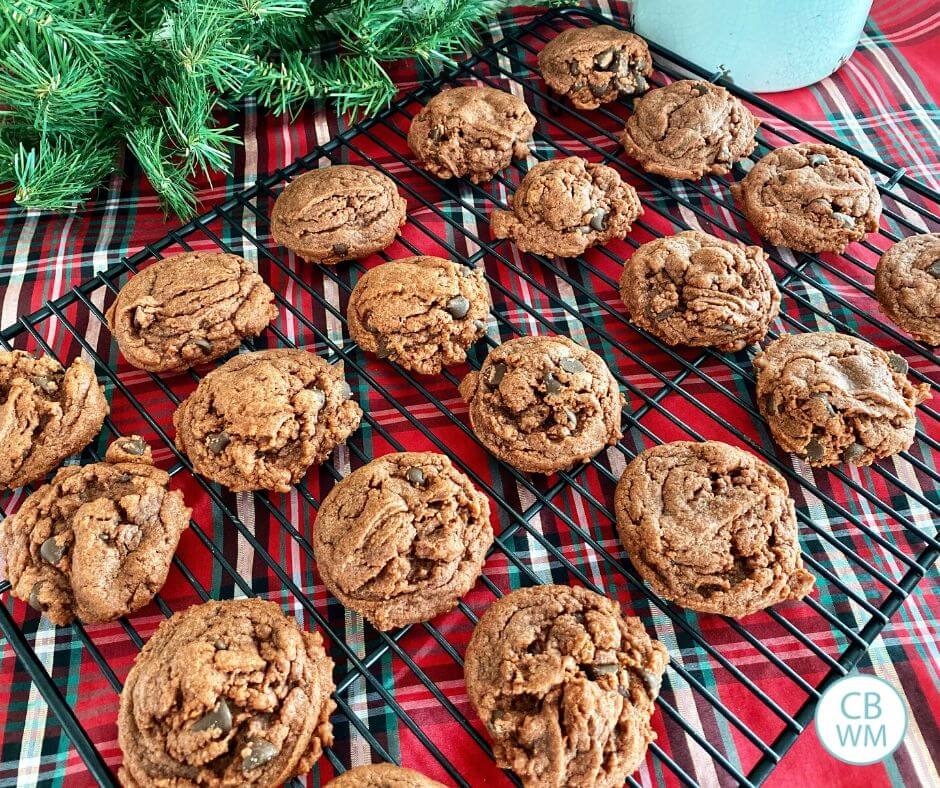 Divinity
Oh Divinity! It is divine! Here is a simple recipe, but I skip the nuts. If you haven't tried this, you MUST!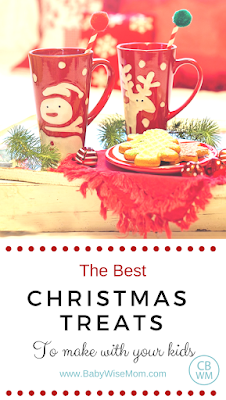 Related Christmas Posts on this blog