Top Christmas albums to listen to. A great variety of family friendly Christmas items to listen to this holiday season.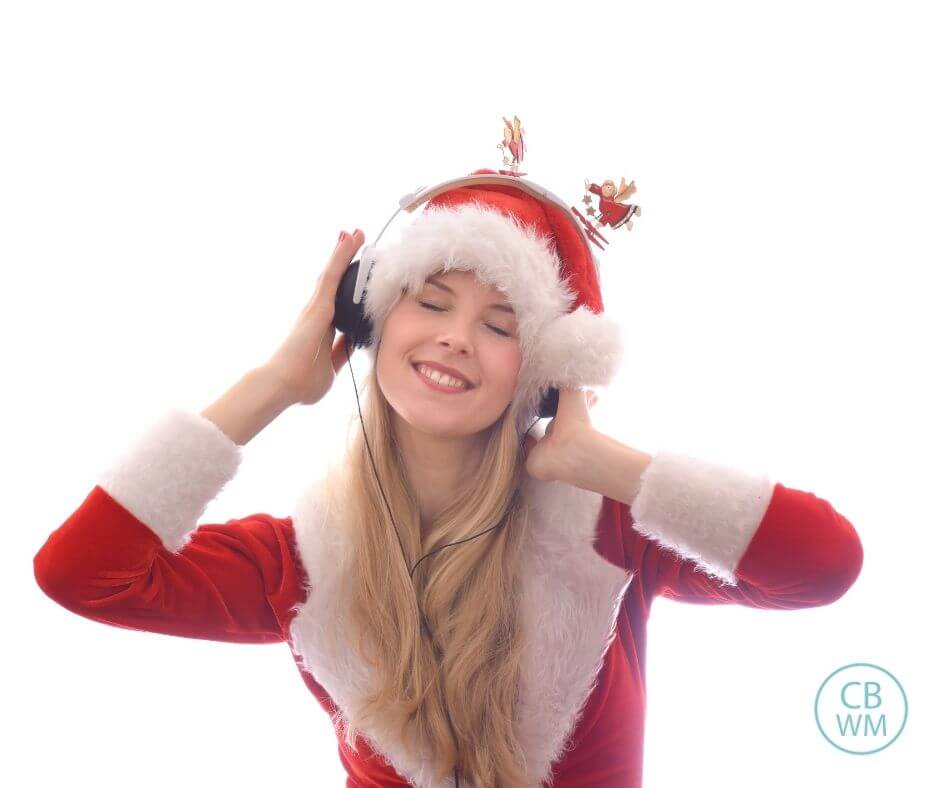 I love music in general, but I have a special love for Christmas music. I know it can seem silly to own several albums of songs that are essentially all the same, especially when the music is listened to for a little over a month a year, but I can't get enough!
These are my 17 favorite Christmas albums. If you have a favorite singer or group, there is a good chance he/she/they have a Christmas album you can add to your collection. These 17 are also great additions. They bring the warmth, love, and joy of Christmas. There are varying music styles and decades represented here. I even have some choir and some instrumental.
Right now, our overall favorite is anything from Pentatonix. We love them in general and especially love their Christmas music. This post contains affiliate links.
Bing Crosbie: 20th Century Masters: The Christmas Collection (Amazon doesn't have this, so here is White Christmas from Bing Crosbie).
The Carpenters: Christmas Portrait
Celine Dion: These Are Special Times
David Archuleta: Christmas From The Heart
Harry Connick, Jr.: What a Night! A Christmas Album
Jewel: Joy: A Holiday Collection
Martina McBride: White Christmas
Mormon Tabernacle Choir: Christmas With the Mormon Tabernacle Choir
Pentatonix: That's Christmas To Me (and all others)
The Piano Guys: A Family Christmas
Straight No Chaser: Christmas Cheers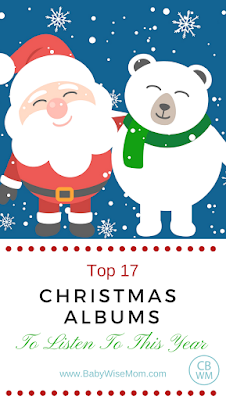 Related Christmas Posts on this blog:
We are sorry that this post was not useful for you!
Let us improve this post!
Tell us how we can improve this post?