The Best Tips for Traveling with Four Kids. Travel tips for families with toddlers, preschoolers, and children.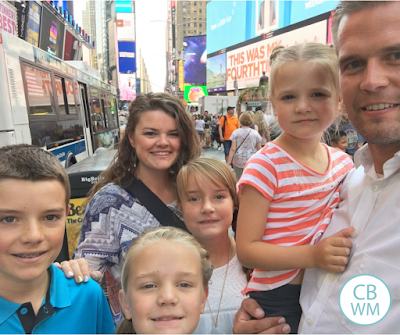 Traveling with children creates a lot of great memories to look back on. The time, money, and effort it takes to travel with your children is completely worth it! Studies even show that spending money on experiences is better than spending it on possessions. With that said, the more kids you have, the harder it can get to pull off logistically. Here are four tips that will make your next trip with four kids easier. Many of these can be used with any number of children, so if you don't have four children, read on!
And a note. Travel does not need to be far away nor expensive for your child to love it and create great memories. You can take simple camping trips or even just day trips to places around you and do more of a staycation. Children are easily satisfied and often prefer the simpler trips to the big, grand ones.
Tips for Traveling With Kids
Pack Outfits Together
When we travel, I like to roll up outfits together. I will take the pants, shirt, underwear, and socks and place them on top of each other. Then I roll it all up like you would a sleeping bag. This way while we are traveling, my child can grab an outfit roll out of the suitcase and get ready independent of my help. It will match and be clean. No one needs my approval or thumbs up to get the process of getting ready rolling. Extra tip for packing, if you are going to be in crowds, it can be helpful to pack bright shirts so you can easily spot your child in a crowd.
Pack Water and a Snack
There is something about being required to sit still that suddenly makes a child ridiculously thirsty. Make sure you have water in the vehicle and while you are out and about. Obviously you don't want your child to get dehydrated, but beyond that, quality of life is greatly enhanced if there is water readily available to the children. The same goes for a snack. Have a snack for each person that you eat between meals. This helps keep kids happy and cooperative.
Create a Buddy System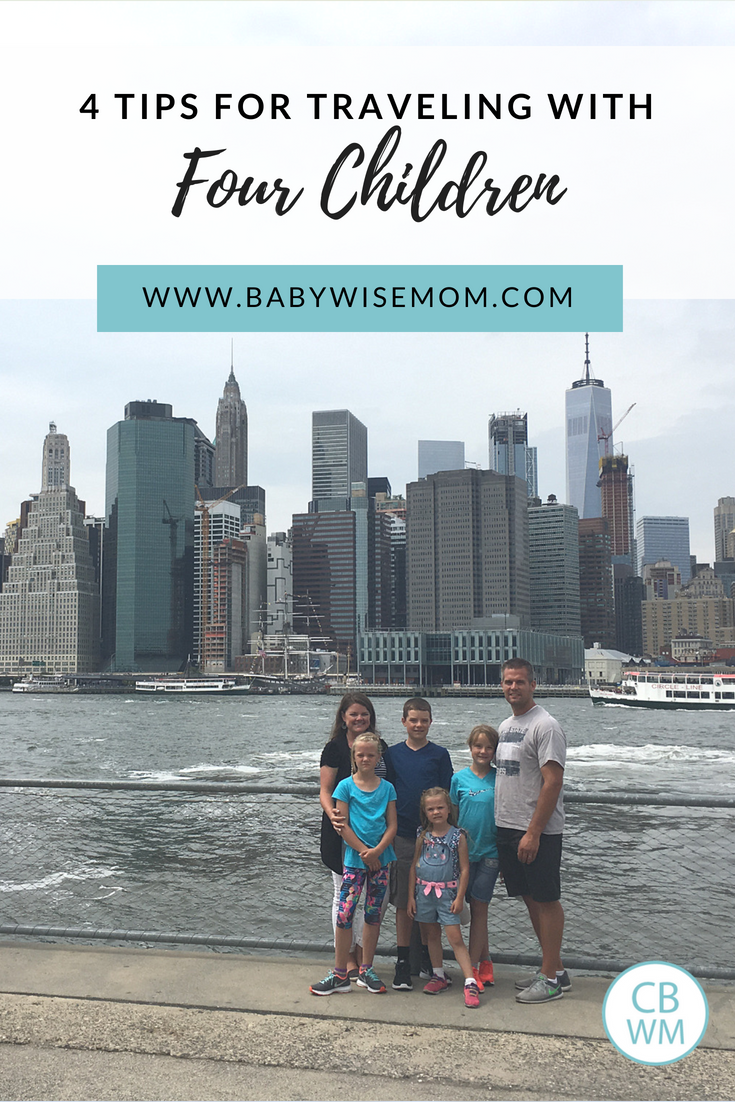 Have a buddy system so everyone is always watching out for each other. Have rules that they stay with their buddy at all times and know where their buddy is at all times. Having a buddy system and plan in place was very helpful while we were in New York City. We were able to stay together and have reinforcements on keeping track of all four children. The parents obviously each still keep track of all four children–you don't leave that up to a child. However, it gives you an extra set of eyes on children. It is easy to focus on one child and have another one slip away. When you have four children and two parents, you need backup.
Keep Everyone on the Same Schedule
When a woman has twins, common advice is if one wakes up to eat, wake the other one up to eat also. Otherwise you will always be feeding a baby. Channel this advice with your four children and traveling. If one person needs to pee, everyone pees. You don't want to stop at a rest stop or gas station every 30 minutes when one of the six of you needs to pee suddenly. If everyone goes at the same time, you can at least make it as long as the person who can hold it the shortest. I require this with every member of my family, on up to the parents. If one member needs to pee, so do the rest of us. Do this while driving and while at your destination if you are on the move. Apply this concept to other things that make sense for you. If one person is eating, everyone is eating. If one person is getting re-sun-screened, everyone is.
Conclusion
Little things can make your overall experience much better and easier to manage while you travel. If you can keep everyone hydrated, fed, and safe, you will have a great experience! It won't be perfect, but it will be wonderful.
Related Posts on This Blog: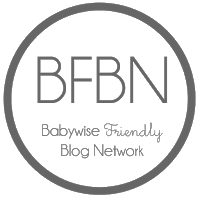 The ladies of the BFBN are writing about traveling today. Check out their blog posts below: