Traditions for the First Day of School Your Children Will Love and are manageable for mom to do. Seven things you can do to make the first day of school special.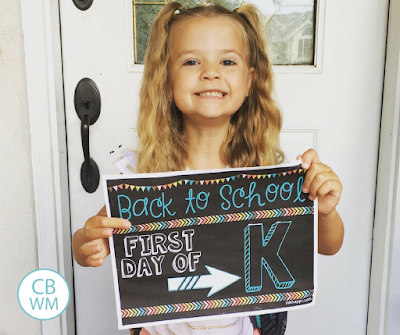 The first day of school is a day full of emotions. Everyone in the house feels excited, anxious, nervous, and sad all at the same time. As moms, we can ease some of that with some simple traditions to help bring in the school year.
Read a Back to School Book
The night before the first day of school, we always read a back to school book. I have done the Kissing Hand for years because I always have someone going away on some level for the first time. I have a full list of great books for back to school here.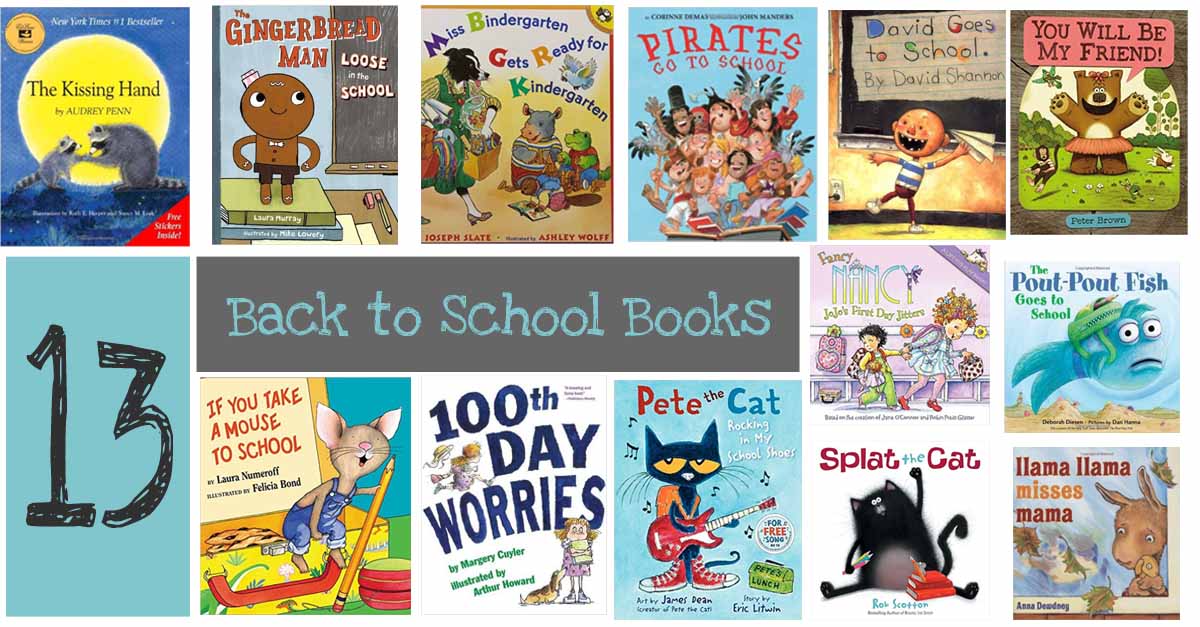 Have a Special Breakfast
Children love fun food. For the first day of school, you can make a big old breakfast in celebration. I don't have time to make a huge breakfast each morning (or rather, that isn't where I spend my time in the mornings), so a big one on the first day is a special treat. My son definitely appreciates the food gesture more than my daughters. Something extra exciting is any kind of pancake with whipped cream. Here is a great recipe for overnight waffles. I make these any time my kids have a big event the next day and need physical and/or mental stamina. The nice thing is you make the batter the night before, so you don't have to spend as much time the morning of making breakfast. This is a big deal because the first day of school has so many things added to it!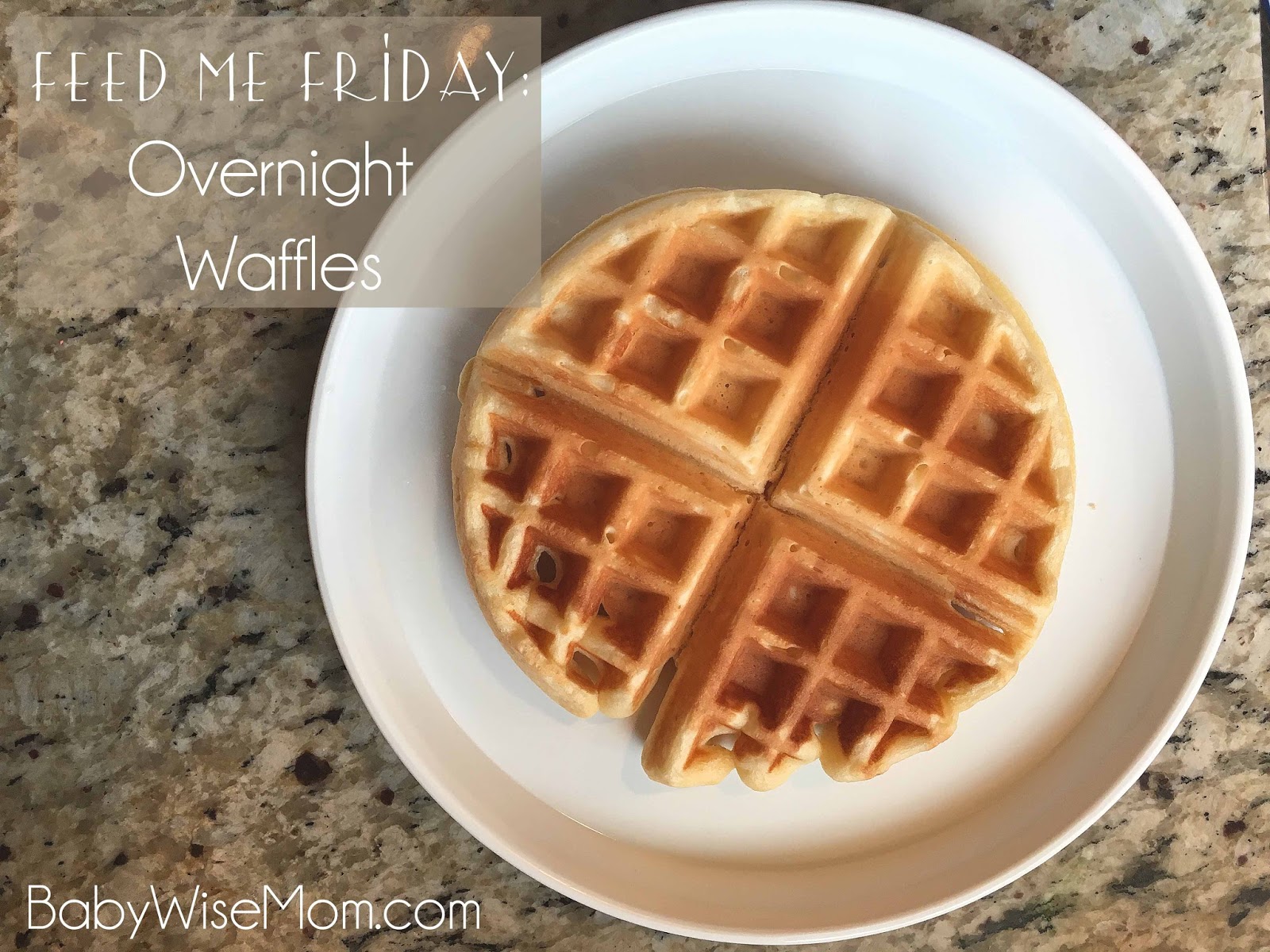 New Outfit
This is a time-honored tradition. Have a special outfit for the first day of school. Having new clothes they aren't allowed to wear until the first day of school gives them something to look forward to on the first day. This is especially true for my daughters. A fun thing leading up to the first day is to go shopping for the clothes together and have a fashion show to show them off when you get home. Set the outfit out the night before to help create some excitement and give your child a small thing to focus on other than nerves.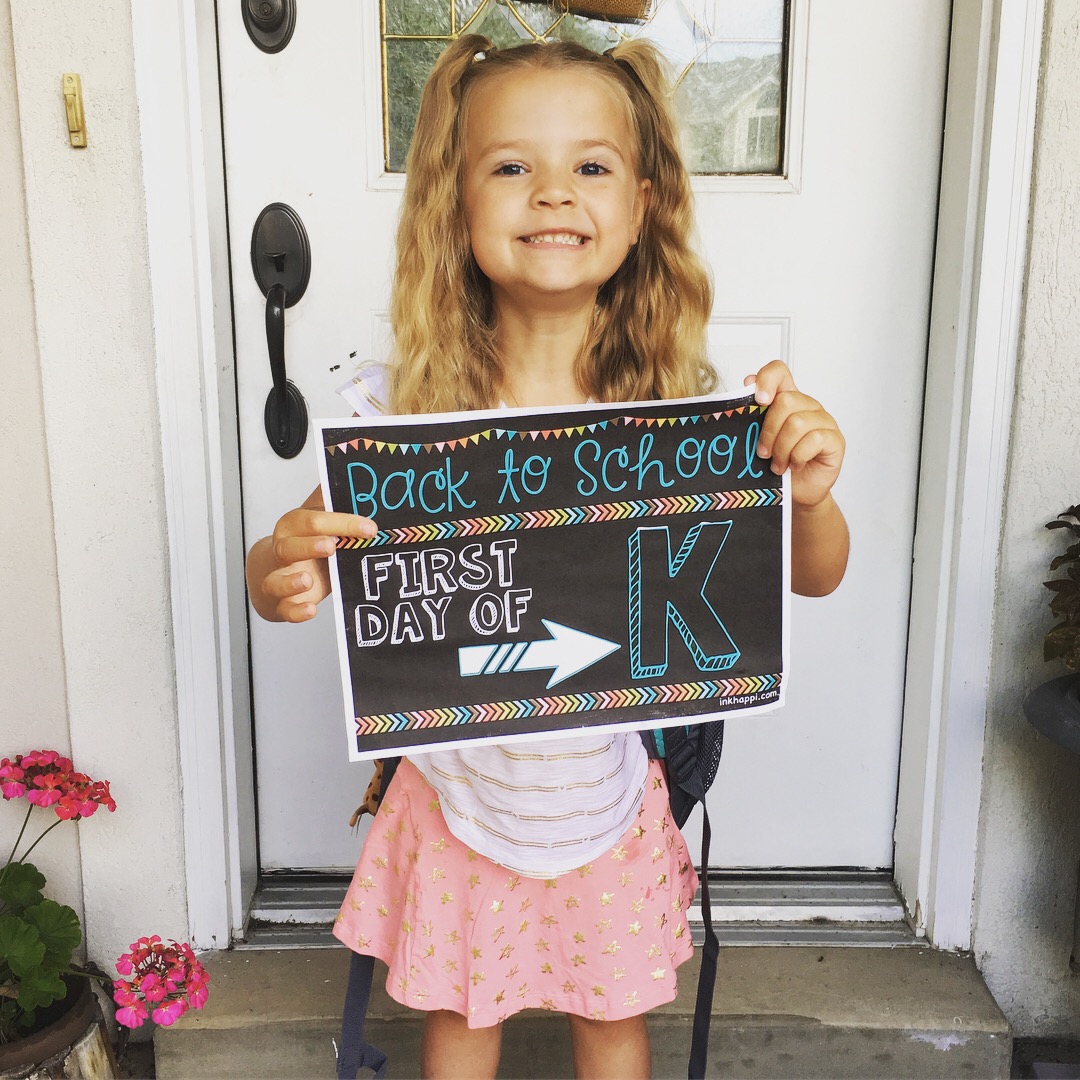 Back To School Photo
Ah the obligatory first day of school photo. This can be done on a scale of levels. You can go really elaborate with a backdrop and props or you can simply take a photo. In my early parenting days, 98% of moms did simple. Then Pinterest was invented and the 2% shared their fancy ways with us and we all felt the need to jump on that train. I go for simple. A few days before the first day of school, I simply do a search for already created signs to hold up and print those off. Do not wait to print them off the morning of. I have done that and it adds exponentially to your stress of the morning! Inevitably the computer will freeze, the printer will go offline, or you will run out of ink. I have also been seeing some mom use the felt boards for last day of school photos, so those are a simple way to do first day photos, also.
If you want a more elaborate idea, do a Pinterest search. There are so many cute and fun ideas out there!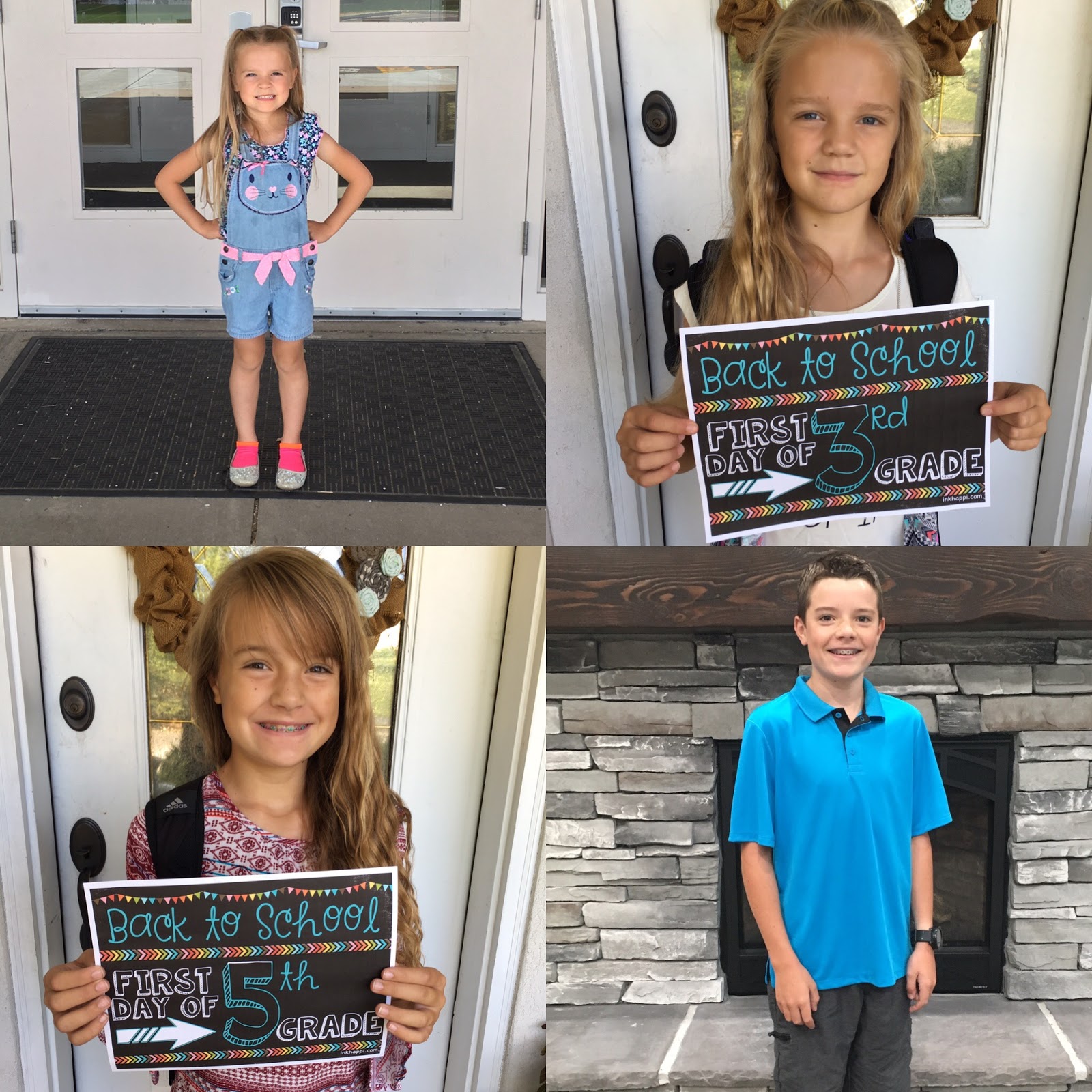 Walk or Drive Them To School
I love to walk with my kids to school. It is fun to walk or drive your child so you can try to sneak as many photos as possible (or overtly take them if your child is cool about that). If your child typically rides the bus, the first day is a great day to take them yourself.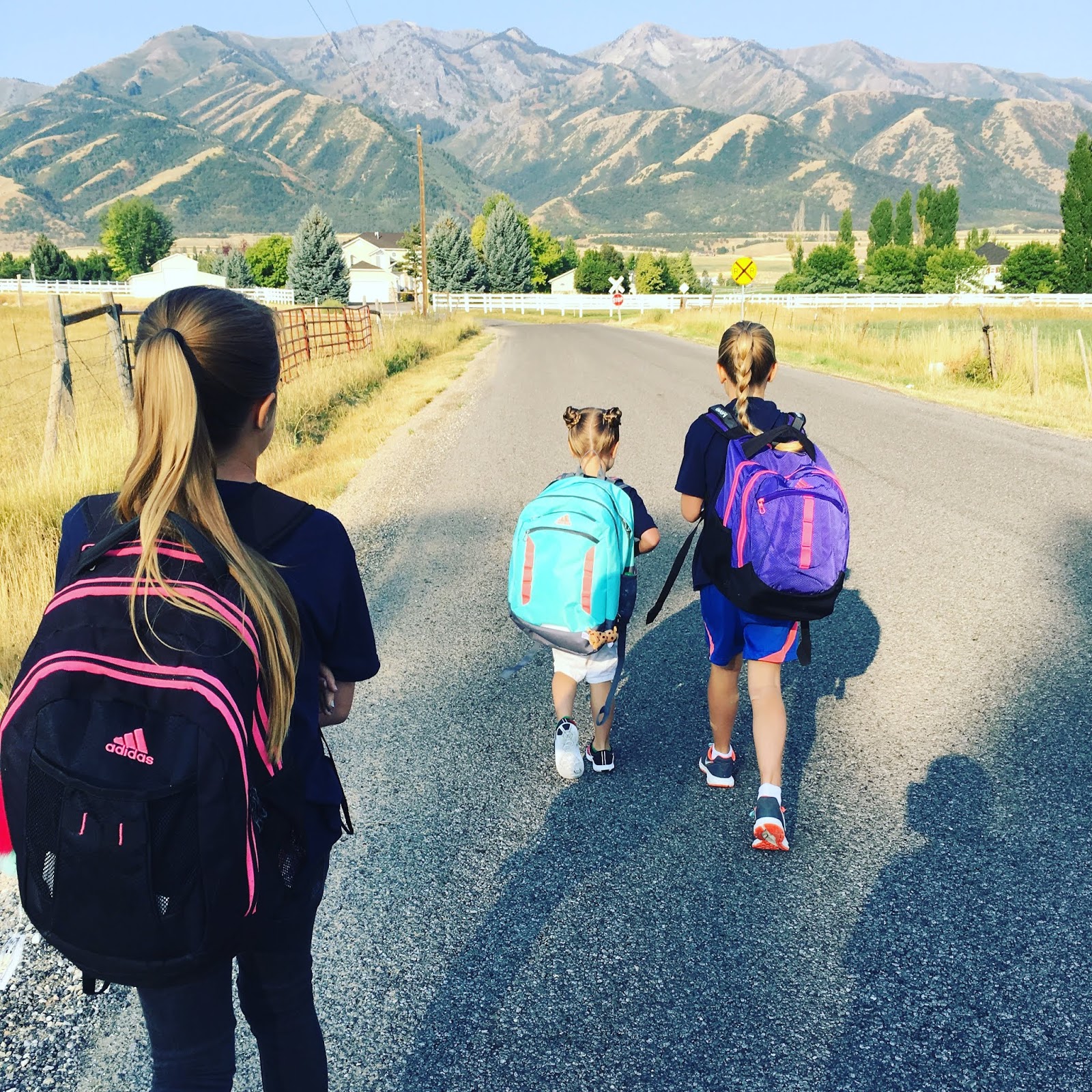 Put a Surprise Note in Lunchbox or Backpack
Children love words of affirmation. The first day can be a lonely day at times. You are trying to figure out where you fit and getting to know a new teacher along with at least some new students. A note from home with love and encouragement found at random moments in the day are little touches of love sent from home to remind them they are valued and love. They have a core team at home and a solid foundation to return to. It can give them just what they need to take a deep breath and have more courage.
First Day of School Interview
A fun thing to do is yearly record facts about your child. Favorite color? Favorite television show? What do they want to be when they grow up? This can be done at the new year, end of school year, birthdays, or first day of school.
Other Posts on Back to School