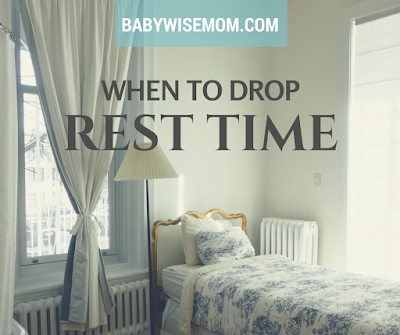 Looking back to those early newborn days, did you ever think you would make it to this point? The point where you wondered if it is time to stop the rest time all together for your child? Those early days, the minutes crawled by at times, but in retrospect, the years have flown by.
First your child naps. That napping basically consumes your life. Between tracking that, feedings, and diapers, sometimes it is hard to remember if you brushed your teeth or not that day. As time goes on, things mellow out and become pretty predictable (other than all those times your child drops a nap). I have a quick reference for you in nap dropping.
Then somewhere around four years old, your child is basically done with naps and starts to do rest time instead. Because your child is still growing and still needs rest, and also because sometimes four year olds can be a tiny bit emotional (like the other day when Brinley was crying, looked in the mirror and exclaimed in devastation, "I don't want TEARS on my face!" That's a four year old for you). You need a break. They need a break. It's good for everyone. For every detail you could ever wish for on rest time, see this post.
Now you are at a point when even rest time might be a thing of the past. How do you know?
The very good news is that dropping rest time is going to be about the easiest decision you have ever made as a parent. Glory in this moment.
I dropped rest time, for most days, when my children entered Kindergarten. Not the first day. In the beginning weeks, the little ones come home from Kindergarten so very tired! They need a nap, and rest time gives them that chance.
If your child has full day Kindergarten or afternoon Kindergarten, you don't have a lot of chance other than to have your child drop rest time on school days. But if not, let your child adjust to school for a couple of weeks before considering letting rest time drop.
Why do I drop rest time then? It seems like as the child adjusts to the demands of school, he/she is typically ready to drop it around that age. If the child is ready, I drop it just so we have more time to be together during the day.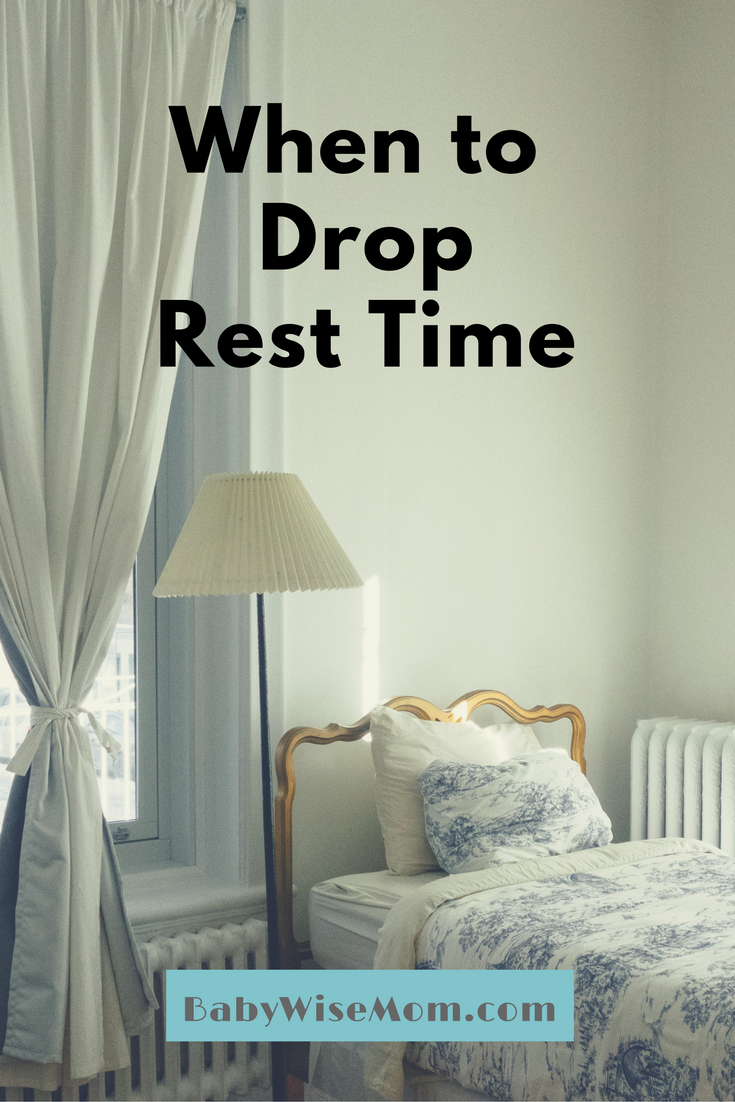 Sometimes a child really needs some alone time. You can still continue on Independent Playtime so your child can still have some alone time.
Now it is time for me to make a really key point.
You are still the parent, and therefore, even after rest time is not a normal thing each and every day, you can have rest time any day you see fit. If your child is grumpy one day and seems super tired, you can inform you child that he/she will be having rest time, even if he/she hasn't had it for 6 weeks straight. You are the grown-up in the relationship and responsible for making those kind of calls.
Our church time changes each year. This year, it is from 1-4 PM. Starting in January, it will go back to 9-12 AM. Hallelujah! We love the 9 AM slot. The last time we had 9 AM, we had rest time for the entire family almost every Sunday. We would come home, eat some lunch, and have rest time for 30 minutes. Fantastic. We plan to do the same thing this January.
Rest time is a tool for you to use when your child just needs a rest. Younger children, around 4-5, really need some downtime each day. As they get older, the physical need isn't necessarily there so much. You might find a personal need, especially if you have a newborn at home and need time to take a 30 minute nap or something. Use the tool as your child needs it and as you need it. Once neither of you need it anymore, feel free to drop it and enjoy the freedom of no daytime sleep constraints!
If you don't already, be sure to follow me on Facebook. I share what is posted here each day along with other articles I find helpful and interesting. I also answer questions and do live Q&As each week. It is a great way to connect!
You can also find me on Instagram, posting pictures from our days as well as quick tips.