5 Ways for Teaching the Reason for the Season. How to bring the Christmas spirit into your home and focus on the reason we celebrate Christmas. Teach your children why we have the Christmas holiday.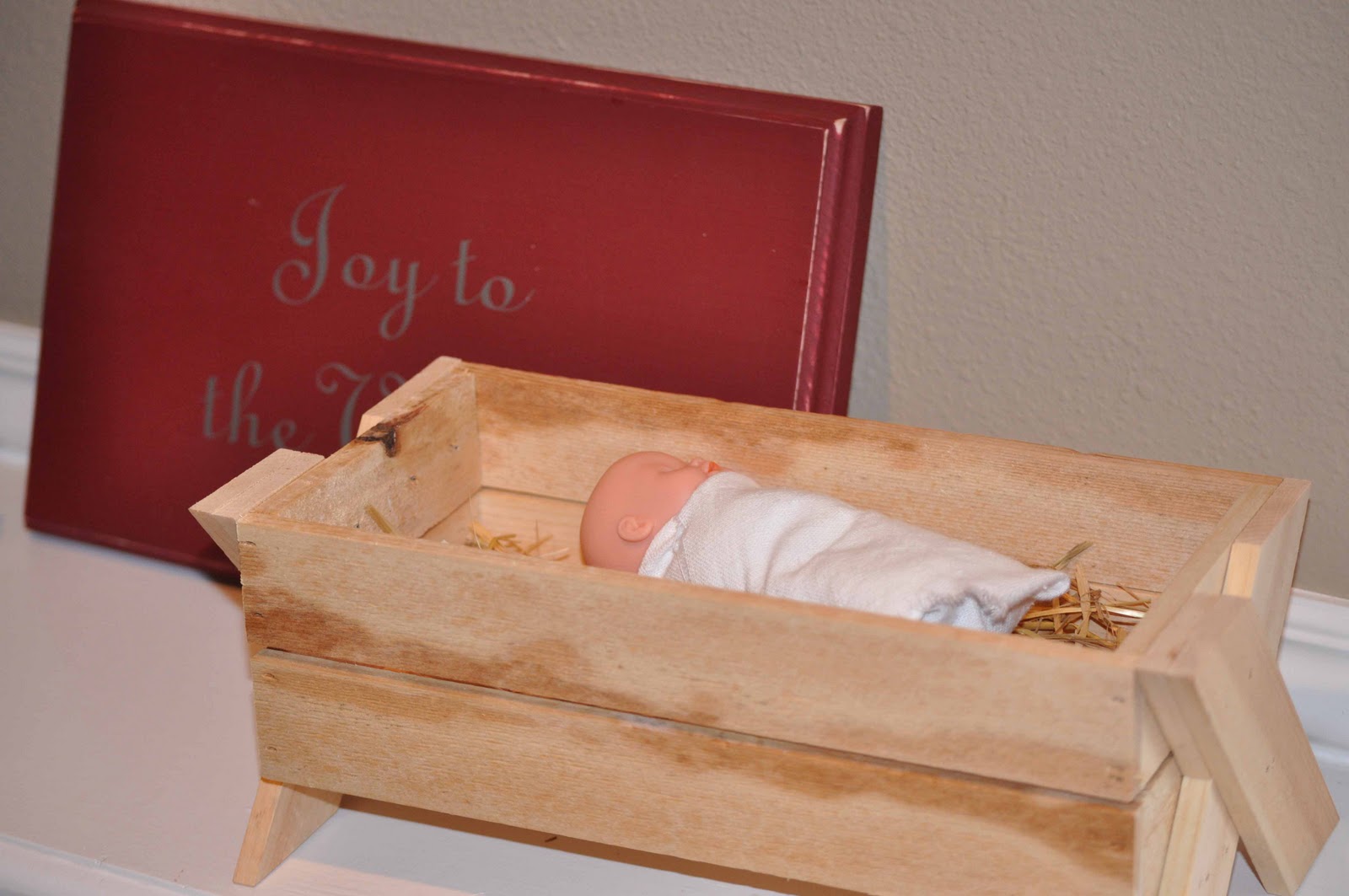 Today I wanted to post on something Christmas-centered. In the past, I have talked about decorating the Christmas tree with children in the home, Santa, teaching about Christ all year round (not just at Christmas time.
Tangent time–the other day, McKenna and I were shopping and she saw a big Santa thing–like a big doll. She said, "Look! A snowman!" I just laughed. It actually made me happy because as a 2.5 year old, she does not recognize Santa, but she does recognize Jesus), a poem I wrote for focusing on the symbols of Christmas, and ideas for giving back at Christmas.
 This year, I want to share five of the ideas we have implemented in our home for helping our children focus on more of the "reason for the season" (cue music…He is the reason, for the sea–eee–son…) and not so much on themselves and what they are getting. 
Straw Bed for Jesus
This idea came from my husband's parents. The idea is to make a soft bed for Jesus to lay in, one piece of straw at a time. My father-in-law made a manger for us (note that a manger is what animals eat out of…not the stable…so we are talking a little bed).
They then gave us a bag of straw. The goal is for family members to do service, and for each act of service, they get to put a piece of straw in the manger. We do this from Thanksgiving until Christmas.
If you don't have wood-working ability, you could use a shoe-box instead. If you don't have access to straw, you could cut some strips of paper up (if you did that, you could even write the service down on the paper). I thought this was a fun idea for keeping our focus on Christ and on service during the Christmas season.
Give Gifts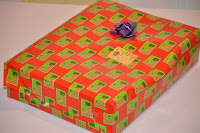 We started this tradition last year. Each child had another child for Christmas. Then they got to go to the store and pick out a present for that child. They also got to wrap the gift on their own (if age appropriate…McKenna had help).
This was Kaitlyn's gift to McKenna. Doing this really helped them to think of someone other than themselves. It also helped them to be excited Christmas morning for more than just themselves.
Participate in a Charity or Service
Last year, I shared my ideas for giving back at Christmas time, and several of you shared your ideas also! Service teaches love, so finding something to do with your children will help them learn to love others. Here is the post: 8 Ways To Give Back At Christmas.
The Nativity
We have this Fisher Price Little People Nativity (affiliate). This is a nativity the children can play with all they want. You can use it (or any other nativity you like) to help as you read through Luke and the story of Christmas.
My in-laws also have a fun tradition we do every year. The children draw out a person from the story, then dress up as that person. They are given the nativity piece that matches the character. The children then walk in and place their piece in the stable as their part is read from Luke. It helps the children to have more focus on the story since they have a part in it. You can dress up easily with towels, robes, and scarves or ties.
Sing Christmas Songs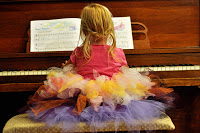 I have never had a child ask me more questions about gospel matters than as we sit at the piano and sing together. So I am talking about singing songs that talk about Christ, not bells or Rudolf. Silent Night. Joy to the World. Away in a Manger. The songs that tell of the birth of Jesus.
You don't need a piano–all you need is your voice. If you do this often, you will be surprised at the questions your children will ask about the words they are singing. Music is powerful. With that in mind, you can also have Christmas music playing in your home throughout the season.
Those are my five traditions we have! I would completely love to hear your ideas. I would love to add some traditions for focusing on Christ more at Christmas time.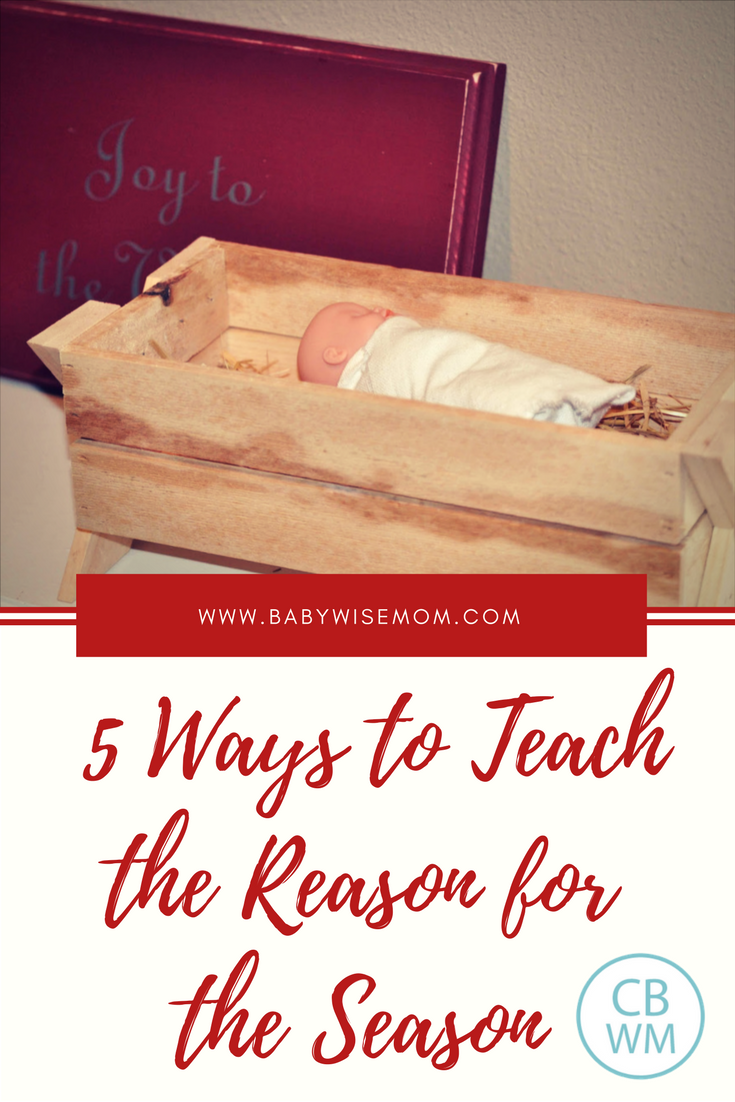 Relate Christmas Posts: