My list of nursing items I love is pretty short. There are few things I find necessary, but I sure love what I do:
Please share the nursing and feeding stuff you love. I don't have experience with bottle feeding long-term, so if you have good tips for that, be sure to share them.
Reader Comments/Advice:
Related Posts: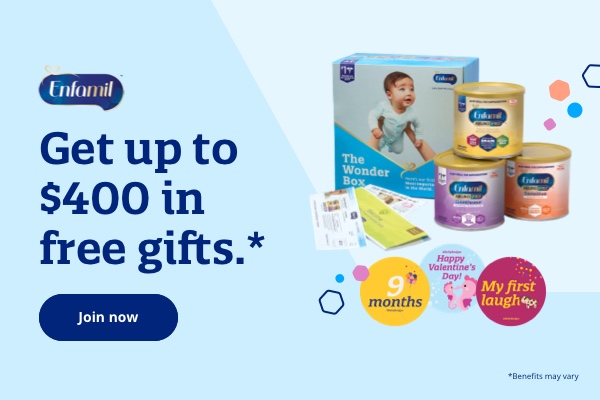 We are sorry that this post was not useful for you!
Let us improve this post!
Tell us how we can improve this post?