Fantasy books are highly popular with children. This has been true as long as fantasy books have been around. From C.S. Lewis to J.K. Rowling, fantasy books have had their glory in books and big screen. Here are 20 great fantasy books for your middle readers. This post contains affiliate links.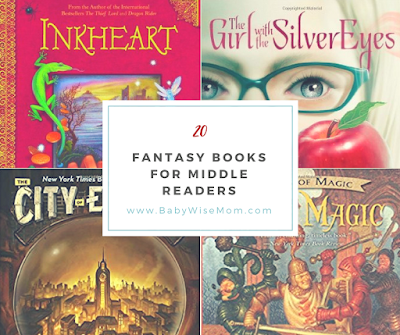 The Lion, The Witch, and the Wardrobe
by C.S. Lewis
Harry Potter
by J.K. Rowling
James and the Giant Peach
by Roald Dahl
The Never Ending Story
by Michael Ende
City of Ember
by Jeanne Duprau
The Girl with the Silver Eyes
by Willo Davis Roberts
Redwall
by Brian Jacques
Dealing with Dragons
by Patricia Wrede
The Chronicles of Prydain
by Lloyd Alexander
My Father's Dragon
by Ruth Gannett
The Wonderful Wizard of Oz
by L. Frank Baum
Half Magic
by Edward Eager
The Phantom Tollbooth
by Norton Juster
Inkheart
by Cornelia Funke
Last of the Really Great Whangdoodles
by Julie Andre Edwards
Jeremy Thatcher Dragon Hatcher
by Bruce Coville
The Lightning Thief
by Rick Riordan
Wildwood
by Colin Meloy
The Graveyard Book
by Neil Gaiman
Ella Enchanted
by Gail Carson Levine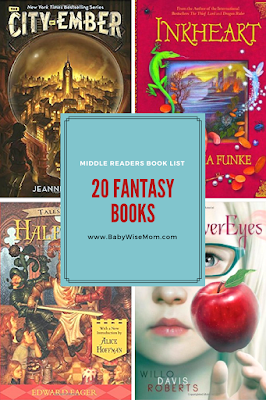 More Book Lists You Might Like: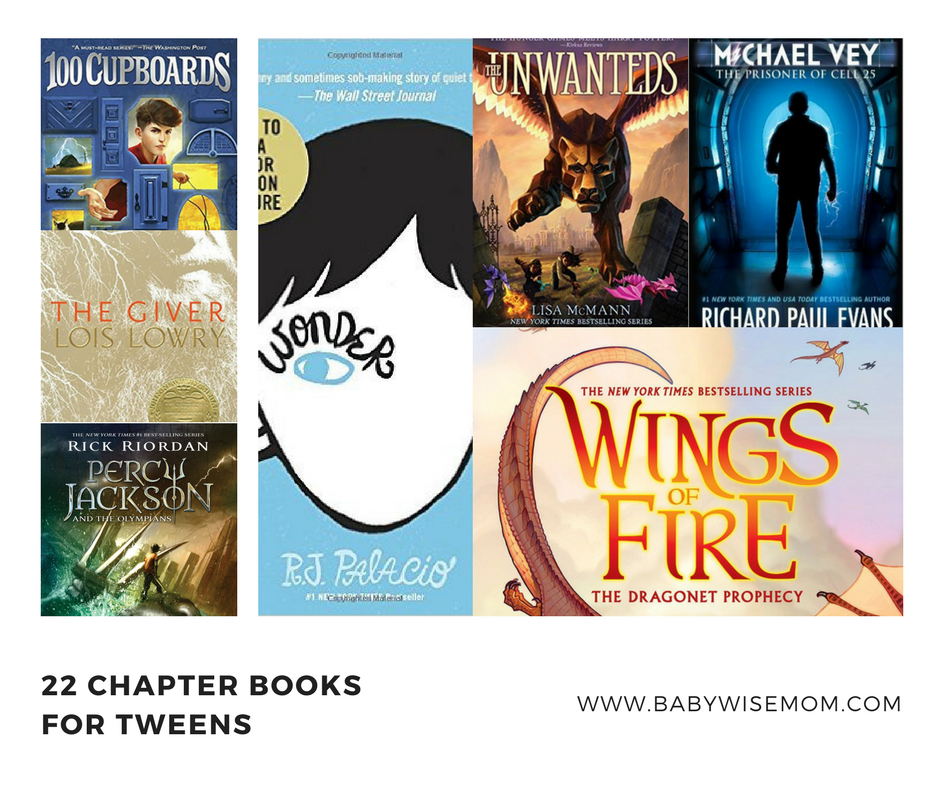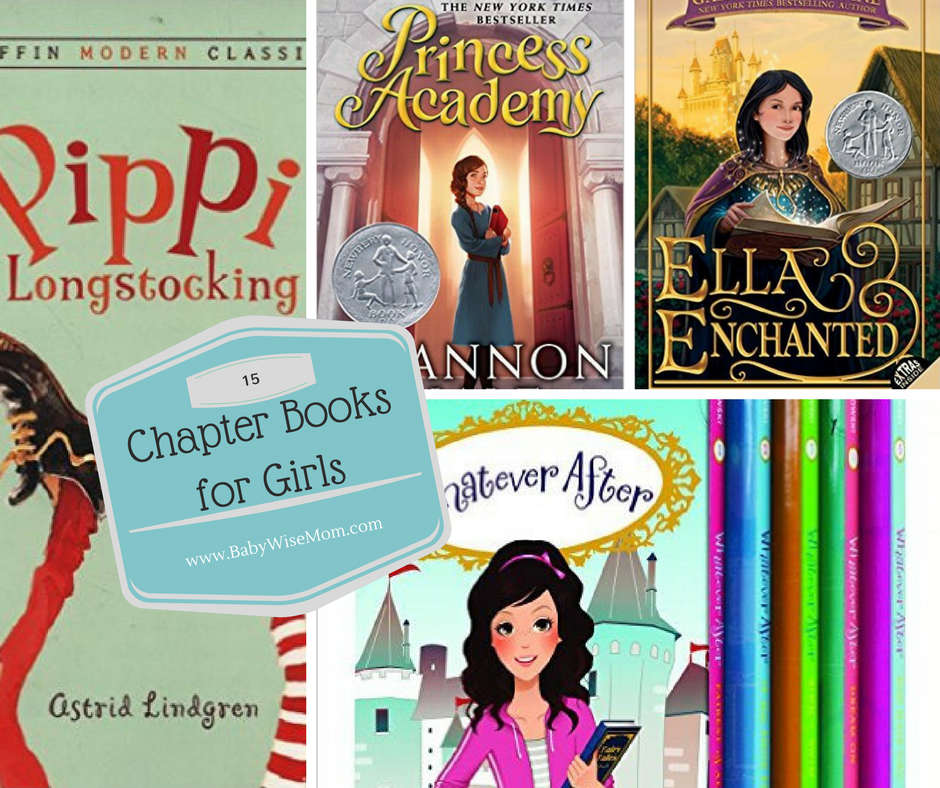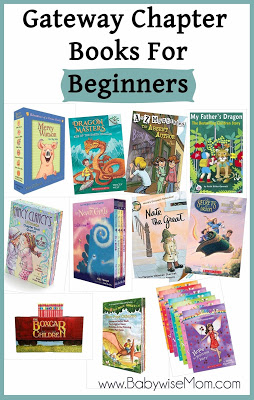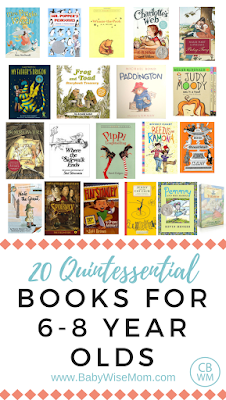 We are sorry that this post was not useful for you!
Let us improve this post!
Tell us how we can improve this post?