44 week old baby schedule and routine! 10 month old schedule. Baby schedule for baby's 44th week. Baby schedule and routine for the forty-fourth week of life. 43-week-old baby routine and daily life. Learn about feeding a baby chicken and teaching baby sign language.
There it is! The double digits. This is a summary for Brinley's 44th week. She was 43 weeks old and turned 10 months old this week.
NURSING
We continued on the same here.
SOLIDS
This week, I gave Brinley some chicken that had been cooked in the slowcooker. She loved it! My husband shredded it and I tore it into bite-sized lengths.
SLEEPING
All was well and normal here.
SIGNING
I sign "all done" with Brinley. She has gotten quite good at it. For a while, it seemed she was stubborn about not wanting to have to sign it, but she will do it now. I need to decide on what her next sign will be. I usually do "more" next. "Please" is another good one.
>>>Read: How to Teach Your Baby Sign Language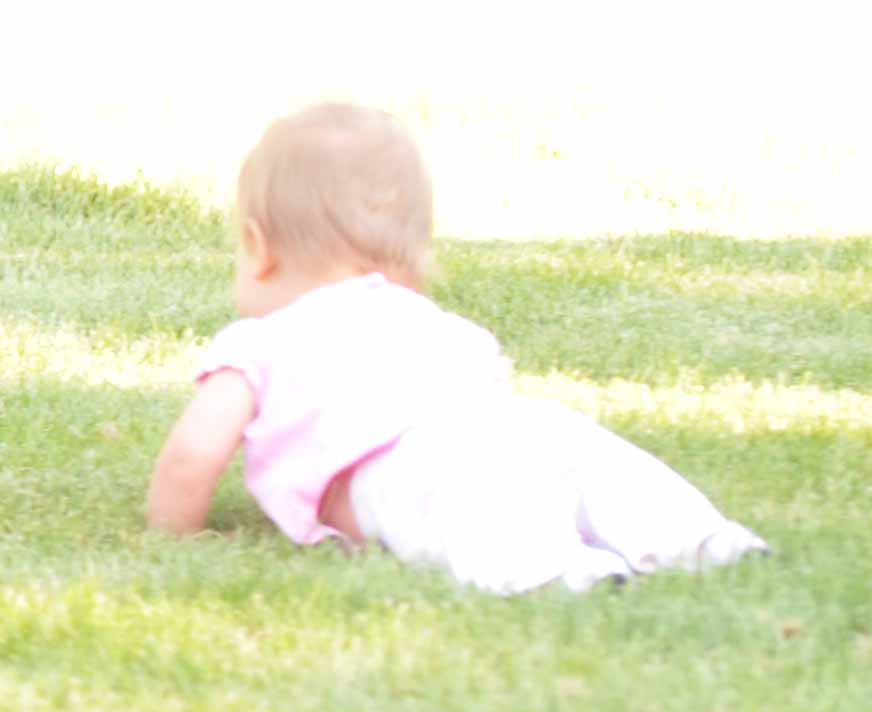 BASEBALL
Brayden has started baseball and Kaitlyn has started Tee Ball. We have a baseball game almost every weekday. Brinley enjoys these. At Brayden's games, there is a girl who is almost ten who just loves to hold her and play with her. At Kaitlyn's games, she is able to crawl around on the grass (pictured above). She loves to explore.
>>>Read: Managing Children at Sibling's Events
SCHEDULE
8:45–nurse with solids (fruit, cereal, yogurt, finger foods). Independent Playtime happens in this block.
10:30–nap
12:45–nurse with solids (veggie, fruit, finger foods)
2:30–nap
5:00–nurse with solids (veggie, fruit, finger foods) 
7:30–feed, then bedtime. In bed by 8:00.
HELPFUL BOOKS
RELATED POSTS