This is a summary for Brinley from 36 months to 37 months old. This is the first month of her life as a three year old.
SLEEPING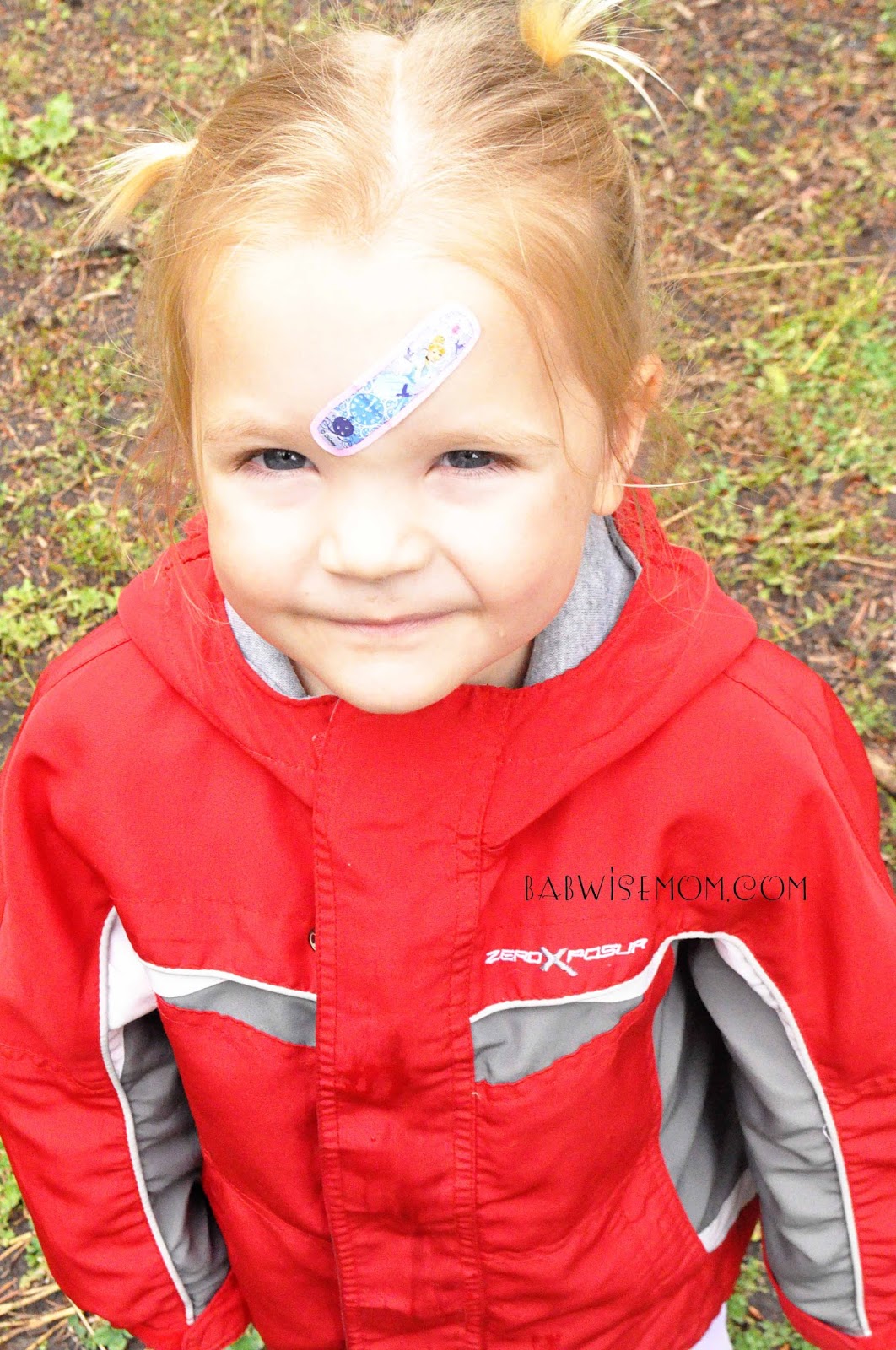 Sleeping continued on pretty much as usual. She was continuing on with her non-napping for many naps, until one day. One day something happened. Her siblings went back to school. Once that happened, she started napping almost every day again. Aha! Why didn't I think of that?!?
Brinley is a light sleeper. Super light. Her room is very quiet, and she has a humidifier going on in there, but even so, no doubt she could hear what was going on and it was keeping her awake. Couple that with wanting to play with them instead of sleep and you have a child who stays awake. Now that it is just me here, she is sleeping.
EATING
This is all good.
VACATION
We went on another vacation to Wyoming during this period. We went camping this time. Camping in Wyoming is often exciting because the temperature at night can get very cold. Oh boy did it get cold! 40s one night, then down to the 30s for the next couple of nights. Brrr…not warm in a tent. Luckily my parents were also there and they had a camper, so Brinley spent the last two nights in the camper. Big difference.
This was a family reunion, and Brinley made friends with many of my uncles. Her favorite was one of my uncles who is gruff on the outside but really a big teddy bear inside. She saw that teddy bear and latched right on to him, and it of course he loved it.
SWIMMING LESSONS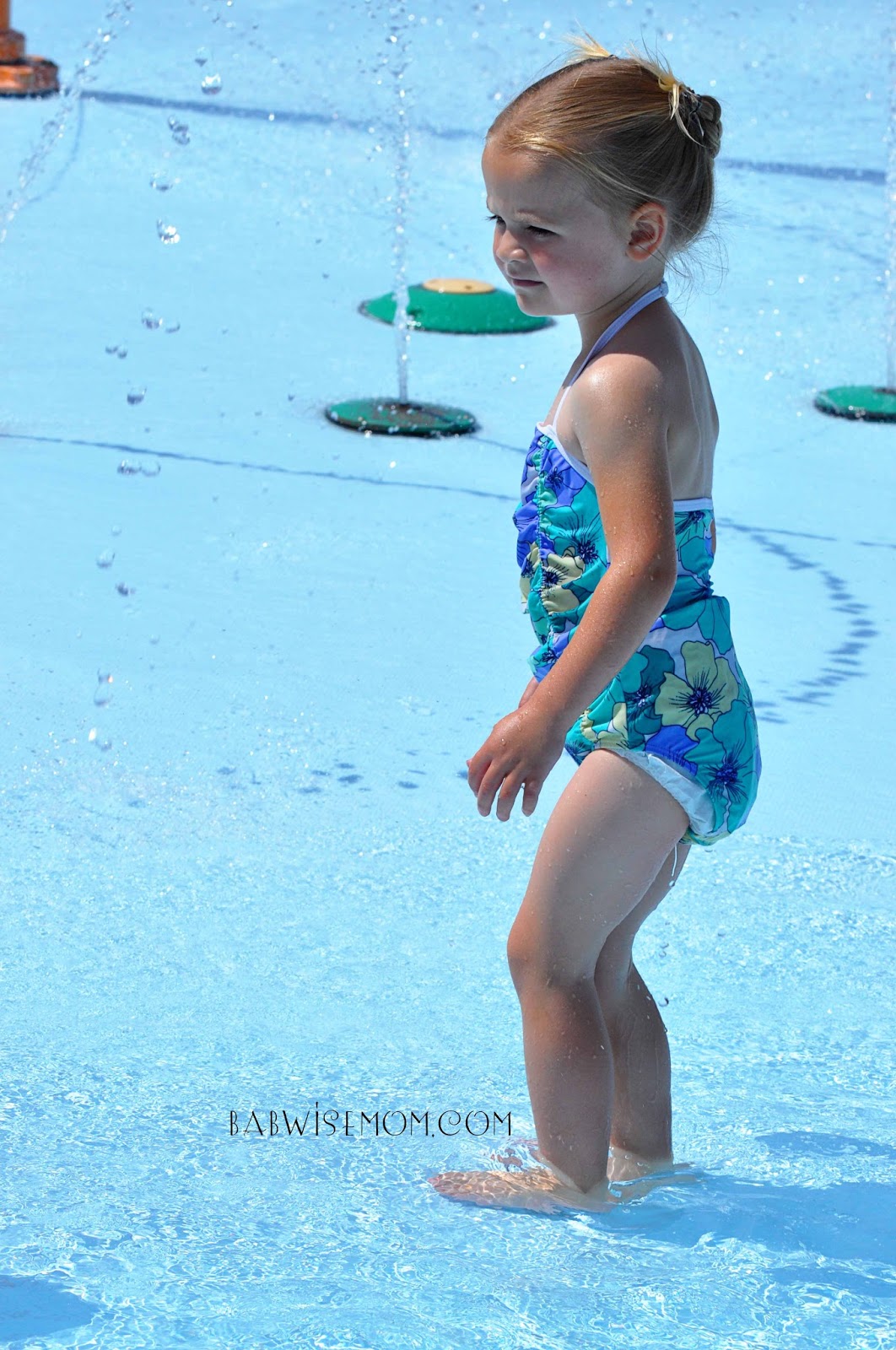 Swimming lessons continued to progress….slowly. She is still swimming. We typically do lessons every other week during the school year just to keep life less crazy, but Brinley really needs more consistency right now, so we are doing once a week until she is at a place where she can go longer and still remember what she learned AND be happy about going.
POTTY TRAINING
I was happily going about my summer, thinking in the back of my head about potty training and how I would tackle that once the kids were in school and life slowed down.
Problem one with that thinking–life doesn't slow down. I was talking with a friend who has a girl Brinley's age, also her fourth child. We were talking about how life just doesn't ever slow down anymore to where you think you can do something like potty training with no interruptions.
Then I realized something. Brinley was about to start dance class and I did not want to send a child to dance class in diapers. That meant we needed to potty train ASAP. By the time I realized this, we had one week.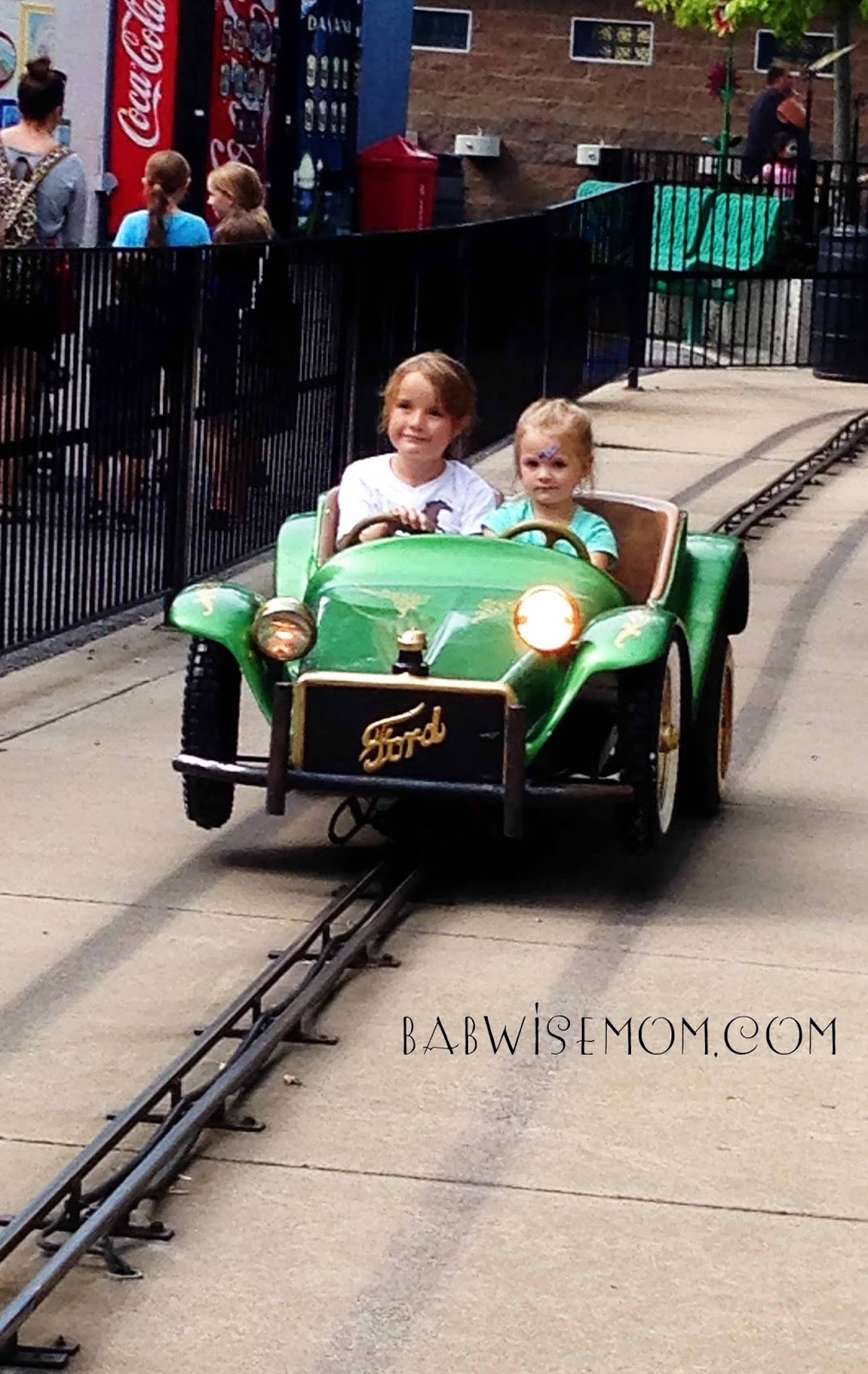 I told Brinley she needed to get into panties so she could go to dance class. I gave her a few days of warning. When the day came for panties, she told me she didn't want to go to dance class anyway. I called her bluff and she admitted that yes, she did want to go to dance class. So she put in the work and was just basically potty trained. It was easy as pie (an easy pie, I guess. Pie isn't necessarily easy).
She did well with her potty training. As soon as she went potty on the potty one time, she was golden. This happened after she spent a long time playing in the tub and she had to pee bad enough it was easy. Then she had it figured out. She had a few accidents over the next couple of weeks, which is to be expected. She pooped on the potty easier than she peed. She loves the song from Daniel Tiger, "If you have to go potty, stop and go right away…"
We did treats for the first few days, then she stopped asking for them after she peed in the potty. This shocked me because the girl is a sugar-holic. With my other children, I had to slowly back off the treats. But she just stopped asking for them after a few days and we never spoke of it again.
So the thing I learned this time around is you really need to find the right motivator to get children on board with potty training. Potty training is hard if the child does not want to participate. Super hard. With Brayden, I had to set a rule that he couldn't wear diapers after a certain date. He is such a rule follower that it worked for him. Kaitlyn just wanted to do it and taught herself. McKenna was motivated to be like her siblings and very excited. Brinley wanted to go to dance class. Once she was on board, it was a super easy process.
DANCE
Speaking of dance, Brinley has loved her dance class. She is having a great time and is doing really well with it.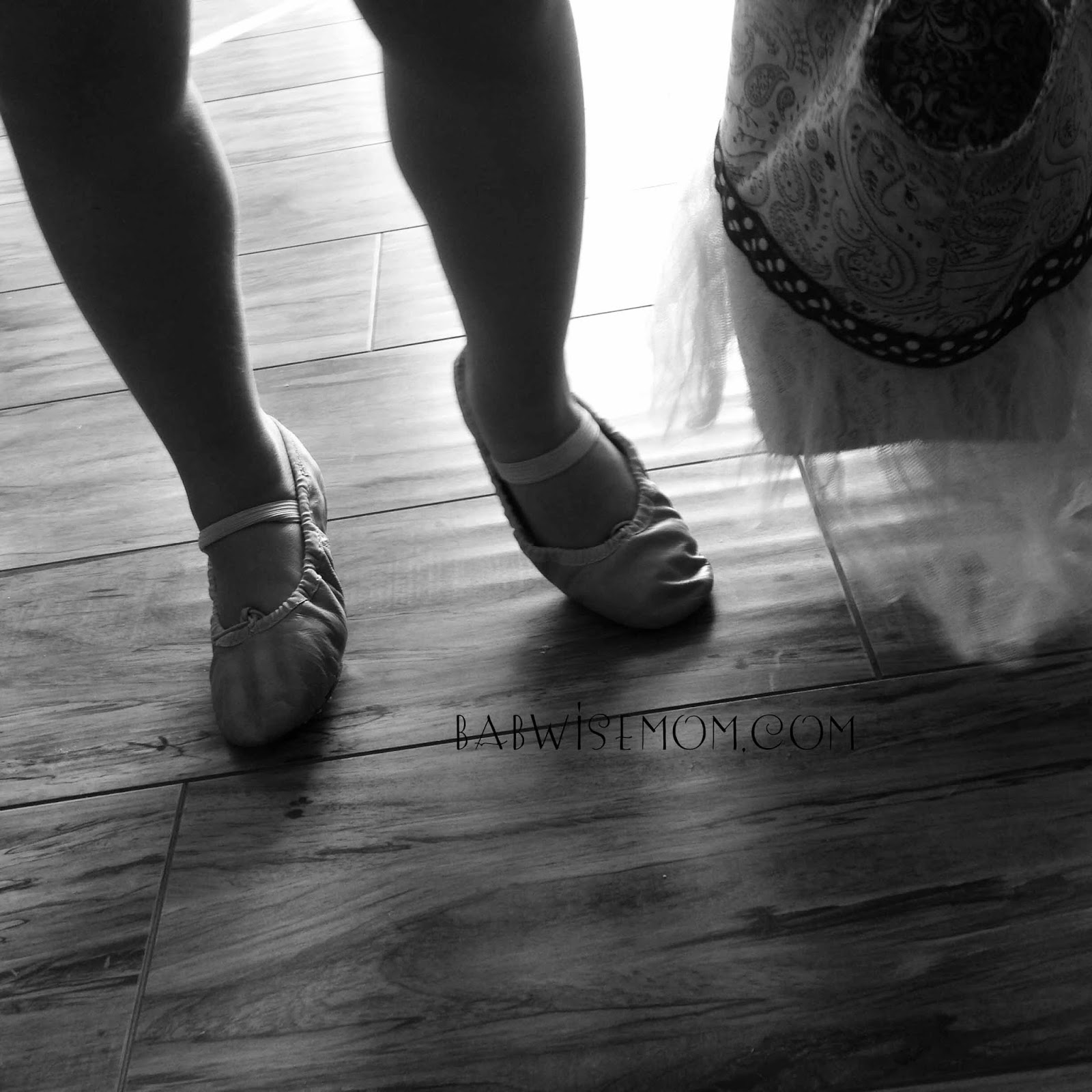 SCHEDULE
This is her typical daily schedule for summer–not a lot of structure. I am sharing the summer schedule because most of this time period was still summer.
8:45 AM–Wake up/Breakfast/Get ready
Sometime between breakfast and lunch, have Independent play for 60-90 minutes
12:00 PM–Lunch
1:30/2:00 PM–Nap
4:30/5:00 PM–Wake up and Free Playtime
5:30 PM–Dinner
6:00 PM–Family Time
8:00 PM–Get Ready for Bed
8:30 PM–Bedtime
During the day, we will do learning activities, play outside, go for walks, go to the park, go do other fun stuff…what we do each day varies a lot.
HELPFUL BOOKS
This list contains affiliate links.
RELATED POSTS/BLOG LABELS: