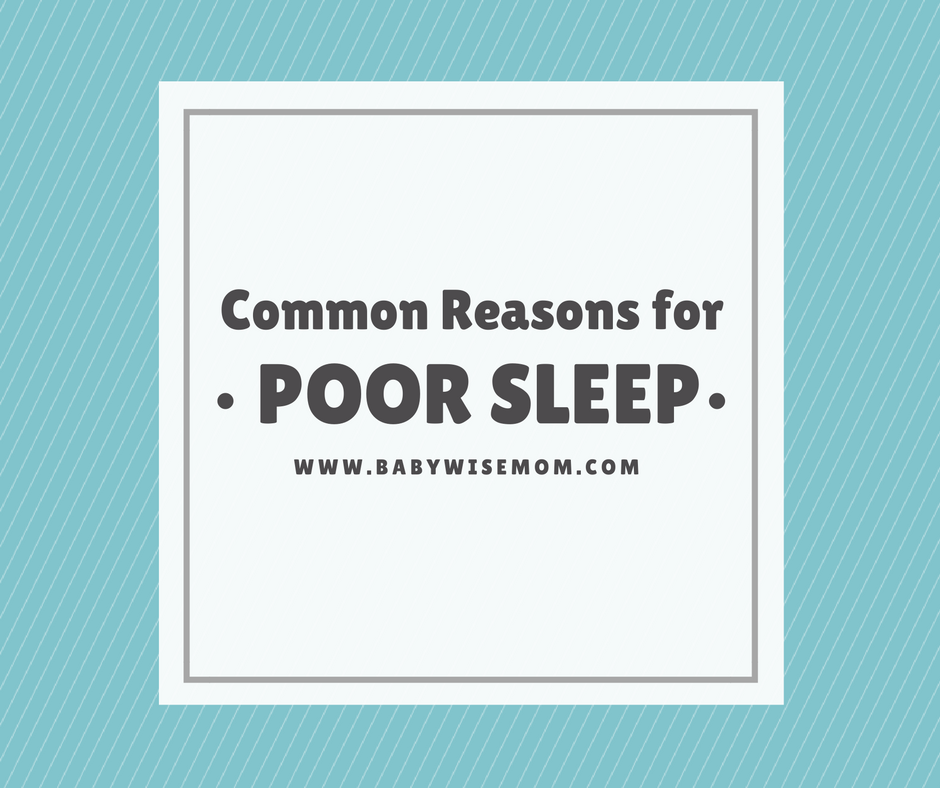 Sleep can be all consuming when you are a parent of young children. When your baby or child starts sleeping poorly, you want it fixed immediately! The list of possible causes for this poor sleep can get quite long, however there are are some classic causes that I always list first when trying to troubleshoot the reason for poor sleep.

This graphic gives you a good, quick checklist whenever naps start not going well. Check these things first when you are troubleshooting why your child is not sleeping well anymore. Chances are you will find your solution in this list.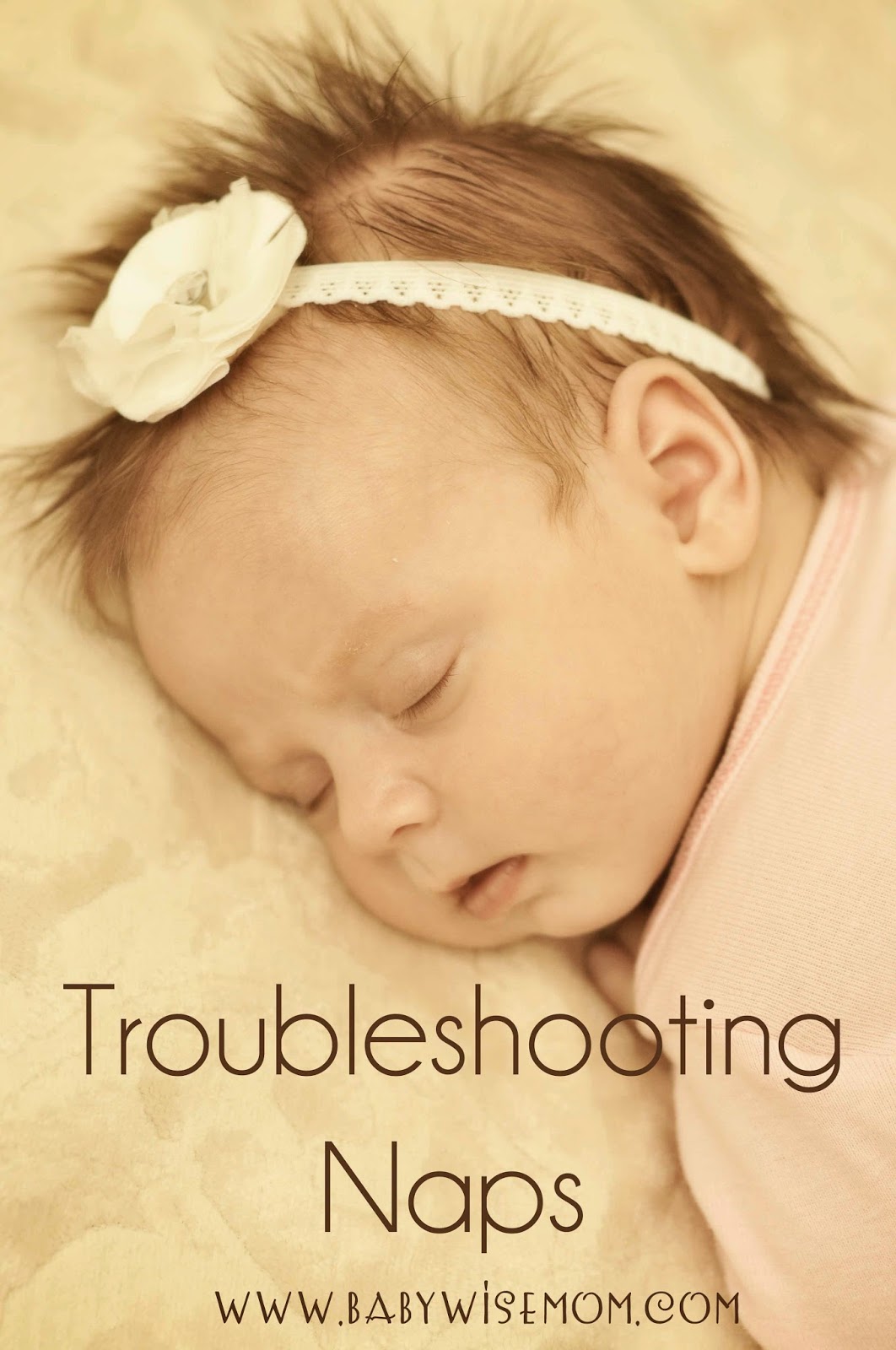 We are sorry that this post was not useful for you!
Let us improve this post!
Tell us how we can improve this post?