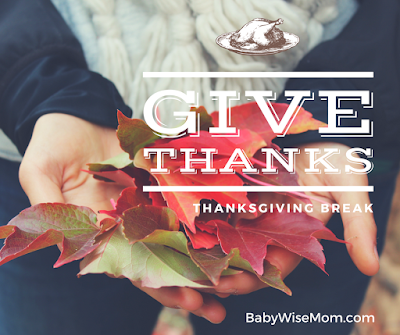 We will be having a nice break this week as we celebrate Thanksgiving with family. Here are some great hits from 2011 for you to enjoy as you go into a turkey-coma. Click on the photo to be taken to the post. Many of these had images placed with them before I did text on images here, so if you hover over the image, text will pop up telling you what it is all about.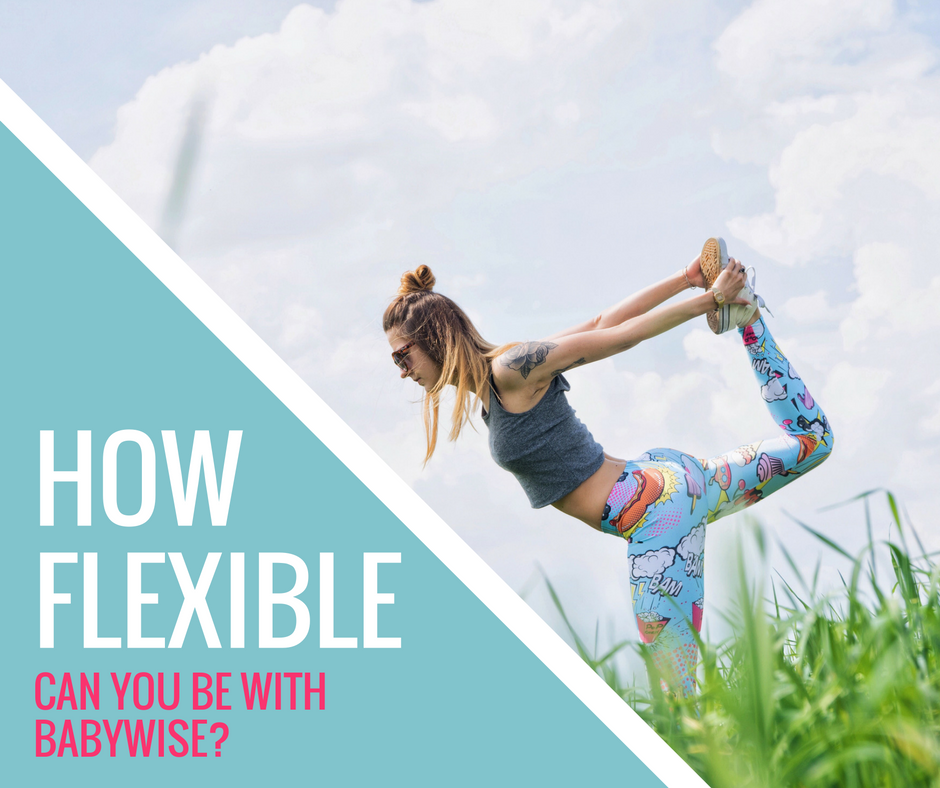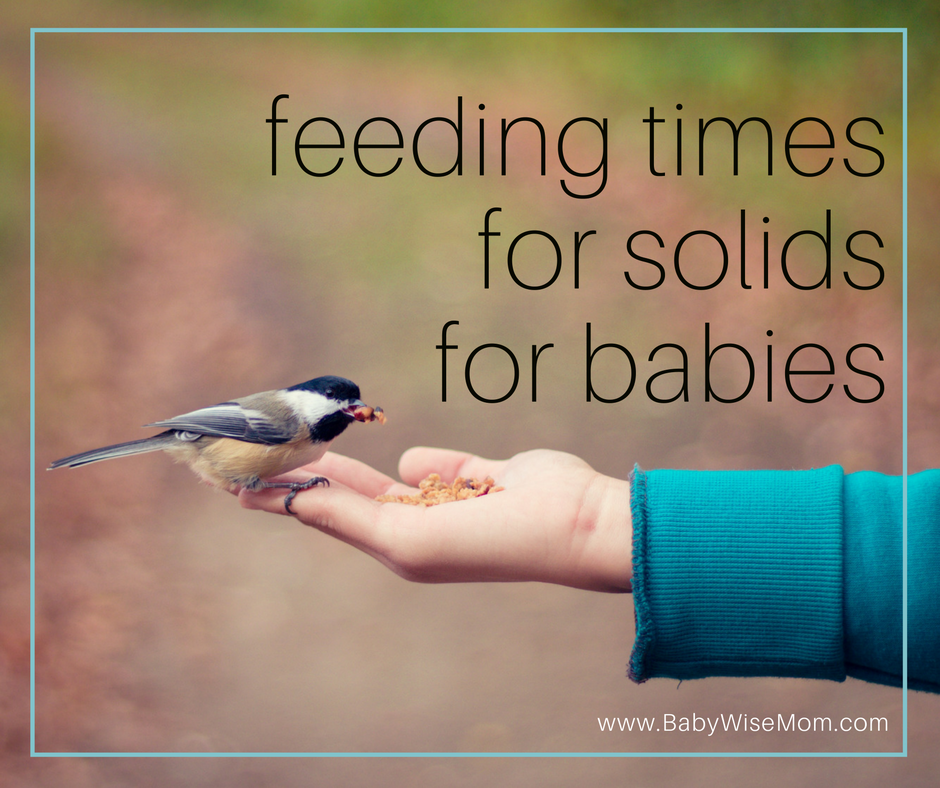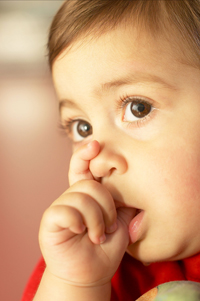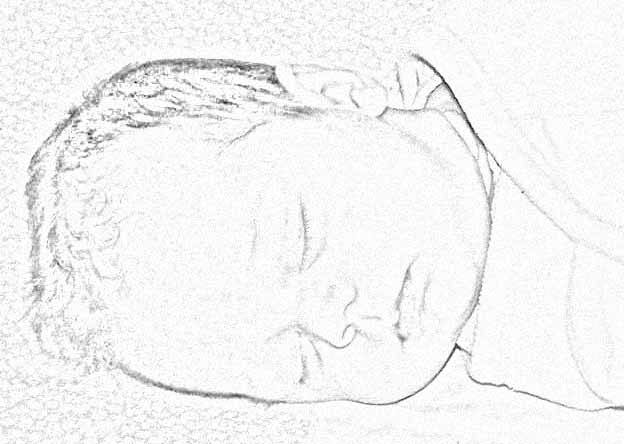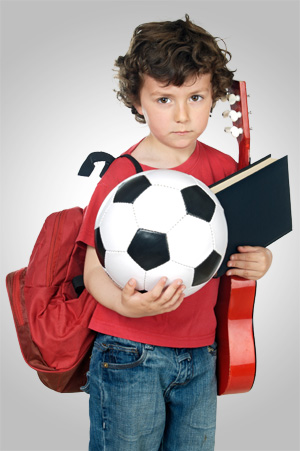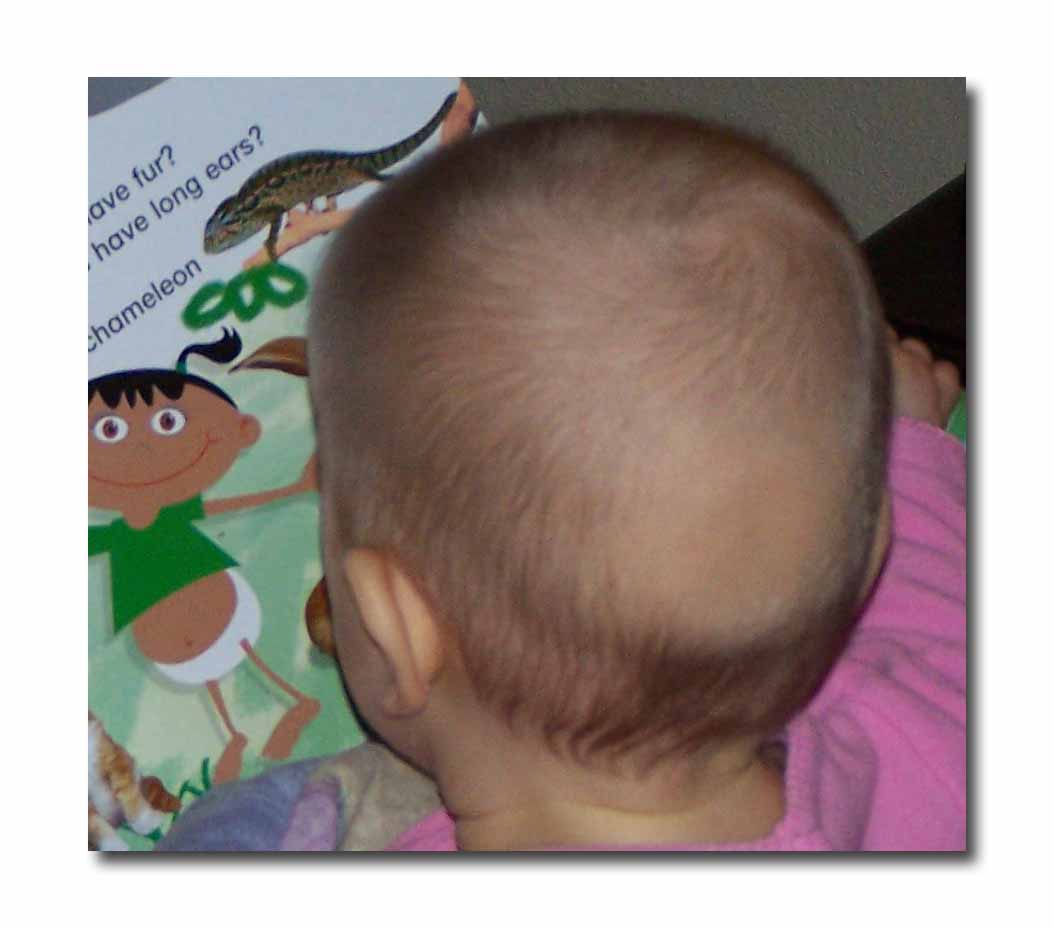 We are sorry that this post was not useful for you!
Let us improve this post!
Tell us how we can improve this post?