Did you know some women simply have a milk supply limit, making it impossible for them to exclusively breastfeed for an undetermined amount of time? Read this post for details.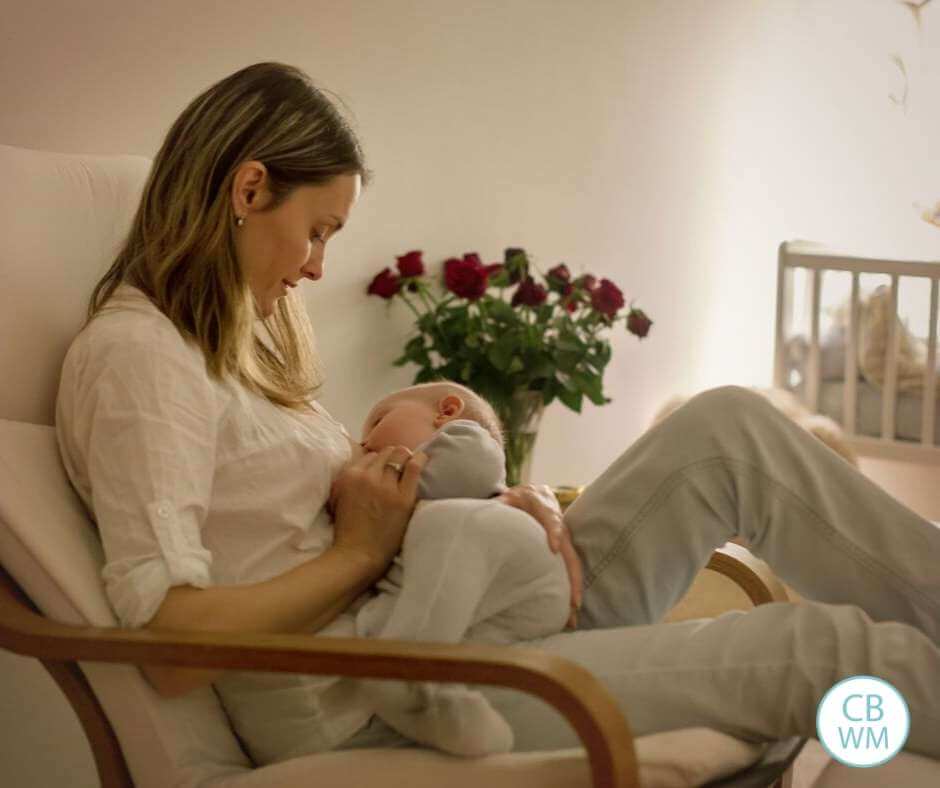 I am so excited to have a guest post by my good friend, Kelli. Kelli and I have known each other since Jr. High. We also went to the same university and both majored in English (she in English Teaching and me in Technical Writing).
Kelli's oldest child is about 9 months younger than Brayden and she is a Babywise mom. Kelli has such a great understanding of the theory of Babywise, and she has always been my person to talk theory with. Thanks Kelli!
When expecting my first child, I planned that I would breastfeed, as suggested, for one year. However, when my first son was about four months old he began to be less satisfied after eating. He would empty both sides each feeding, and still be wanting more. Most of the time he would cry for a while after he was done.
At first, I assumed he was just having a growth spurt. I cut back from 3 to 3 ½ hour intervals between feedings to 2 ½, but after almost a week, he was becoming increasingly upset and not sleeping well.
---
Read: Hunger Cues: How To Know if Baby is Hungry
---
I called my pediatrician and told him what was going on. He said some women (many in fact) only produce a certain amount of milk, and that once that became insufficient for the baby it was time to supplement with formula. He said this was not merely a growth spurt or a diet problem on my part. He suggested that I continue to breastfeed, but offer a bottle as well after each feeding.
This was upsetting at the time because, of course, I felt disappointed that I would have to use formula, and a bit like a failure. However, once I finally got my son to take the bottle he was much more satisfied and happy. The doctor also assured me at my next visit that I had done well and that I had solely breastfed through the most important months. He said even if I had to quit altogether at four months that at this point calories was calories for the baby. I was able to continue giving breast and bottle feedings until my son was about seven months old. At that point he found the bottle to be more convenient and weaned himself.
On my second son, knowing the problem would come, I pumped and gave bottles weekly so he would know how to take one when the need arose. I also took fenugreek (a natural supplement said to increase milk supply) daily. My second son did go until five or six months before needing the formula supplement, but I'm not sure if that was just because he required less, or because I introduced solids sooner, or that the fenugreek worked. Perhaps it was a combination. He went until about nine months old before he rejected the breast.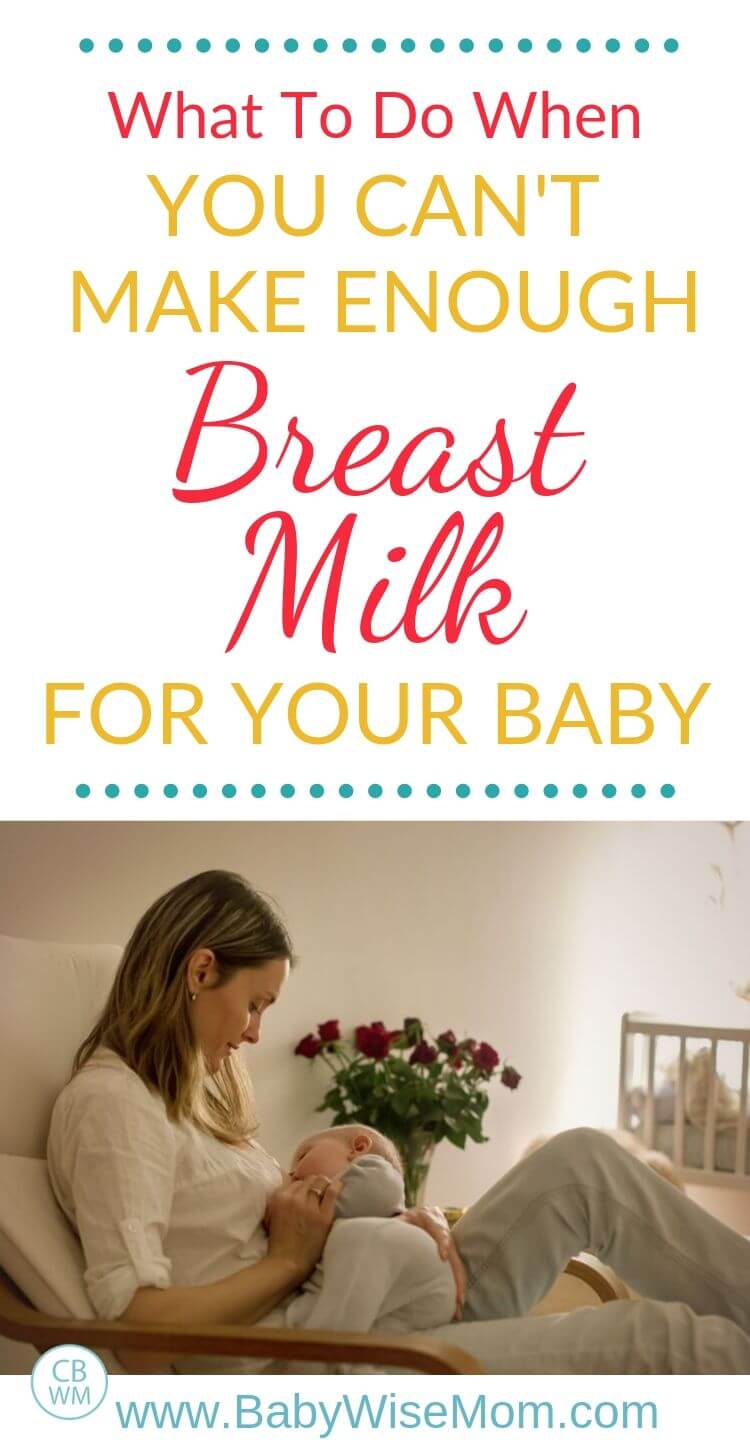 How To Increase Your Milk Supply
To other mothers who may be experiencing this, I have a few suggestions.
The first is to make use of fenugreek, get rest, drink enough, and do all those things that we know help milk supply. Most importantly, though, is to recognize that the problem is real and to be willing to give your baby the nourishment he/she needs by supplementing.
A good friend of mine who is a nurse practitioner in a family practice says that she often sees this problem and is so frustrated with mothers who allow babies to experience discomfort and lose weight because they are opposed to formula feeding. Yes, breast is best, but not at the expense of baby's health and comfort.
RELATED POSTS
We are sorry that this post was not useful for you!
Let us improve this post!
Tell us how we can improve this post?