Must-Read Posts to Prep for Baby. 33 posts to help you read while you are pregnant to prepare to welcome your new baby.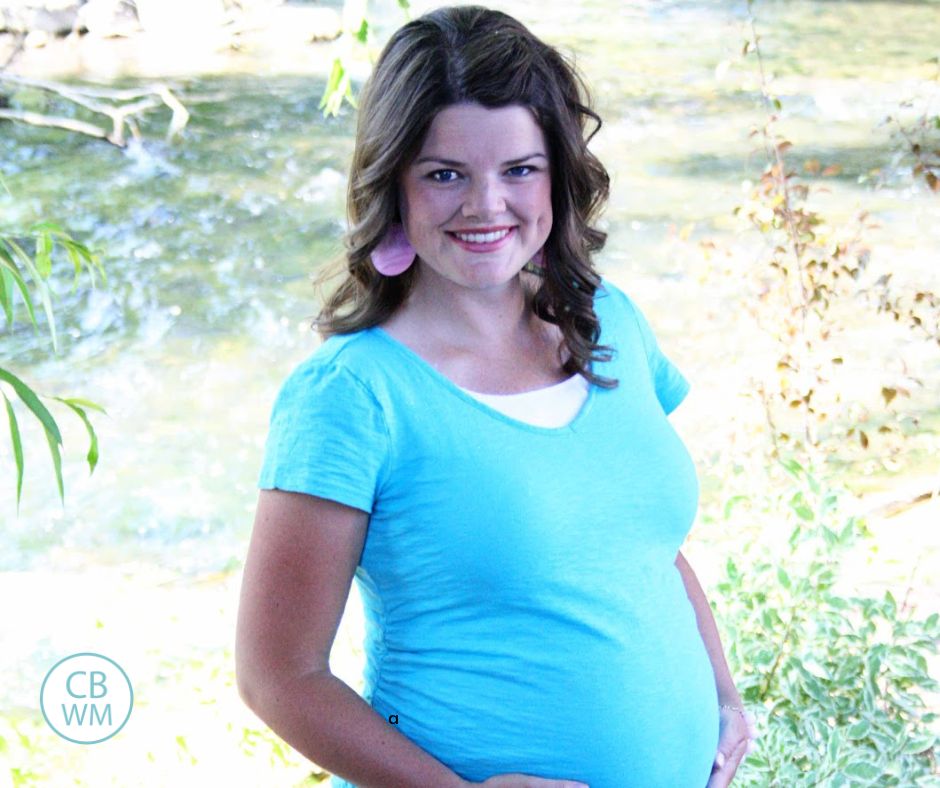 My assumption is that the vast majority of the readers of this blog have at least one child already. So if you are thinking about baby prep, I assume you are on baby number two or later (I know some of you out there are first-timers).
So if you have been there, done that, what newborn posts are the "must-reads" for preparing for a baby? From one pregnant lady to another, here is what I think.
Top Five Posts to Read
Other Greats
Your Babywise Baby: First Year Overview
First year review–easy chart to follow.
Newborns at Night: Wake After 5 Hours
Not all moms do this, but if you plan to wake baby after five hours at night, read this post.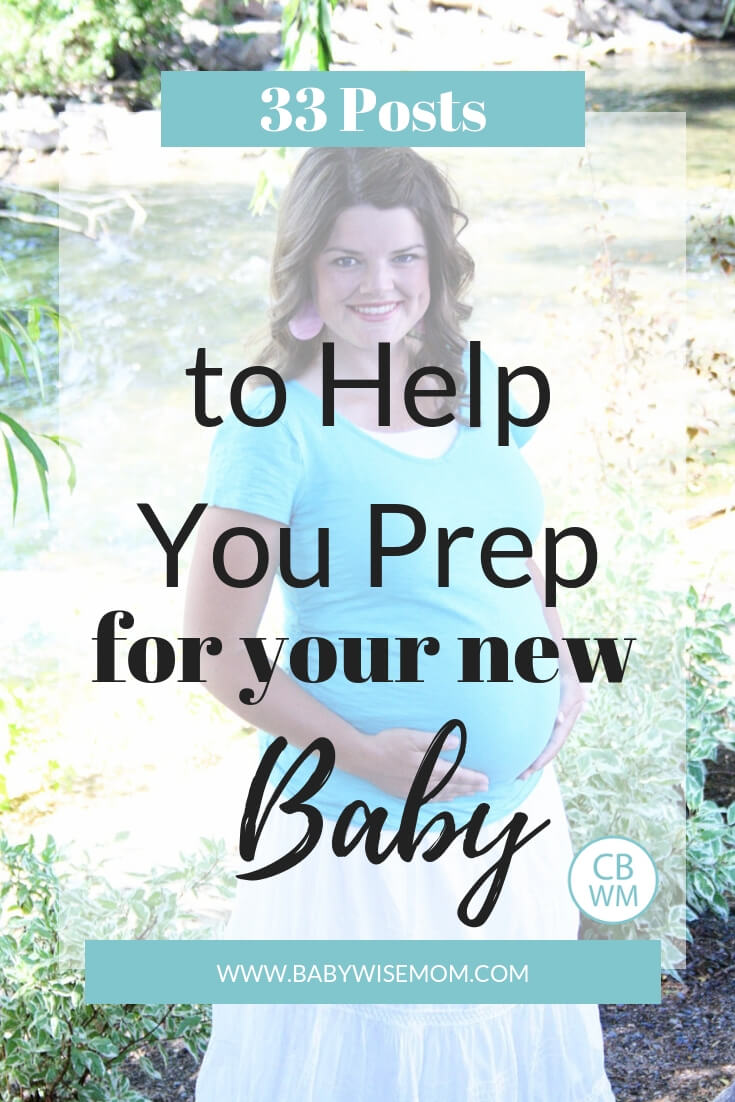 Posts to Help Prep for Feeding Baby
These two will help you with keeping baby awake for full feedings.
Every newborn feeds for a different length of time. You will likely find yourself wondering. This post will help you get a refresher on what to expect.
This is another good one related to feeding to brush up on.
Posts to Help You Start Baby on a Routine
These six posts will help you with getting the routine going well.
Posts for Baby's Sleep
These five posts will help you get sleep off to the right start.
Posts about Baby Crying
These two will help you brush up on crying.
Dreamfeed Information Posts
Get back in the groove of the dreamfeed.
Individual Baby Posts
These will help you as you adjust to a baby who is different from your first child
Posts on Flexibility
These three will help you prepare for the flexibility you will need.
For all Newborn Posts: