If you have a newborn, you want answers to your problems and you want them fast. You are probably too tired to think straight enough to quickly find what you need. That is why this post exists. Newborn sleep help, feeding newborns help, and everything else you might need to know for a newborn.
I have A LOT of posts for you to read. You might want to start here: Must-Read Posts to Prep for Baby and Creative Ways To Choose the Perfect Baby Name
This post has all posts for the newborn age listed. See also the "newborn" blog label or the index for newborns by topic.
Baby Stuff I Love:
Books:
Bottles:
Breastfeeding/Nursing:
Car Seats:
Consistency:
Cry It Out
(see CIO Blog Index for all posts on CIO):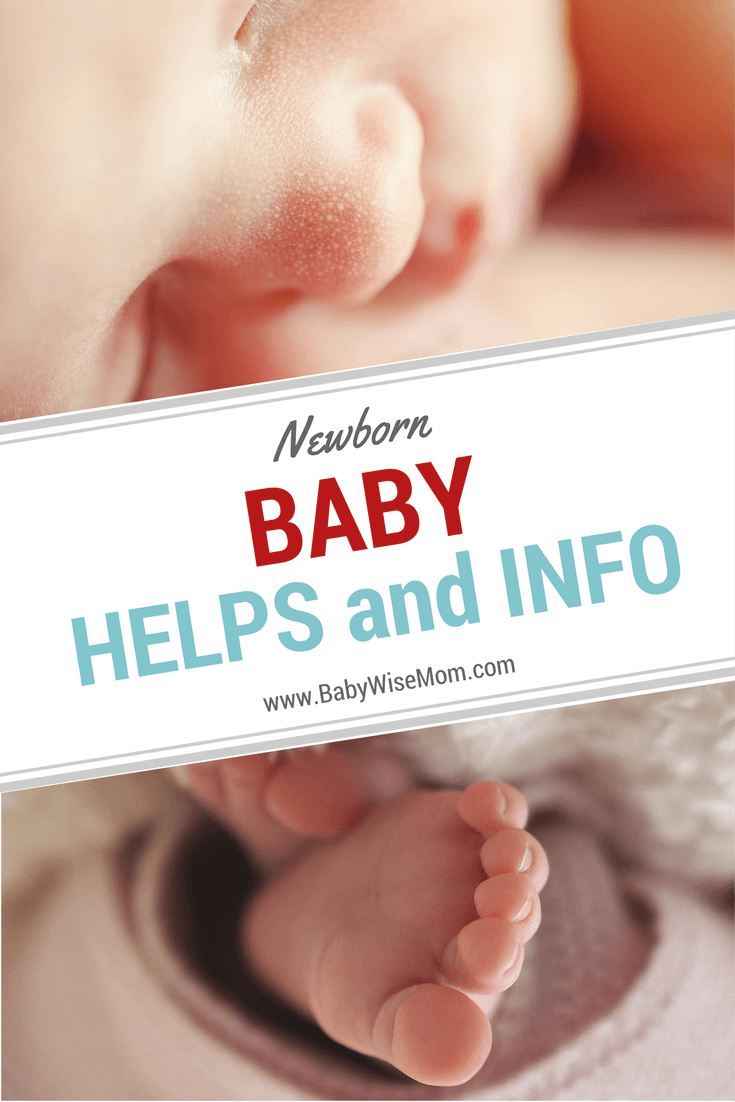 Crying:
Diapers:
Dreamfeed:
(see also Dreamfeed Blog Index)
Eczema:
Family Dynamics:
Feeding:
(see also Breastfeeding/Nursing and Bottles)
Flexibility:
Gas:
General Info:
Getting Started:
Growth Spurts:
Hospital:
Independent Playtime:
(see also Independent Playtime Blog Index):
Milestones:
More Than Making It Through The Day:
Naps:
Newborn Summaries:
McKenna Newborn Summary Posts
Nursery:
Organizing:
Pacifiers:
Pep Talks:
Physical Development:
Playtime:
Post-Partum:
Pre-Term Babies:
Problem Solving:
Reader Questions:
Reflux:
Schedules/Daily Routine:
Sleep:
Sleeping Through the Night (STTN):
Sleepy Newborns:
Starting Routine/Schedule Late:
Swaddling:
Theory:
(for reading when you "have time")
Thumb/Finger Sucking:
Toys:
Waketime:
Witching Hour:
We are sorry that this post was not useful for you!
Let us improve this post!
Tell us how we can improve this post?