All about a 14-year-old teenage boy. Teen life for a boy and a typical daily schedule. School, sleeping, eating, summer, etc.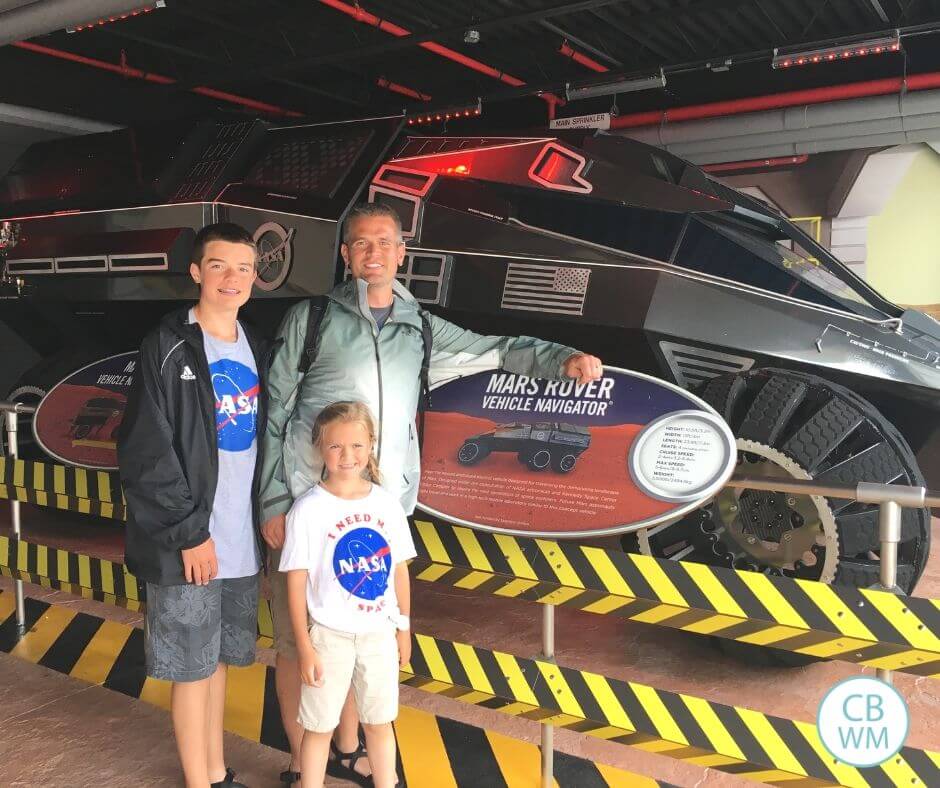 This is a summary for Brayden from 14-14.25 years old.
This is such a fun age for me. I have very much enjoyed teenage years with Brayden so far. He is fun to be around and talk to. He is so incredibly helpful. He is taller and stronger than I am, so he can really help out in a lot of situations! It is so weird to think back to when he was a little guy I was letting help me with tasks and now there are many tasks he can do that I can't!
EAT
Eating is normal. Brayden feels hungry almost all of the time, which is pretty normal for a teenage boy. Brayden grew 6 inches between 13-14 years old. I don't see him growing that fast ever again unless he ends up being rather tall. All of that growth needs a lot of food!
VOICE CHANGE
The voice change is still happening. This has been over a year. Still going strong.
SLEEPING
Sleeping is great. He is very responsible about getting to bed. He also gets himself up each morning with an alarm.
SCHOOL
This entire period was basically during summer. He did end school and begin school during this period, and that is all good. He was very ready to be done with middle school and has enjoyed high school so far. He is loving the environment of high school.
They had a freshman only day the day before school officially started. That was super helpful for the freshman. It is a half-day. They have orientation and go to each class for five minutes. Then they had a big lunch together. If you have a chance to implement this in a school for the youngest grade in the school, I highly recommend it!
PHOTOS
Here are some photos from this time period.
SUMMER
Summer was good. He had swim team regularly. He did a swim meet. He had a high adventure camp with his scout group. He had some little trips and vacations. He reffed a soccer tournament and made a ton of money in four days.
He continued with piano lessons through the summer. He is getting very good at the piano. He is actually learning to play the organ at church. The other day I was at the church and heard the organ going and was surprised to discover it was Brayden playing! He sounds quite good.
He enjoyed our various vacations this summer. One of his highlights was the all you can eat nature of Discovery Cove. He did really enjoy the dolphins, also. He also loved the beach and swimming in the ocean. He also really liked Kennedy Space Center. That was right up his interest alley. I mean, the whole thing was great!
BRACES
Brayden got his braces off this quarter and is SO HAPPY about it! They asked him what he was excited to eat and he said, "Everything."
RELATED POSTS