Importance of Consistent Bedtime. Why having a consistent bedtime is vital and the impact of having bedtime vary or be less than ideal.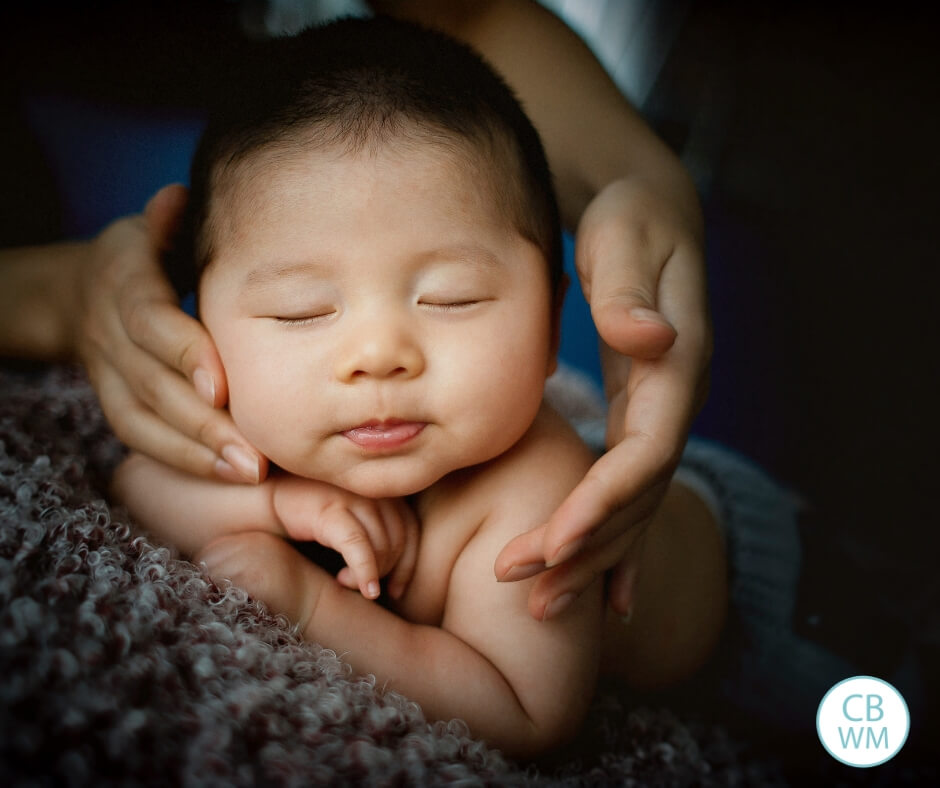 Having a consistent bedtime is very important to your baby right up on through teenage years. In fact, consistent bedtimes are important for adults, also. Be sure you keep your child's bedtime as consistent as possible. The -wise books recommend you strive for at least 5 of 7 days in a week to have the same bedtime for your child.
Finding the Right Bedtime
For some babies and toddlers, bedtime needs to be very specific. I have heard from readers who say that five minutes too late results in their baby waking up too early in the morning, but when bedtime is at the right time, morning wake up time is also at the right time.
If your child is having difficulty making it to morning wake up time and you can't seem to figure out the reason, look into tweaking bedtime and find what is optimal for your child.
Some people will keep baby up later in the evening in hopes of having baby sleep in later in the morning. This can work if the time you are keeping baby up until is his optimal bedtime. If, however, you are passing the point of optimal, you are most likely causing him to wake earlier than he otherwise would.
---
Read: Bedtime Routine: Storytime
---
I know it seems counter-intuitive. Keeping baby up late should mean you get to sleep in the next day! But ask any seasoned parent out there and he or she will tell you that nope. Typically the child actually wakes up earlier than usual the next day if bedtime was late.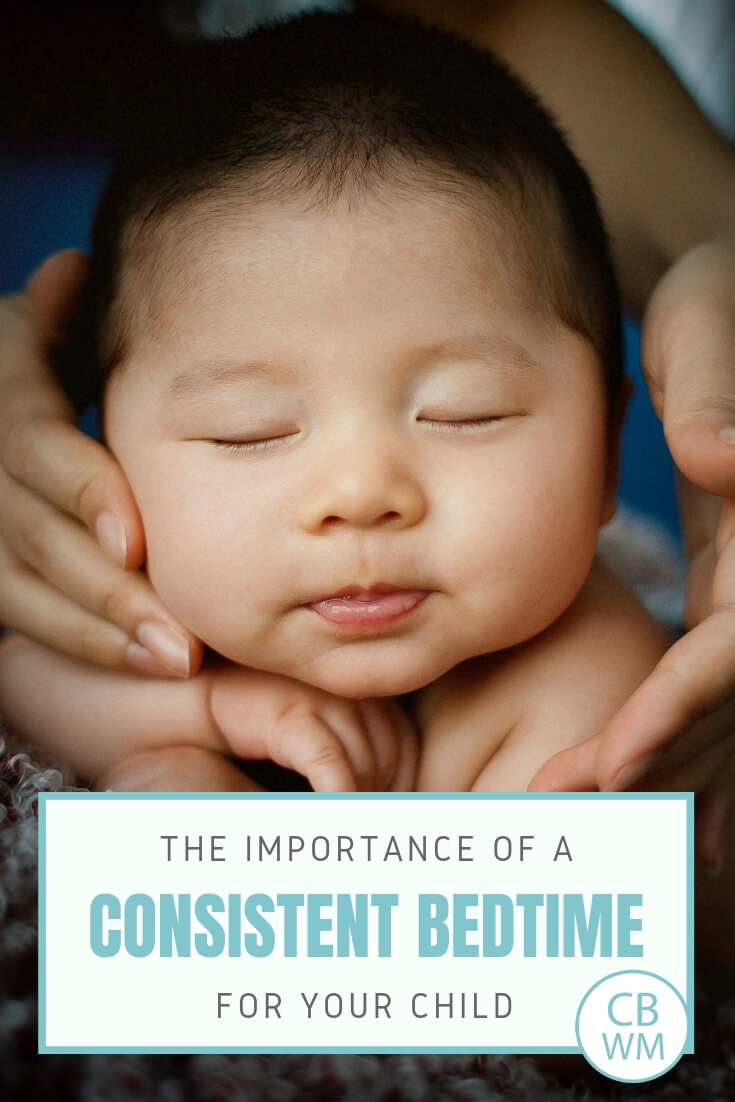 The day does come a child can and will start to sleep in a little later when staying up late, but that really doesn't happen until age five at the youngest. My oldest didn't start that until he was an actual teenager!
For my children, bedtime has never needed to be exact to a minute as some readers have found, but they do not sleep any better if they have a later bedtime than they should. I remember one night when we were at the Emergency Room with Kaitlyn a few months before she turned two (see In Action: Benefits of Babywise III ), we did not get home until 11:30 PM. This was four hours past her bedtime. The next morning, she did not sleep in an extra four hours. She slept in an extra 30-45 minutes, but that was it. She did take a longer nap than usual the next day, but again, not four hours extra.
I have found the same to be true with Brayden. With him, often a too late of a bedtime would result in waking earlier than usual. As he has gotten older, he might sleep in a bit extra, but not enough to make up the lost time.
Take note that just because your child will wake at about the same time each morning even if bedtime is late doesn't mean he will sleep until the same time if bedtime is early. He should be pretty close, but he might wake earlier. With both of mine, they will basically wake up after their current perfect nighttime sleep length. For Brayden (3.5 years) right now, that is 11.5 hours. For Kaitlyn (21 months), 12 hours.
Conclusion
Don't underestimate the need for a consistent bedtime for your baby/child. Don't overlook the importance of finding the right bedtime for your child. Bedtime is important to your day, just as are the other elements of your day. A consistent bedtime is super important as you reach for your sleeping through the night goals.
Related Posts: