10 year old preteen, or tween, summary. See how this tween spends her days and what life is like. Get a sample schedule for kids this age.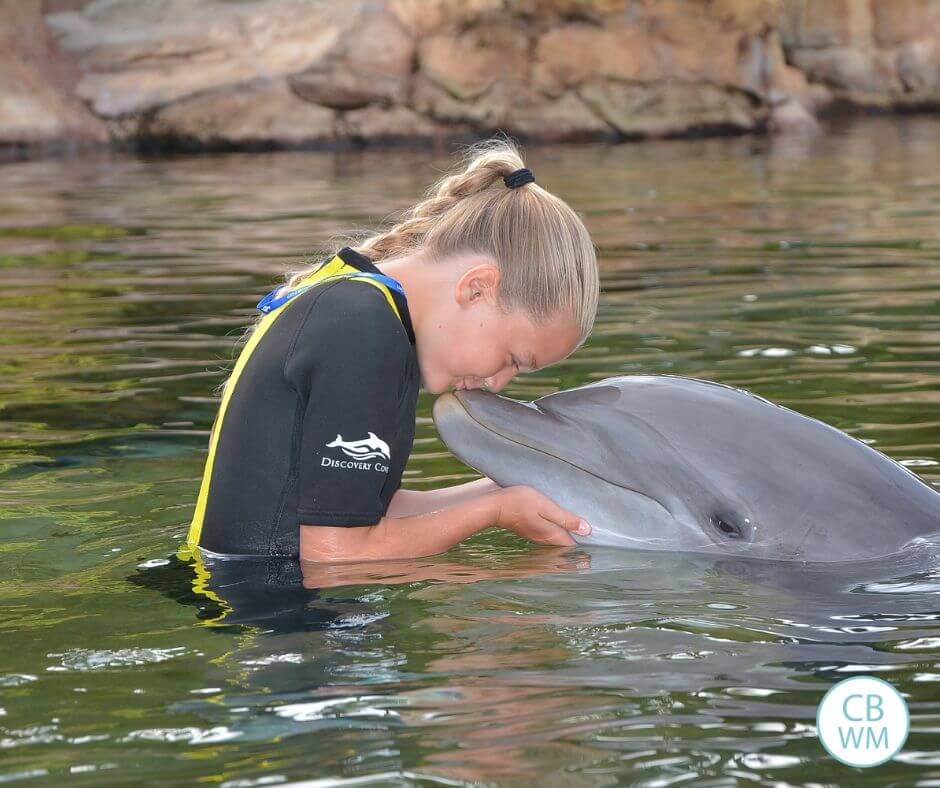 This is a summary for McKenna from 10 years old to 10 years 3 months old. This is the first 3 months of her tenth year.
Eat
Eating is going well! McKenna is just a good eater and her natural cravings are for the foods that are best for you.
Sleep
Sleep is great. When we were on vacation during this time, it was made very clear to me just how much McKenna is a higher sleep needs person and that she is a great sleeper who will sleep anywhere, any time. Our trip was very busy and tiring. She was tired on our way home and ended up laying down on the ground in the busy airport and sleeping for over an hour. The girl needs her sleep.
School
School ended very well! She had a big project for her gifted and talented class. She did a report on Elizabeth Blackwell and did well with that. She finished out the school year strong. She had a great fourth grade year and looks forward to fifth grade. She knows who her teacher will be next year and we are excited about that. Our school is full of great teachers. It will be a teacher neither Brayden nor Kaitlyn had, but we have heard nothing but good about her. McKenna also has some great friends in her class, so it should be a fun year all around.
Friends
Speaking of friends, I overheard McKenna one day asking Kaitlyn how she decides which friends to play with at recess. McKenna expressed some distress about having a hard time knowing what to do.
McKenna is someone with a lot of varied interests. She is happy no matter what she is doing. She genuinely likes everyone, which people can feel. These things have all led to her having a lot of friends in varied groups.
It is normal for people to segment off into groups at school. You get kids who have common interests typically playing with each other at recess.
McKenna is musical, athletic, smart, outgoing…so she has great friends in all groups. Not all of the groups want to play with each other because they don't want to do the same things.
So she bounces around. During nice weather, she and a couple of her teammates for soccer end up going and playing soccer with the boys at recess. McKenna likes a lot, but she above all is not one to really sit still. She sits still so much during the school day that she loves to really get her energy out during recess.
I really hope she continues this skill of having lots of friends throughout her life.
Braces Off
McKenna got her beginning braces off! She was so excited to take that step. Her orthodontist had her only wear her retainer at home during the school year. When Kaitlyn got her braces off, he had her wear the retainer to school, but since then, he has decided a lot of kids end up losing them at school. So it is home wear. That worked out fine since the school year ended soon after she got them off. So she is wearing it all day now. When school starts again, she will go back to home wear only.
She will get braces back on when her baby teeth all fall out and she has permanent teeth in. I anticiapate it will be another two years.
Summer
Summer has been great so far! We spent about half of June in Orlando. McKenna loved everything we did there. She is obsessed with the water, so the ocean, water parks, and Discovery Cove were right in her element and she adored it. She lived up every moment of every place we went. Even with all of the swimming, she was obsessed with swimming in hotel pools, too. You can see some photos from the trip in her photo slideshow below.
We came back for a week and she headed off to a horse show to show miniature horses. She had a fun time there.
She then came back for a few days and then she left for a long weekend away with her grandparents.
Extra Curricular Activities
During this time period, she participated in:
Soccer
Soccer season happened during this time period. It went well and her team took second overall. After the season ended, it was time for tryouts. Her team is still together and moving forward for another year. They are a great team and fun to watch.
Piano
Piano lessons continued during this time. We go year round typically. We took the month of June off since we were gone for half of it, but other than that we go all year. It was all good.
Photos
Schedule
Here is her typical school day schedule.
6:40–wake up. Family scriptures. Get ready for school. Practice piano. Personal scripture study.
8:45–school
4:00–home. Homework if there is any. Chores. Free time/time with siblings/independent play, etc.
5:30–dinner. Family time. Activities.
7:30–get ready for bed. Family scriptures and prayer.
8:30–bedtime.
9:00–lights out.
Summer schedule is really not solid yet since we were gone for so much of it so far. We get in chores, outside play, plenty of reading, scriptures. Other than that, the days can really vary.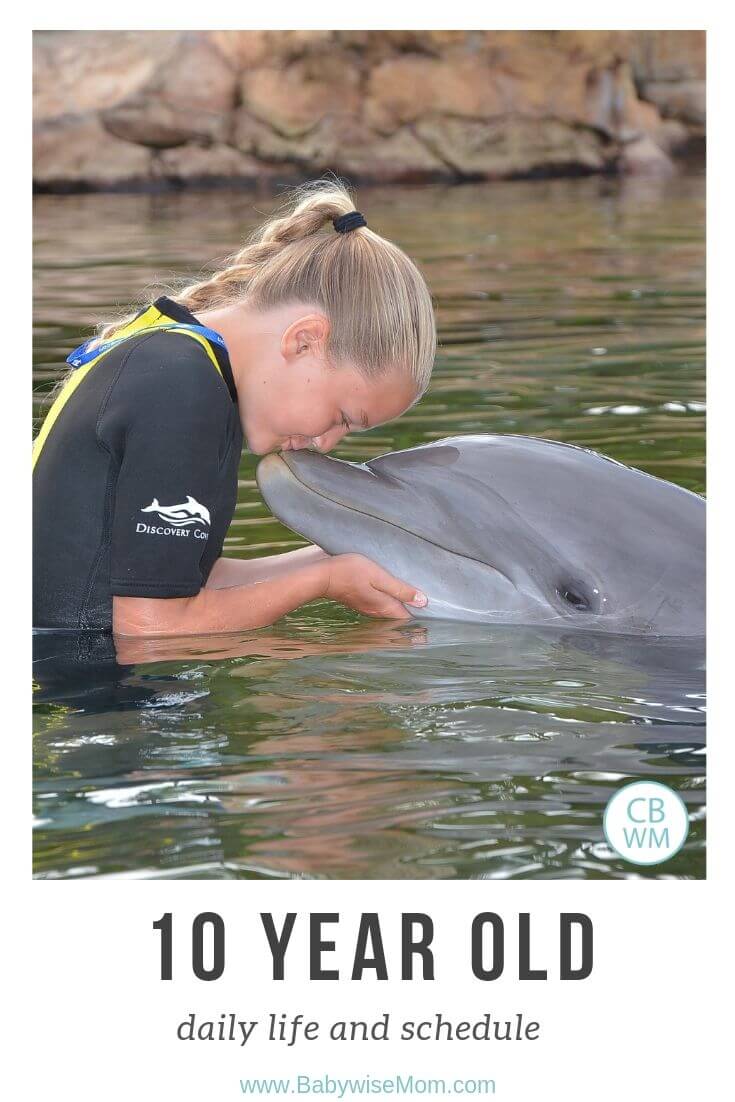 Related Posts