Nap and Bedtime Concerns for Preschoolers. How to know when to drop naps all together and what to do if your child stays up playing in bed past bedtime.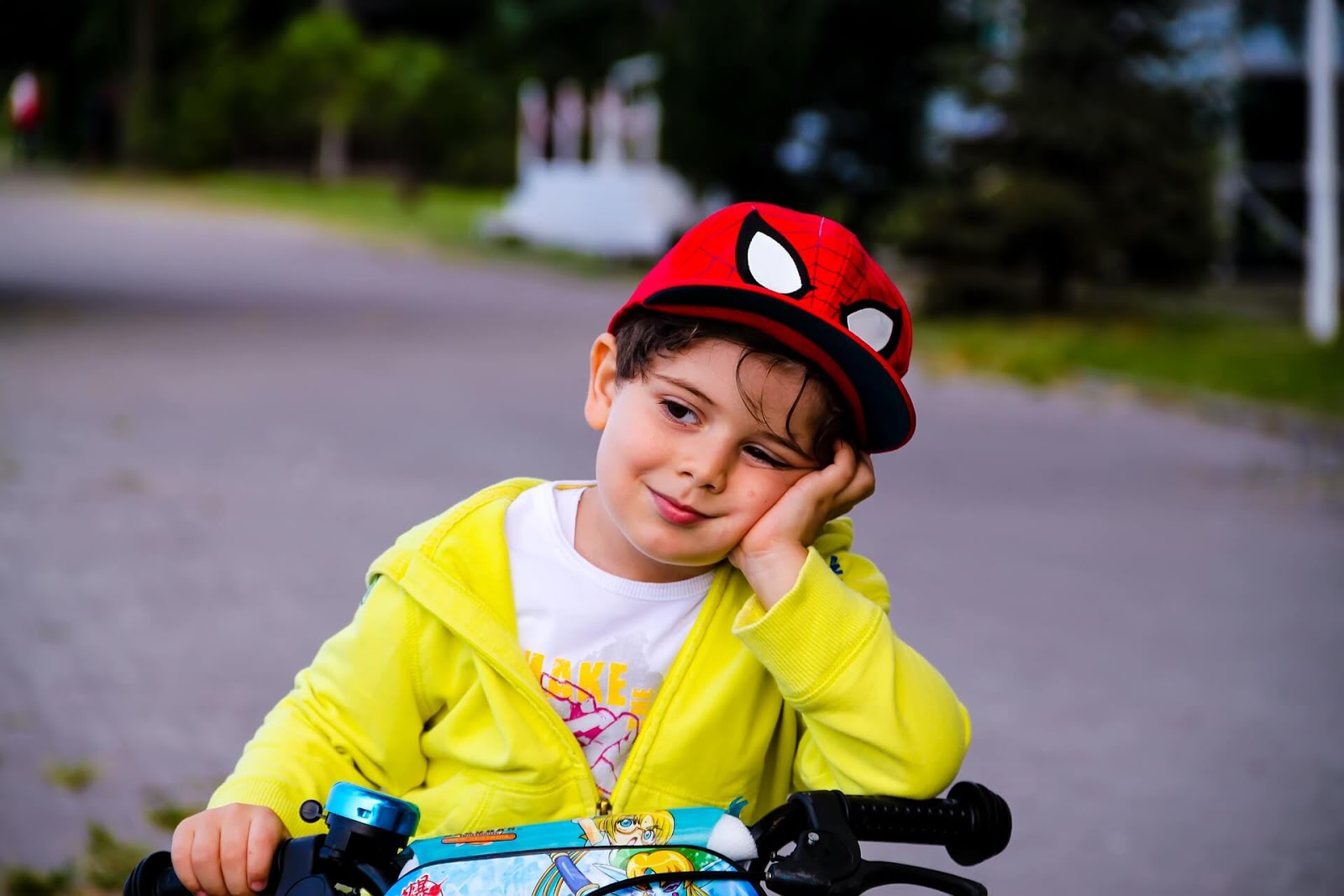 Sleep concerns and questions do not end when your child leaves babyhood behind her. You continue to wonder when to drop naps and worry about how quickly they fall asleep. These issues are both being addressed today.
Dropping to No Nap
Katrina from Mama's Organized Chaos is talking about dropping naps all together. She talks about four things to consider when deciding if your child is ready to drop naps. Katrina says,
Our children like to go through phases (sleep regressions) where they try and tell us they no longer need the nap. We have to be savvy enough parents to see through this and know whether or not they truly need a nap or not.
Knowledge is power and we parents need to know what to look for in dropping naps and what is just a normal part of childhood. Head to her blog to read How To Know if Your Child is Ready to Drop to No Naps. To read more about dropping naps on this blog, see these posts:
Child Not Falling Asleep Immediately at Bedtime
Kim from Team Cartwright is talking about bedtime and why she doesn't stress if her children do not fall asleep right away when they go to bed for the night. She not only says she doesn't stress it, but she discusses 7 benefits she sees to him staying up. Kim says:
Picture it, you put your kids to bed. You've done the whole bedtime routine. Teeth were brushed, songs were sung, and hugs exchanged. You shut your child's door ready to tackle the rest of your evening. When about 20 minutes later you hear a little voice singing from the bedroom. Your kid is not asleep. That's okay.
I think this is valuable for parents to know and accept so we don't stress out at bedtime if we hear noise. Head to Team Cartwright to read 7 Reasons I Want My Kids Awake After Bedtime. To read more about bedtime on this blog, see: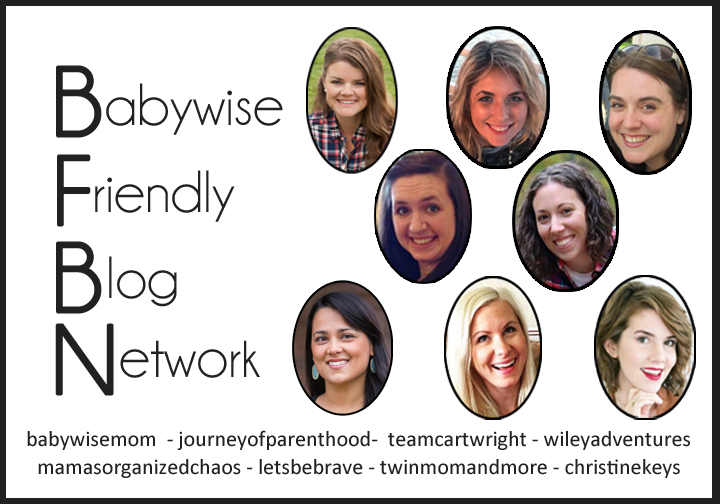 The Babywise Friendly Blog Network ladies are all writing this week about sleep. Here is the schedule: