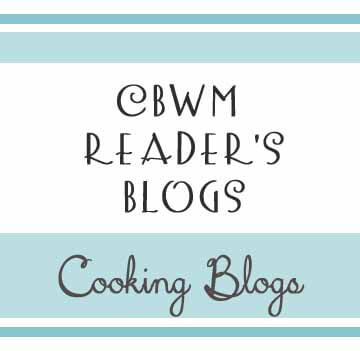 This is the place to share your cooking/recipe blogs. Leave a comment with a link to your blog. You can also leave a short summary of what your blog is all about if desired. I will move your link and info up into the main body of this post.
READER BLOGS:
We are sorry that this post was not useful for you!
Let us improve this post!
Tell us how we can improve this post?