Close your eyes and imagine summer from your childhood. No matter what that summer looked like, I bet to you, it was perfection. At least it is in hindsight. My summers were typically quite relaxing with not much going on other than free time. This summer, our family decided to cut out a sport we usually play (baseball/softball) in favor of having our evenings open. With baseball and softball, literally half of our summer is spent with 4-5 weeknights being taken by games and/or practice. That gets a bit rough on the free time. No one seems to have an interest in pursuing either sport in a big way, so the children all opted to cut it out this summer.
We have loved it. This feels more like summer to me.
And as I type this, a child came to me and said, "Mommy, I am bored." I love that! That means we have enough downtime to reach boredom. We aren't rushing so much.
I will be taking this week off of writing to spend some more focused time with my family. I am not leaving you empty-handed, however. I am linking some of my most popular posts from 2011 that is likely buried in the archives and you rarely see.
And be sure to join me across social media. You can find me on Facebook, Instagram, Pinterest, and Twitter. I connect in different ways on each platform!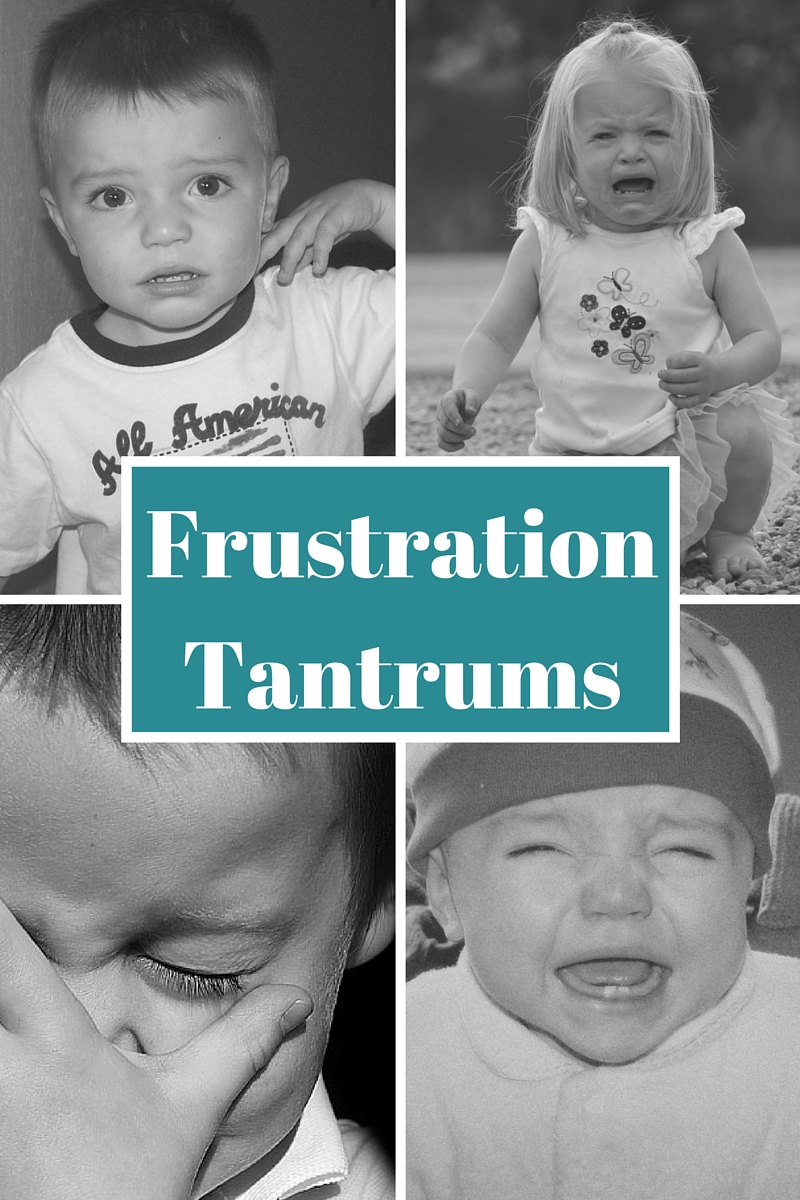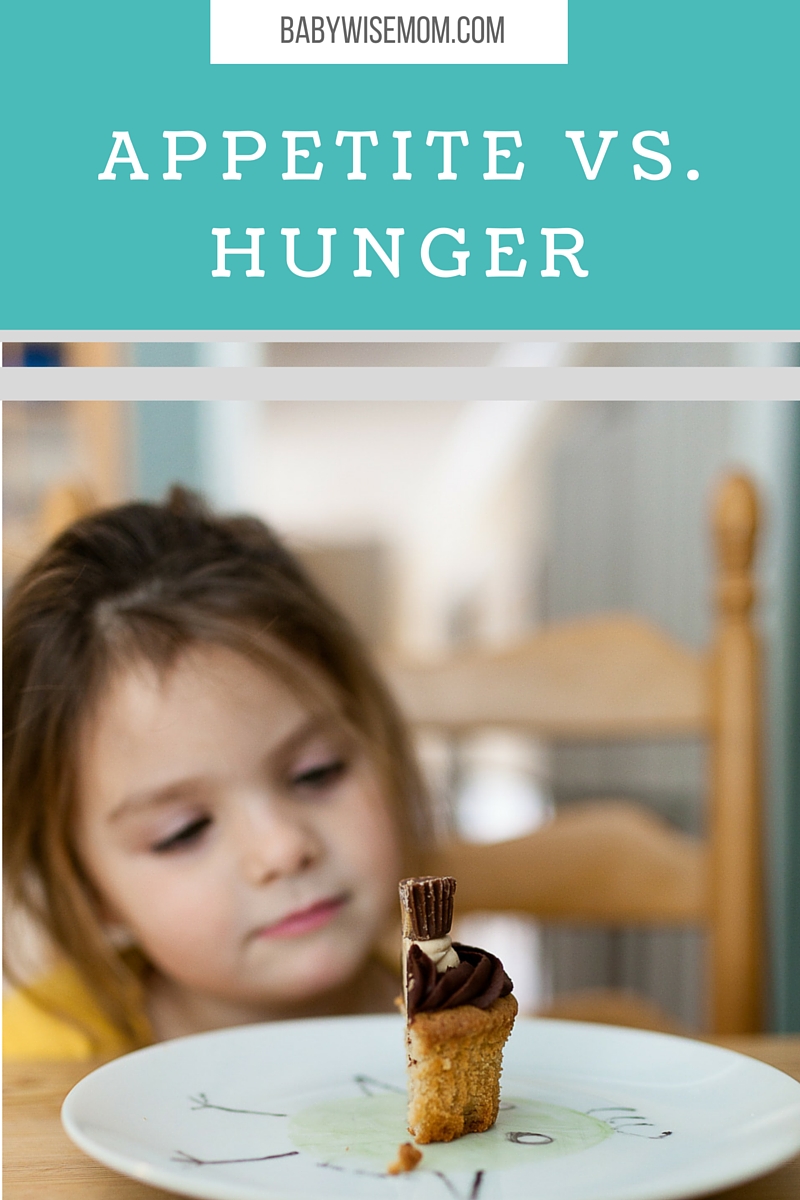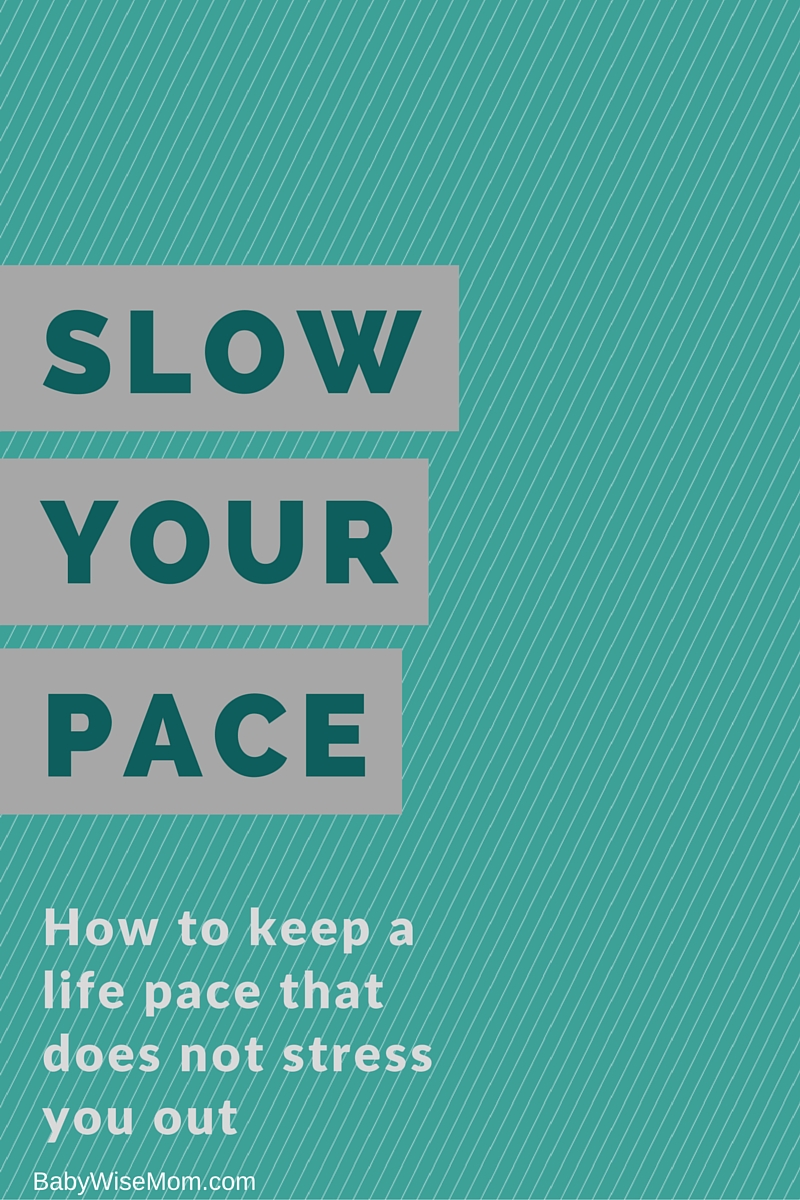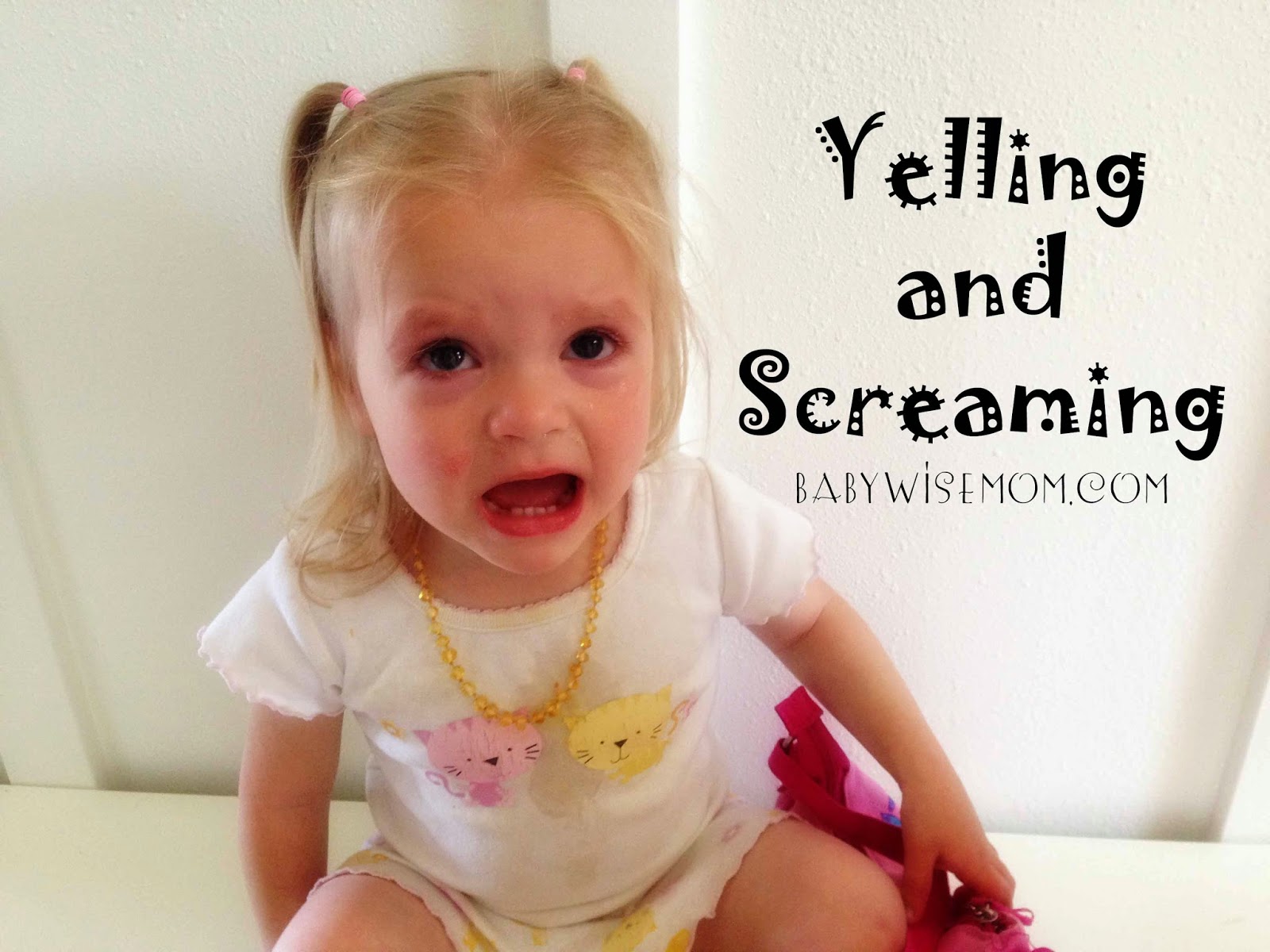 What To Do When Your Child Yells and Screams
Angel Baby: Baby Whisperer Personality Types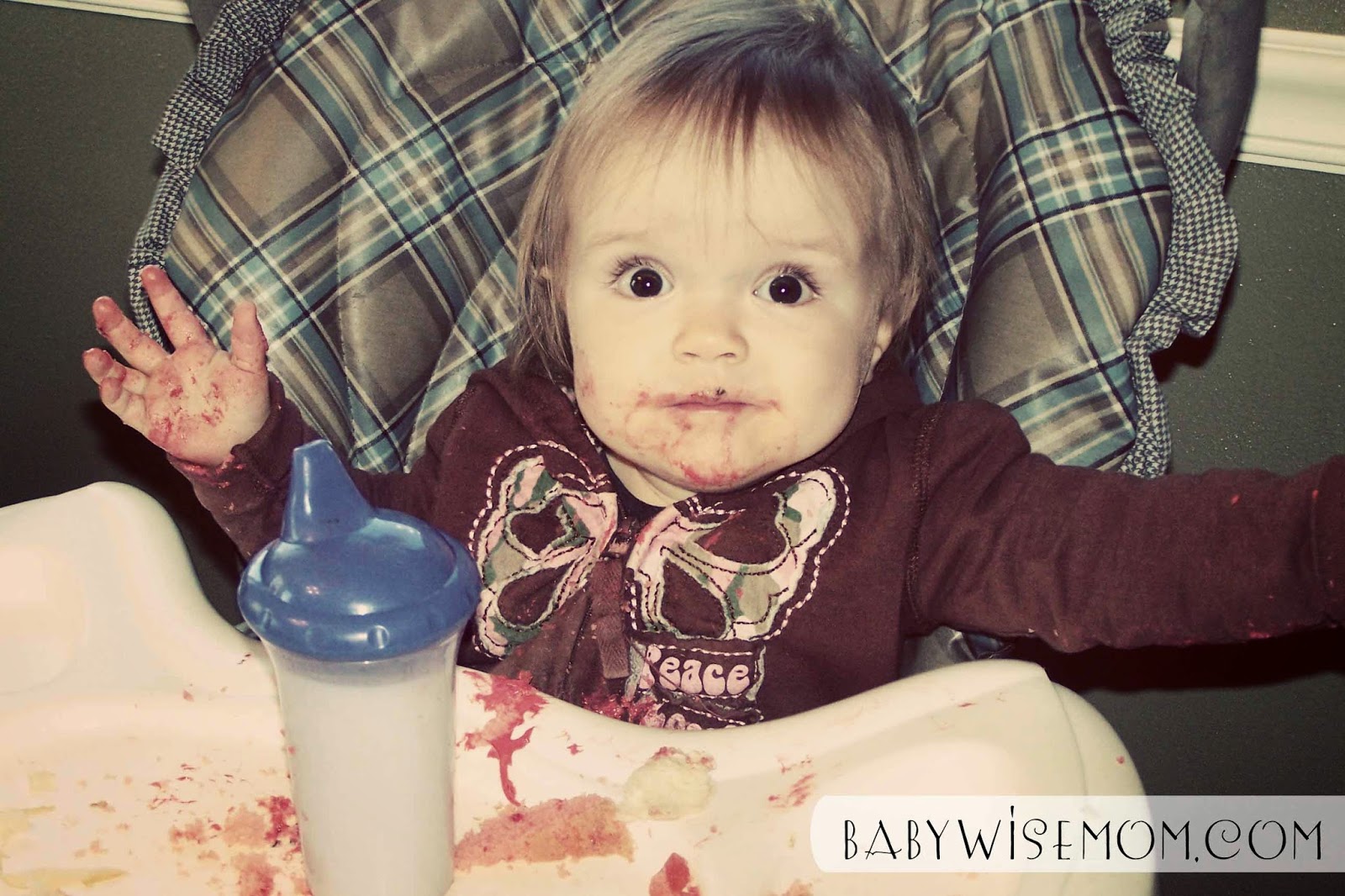 Pre-Toddler Mealtime Expectations: What to expect and what to accept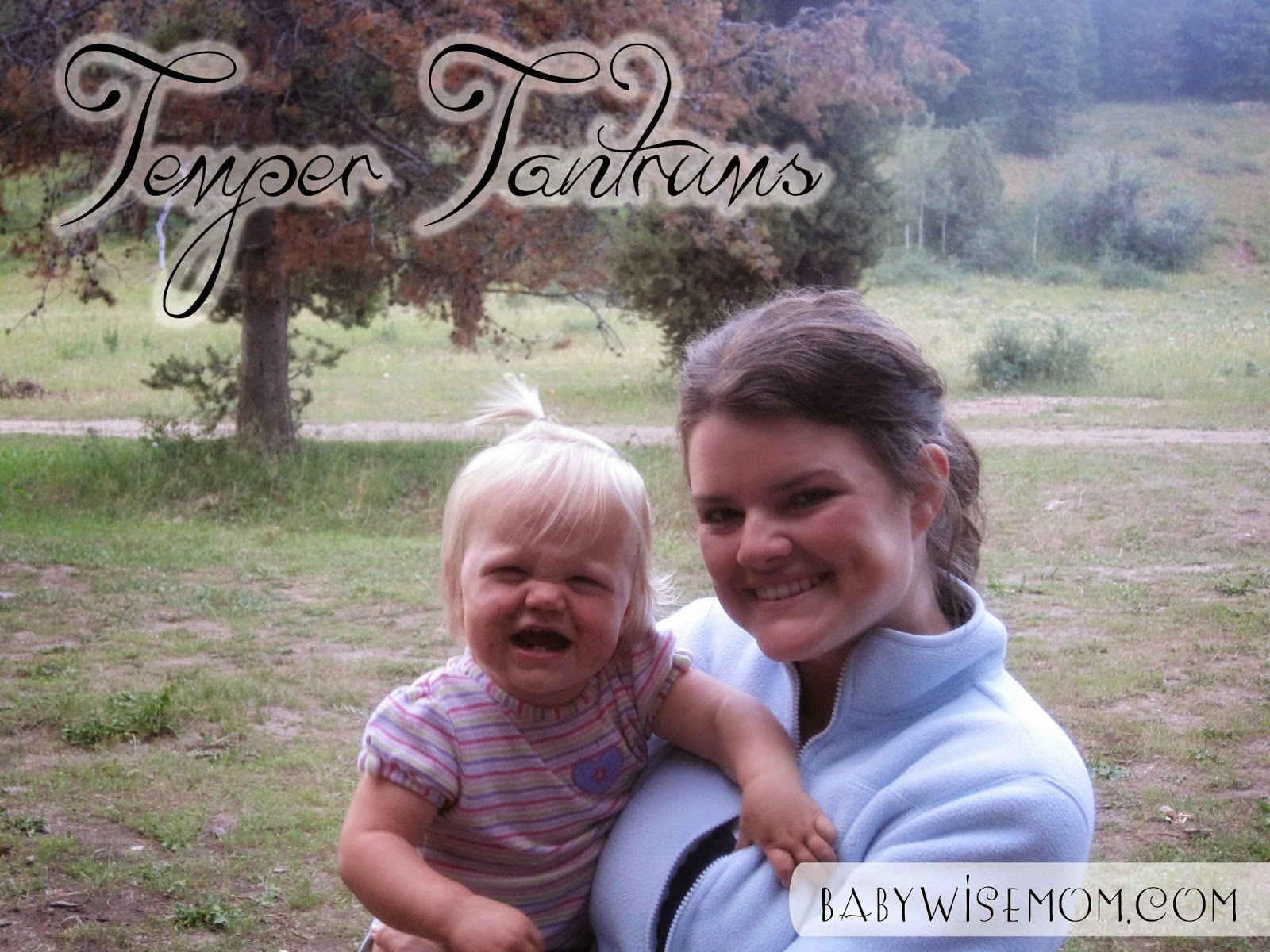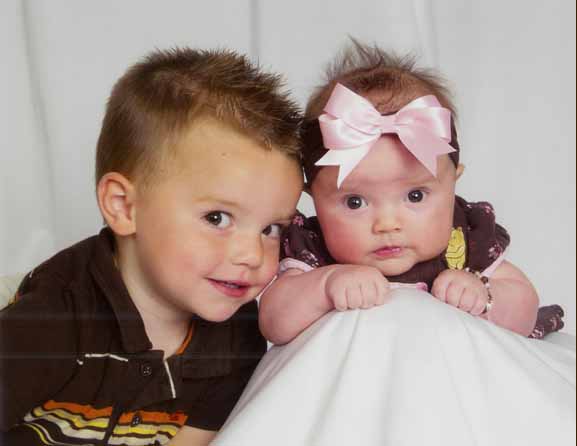 One to Two Children Transition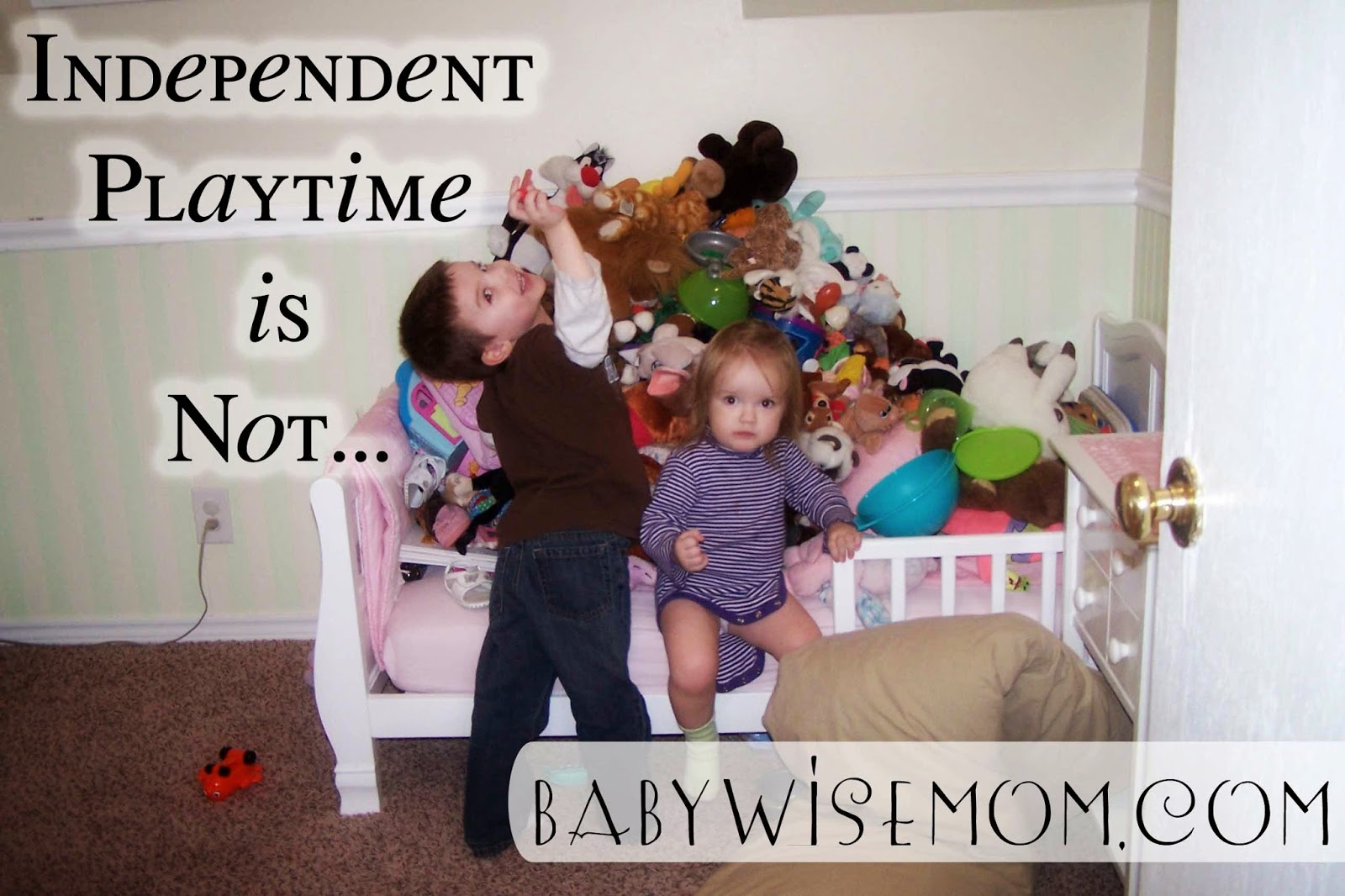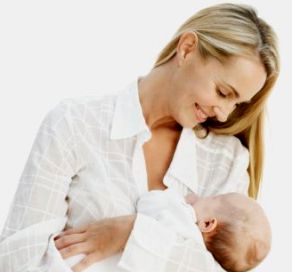 Newborn Evening Feeding Schedule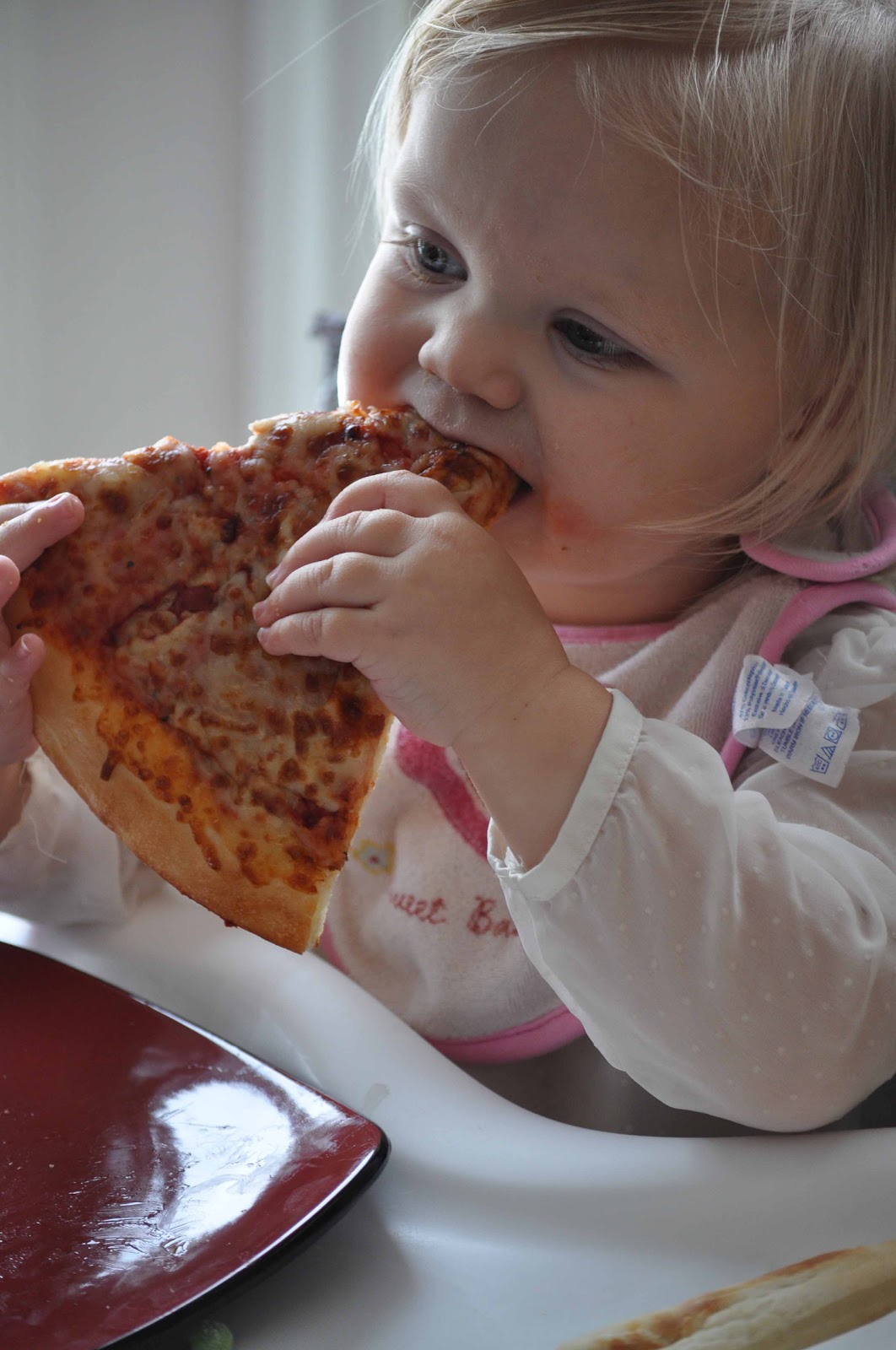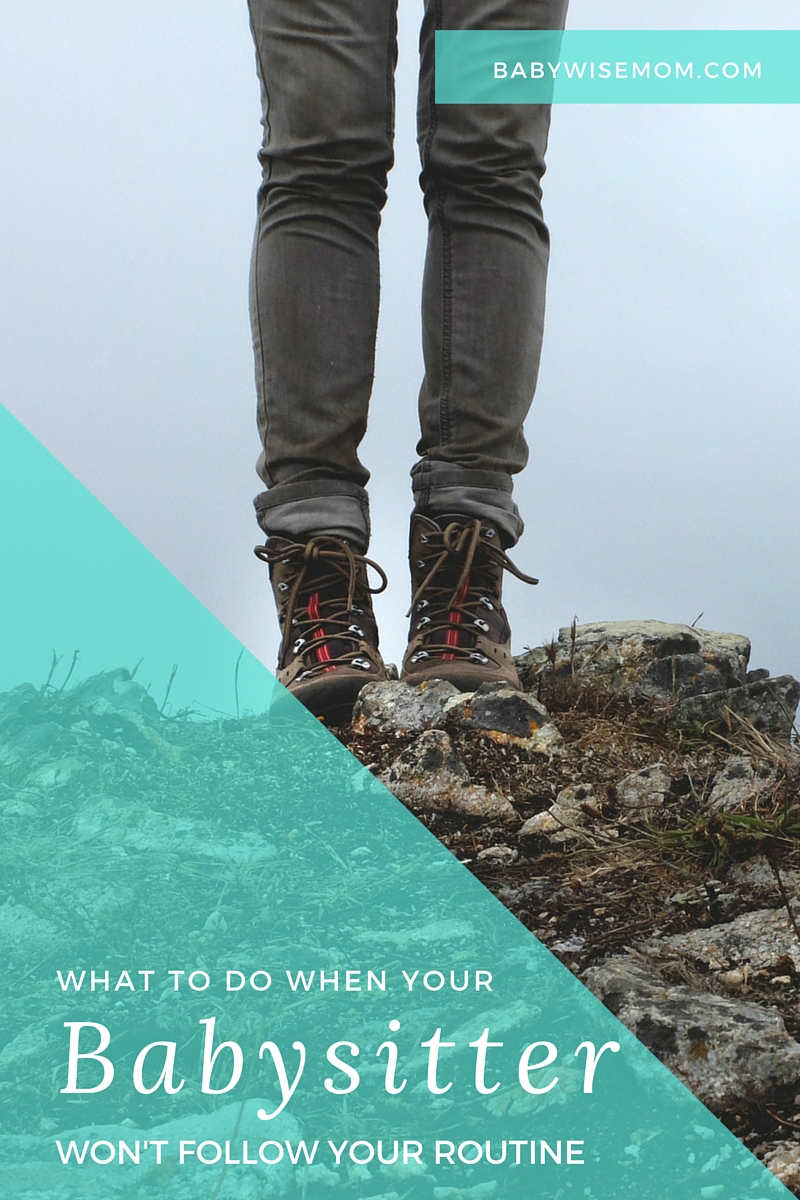 What to do When Your Babysitter Won't Follow Your Routine