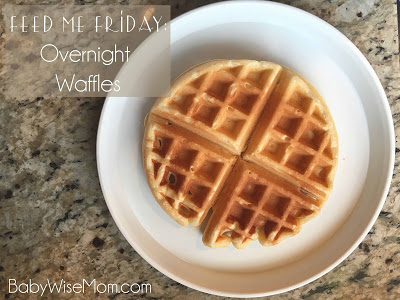 Brayden recently competed in a mile race run with 9 other elementary schools in our valley. The night before the big race, I wondered what would be best to feed him for breakfast the next morning. Brayden is a swimmer, and I know all about what to feed him for swim racing, but I wasn't sure how that would compare to land racing. So I asked one of my closest friends whose husband also happens to be a major marathon runner. Her suggestion was waffles.
Waffles? Ugh. Waffles are delicious and all. But waffles take time to make (unless you have an industrial waffle maker that makes a lot at once, which is nothing to snuff your nose at!). Not only would I need to make the batter, I would need to stand at the waffle iron for approximately a million hours cooking waffles.
This post contains affiliate links. This means that if you click the link and purchase the item, I will receive a percentage of your purchase. This does not impact the cost of the item for you at all.
But I turned to my trusty Better Homes Cookbook and found an Overnight Waffles recipe. Hooray! I had never tried the recipe because typically when I am making waffles, I want them now, not tomorrow. On this day, however, I was thinking about the next day. This would cut down on the batter-making time the next morning.
"What about the million hours at the waffle iron?" I know! It didn't solve everything. Until it did! When I made the waffles the next morning, the recipe made 7-8 Belgian style waffles. The good news is that the waffles were so filling that just one per person was more than enough for most of us. So this recipe can be done the night before and isn't so big that you will spend all morning cooking the waffles. I have since doubled this recipe and it doubled well, so if you need more than 7ish waffles, you can double it.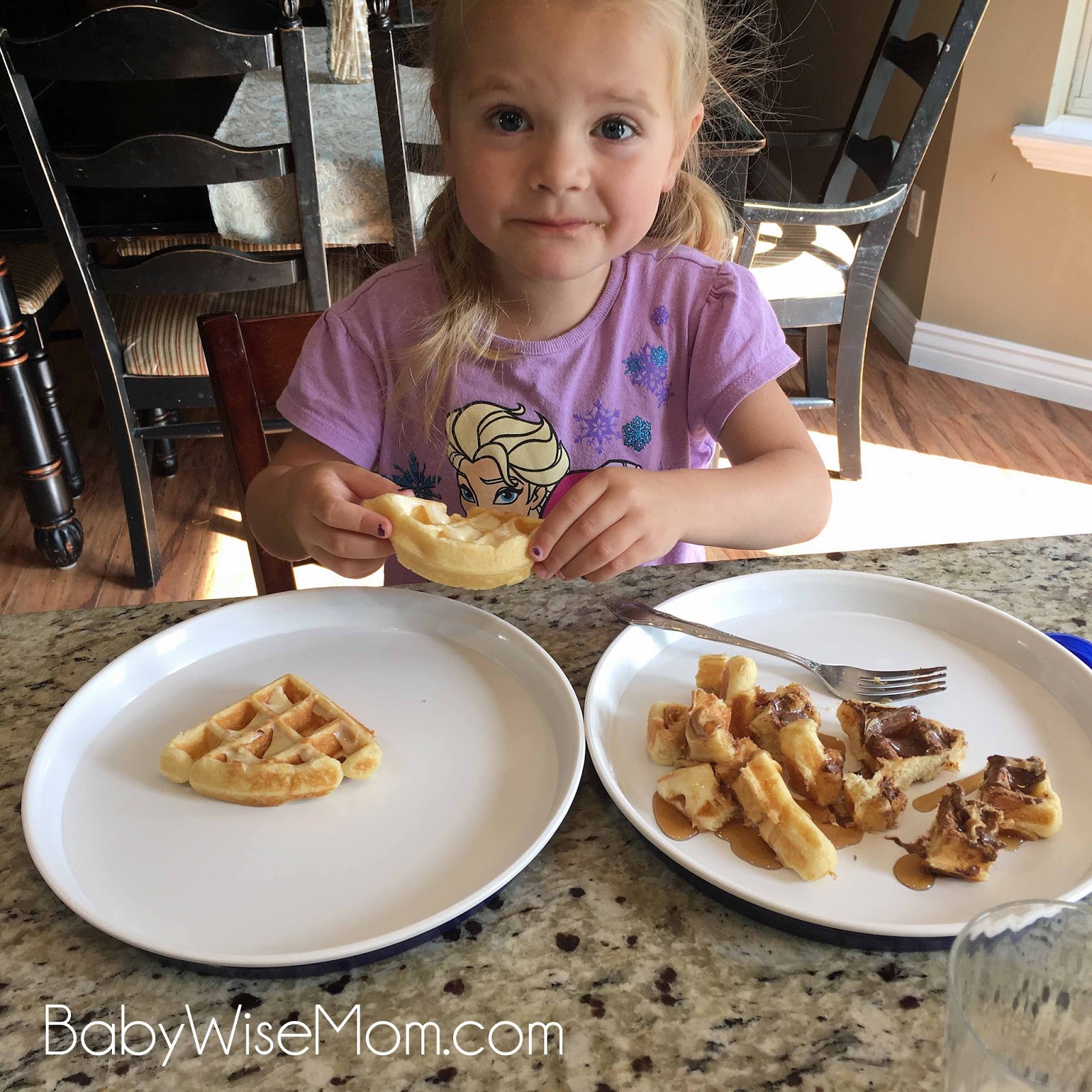 With a Belgian waffle, you can cater to your indecisive side.
Ingredients:
2 1/4 cups flour
2 Tablespoons sugar
1 package active dry yeast (I use this kind, which isn't in packages. One package is 2.5 teaspoons)
1 teaspoon vanilla (optional)
1/2 teaspoon salt
1 3/4 cups milk
2 eggs
1-3 cup melted butter or cooking oil
Method:
In a large bowl, whisk together flour, sugar, yeast, and salt.
Add vanilla, milk, eggs, and butter/oil.
Beat with an electric mixer until thoroughly combined.
Cover bowl loosely and chill overnight or up to 24 hours (this batter will rise some overnight, so that is why you need a bigger bowl).
Stir the batter.
Pour about 3/4 cup batter onto a preheated, lightly greased waffle iron.
Close lid quickly. Do not open lid until waffle is done. Cook according to manufacturer's instructions.
When done, lift out using a fork.
Repeat until done.
Serve warm.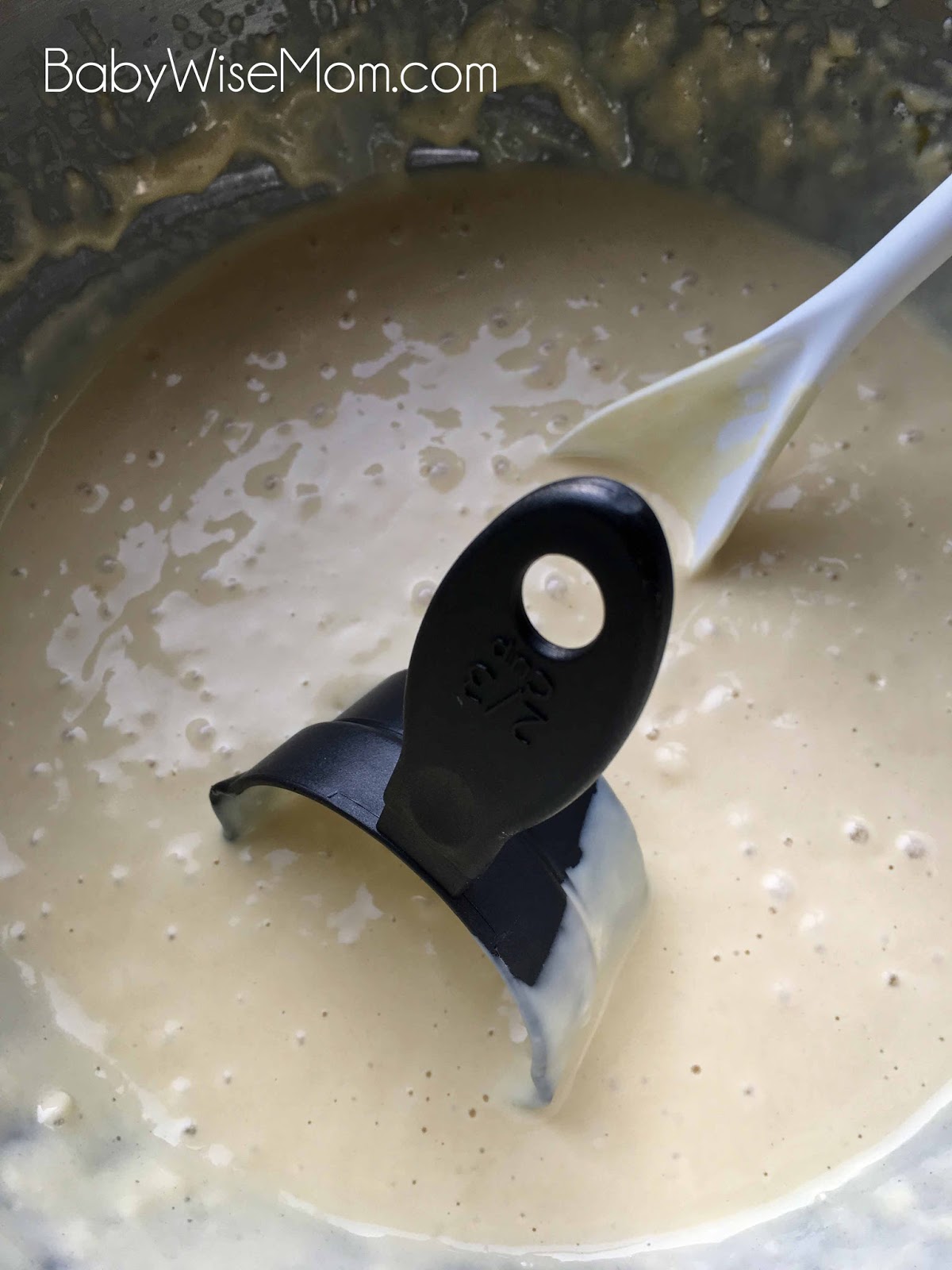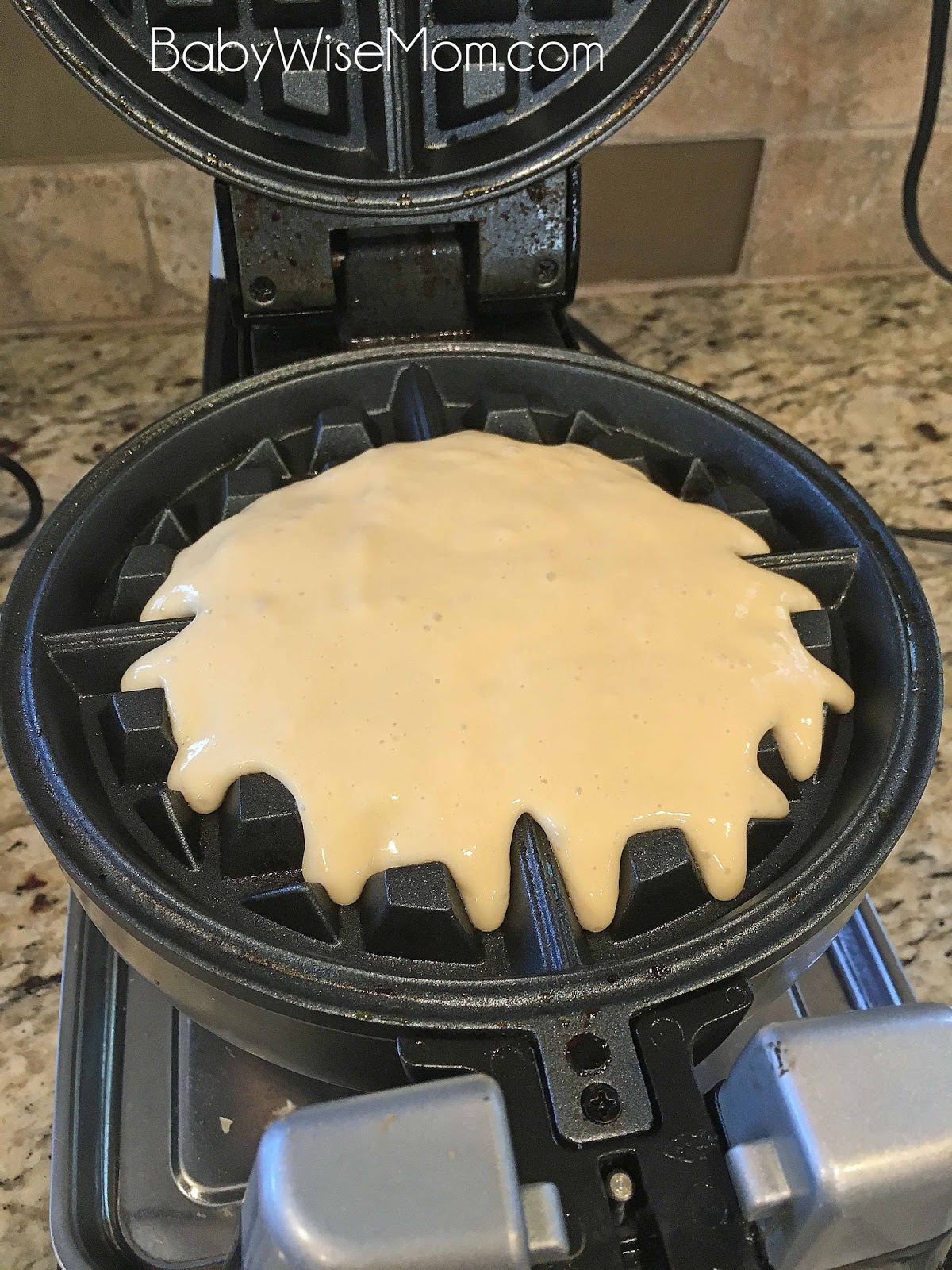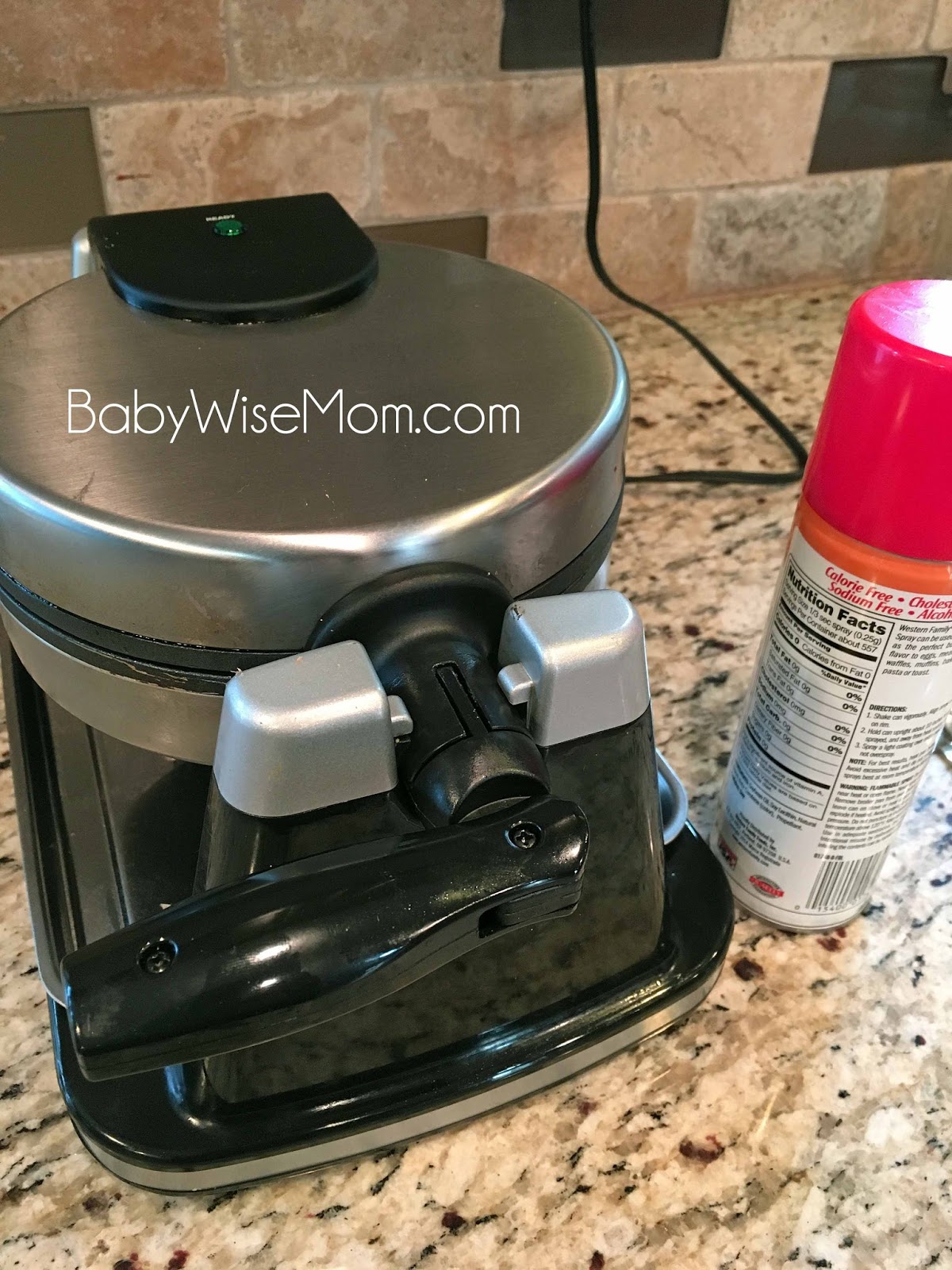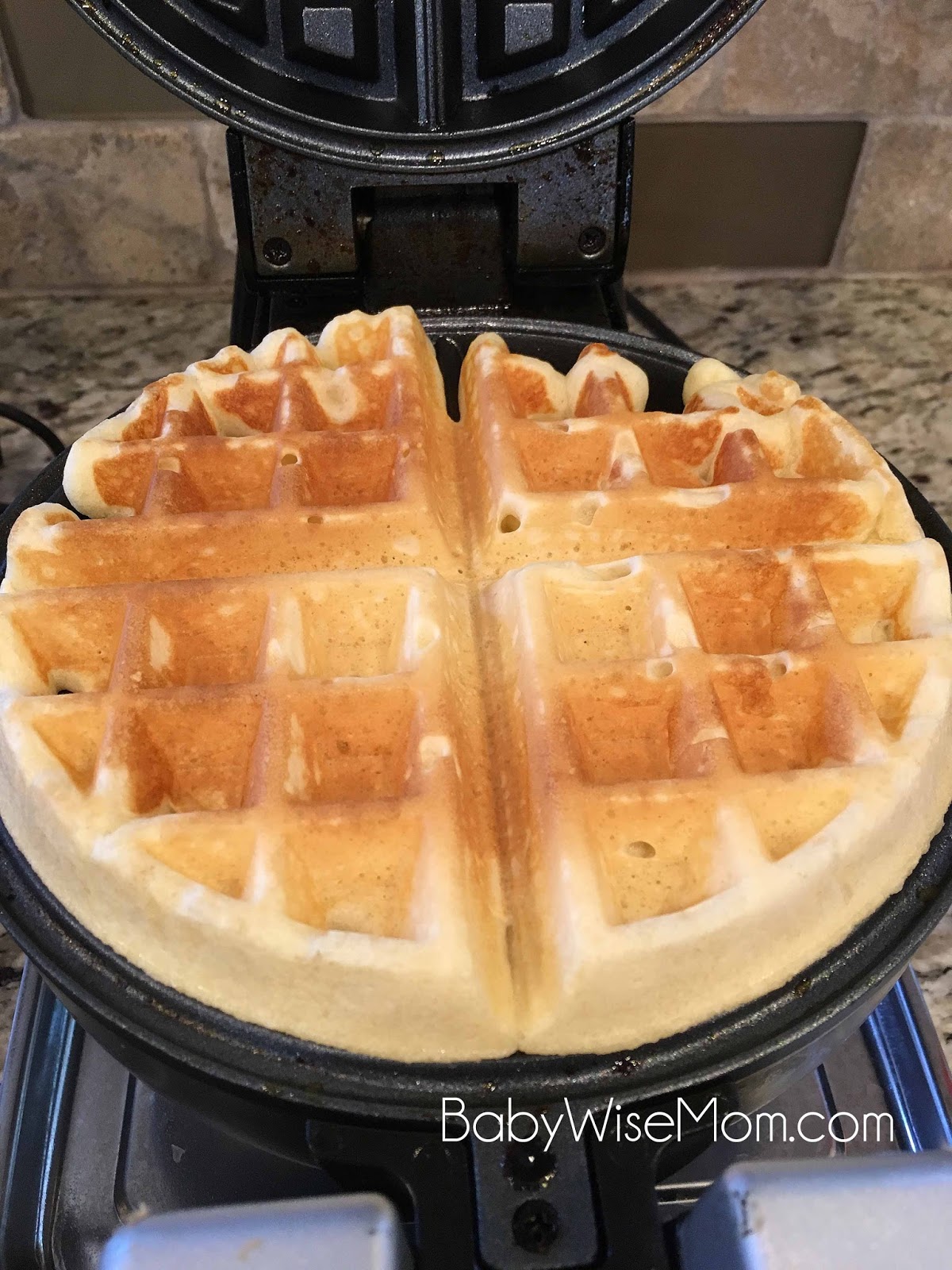 Other Recipes: