25 Halloween picture books perfect for your child to read this October! Find classic Halloween books and cute Halloween books that are more modern.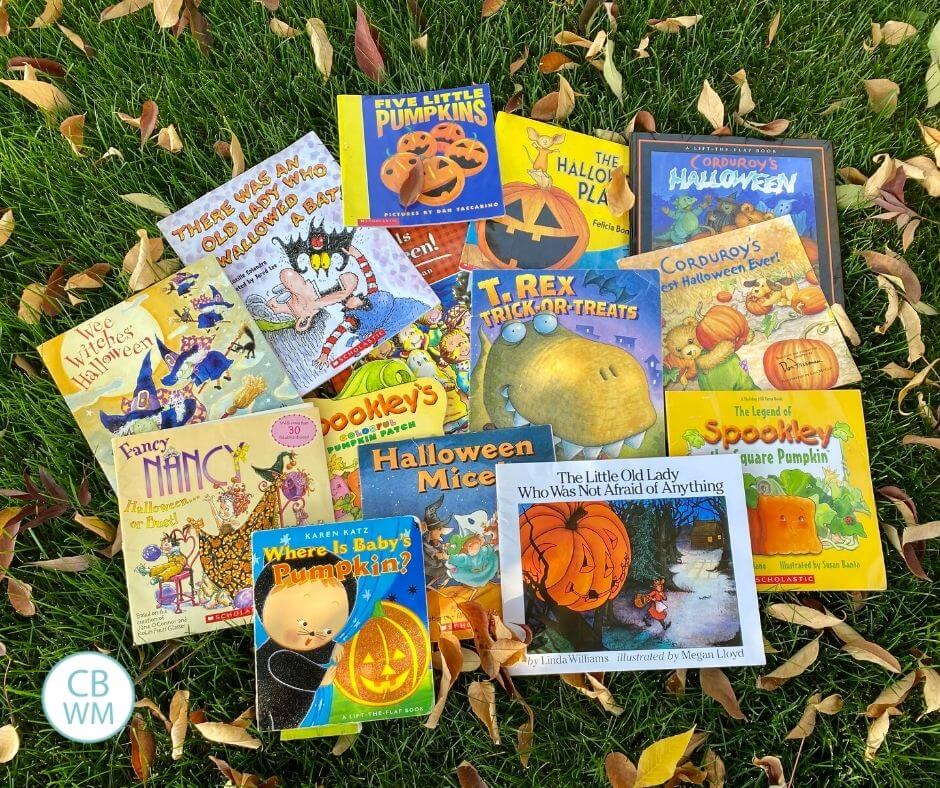 We love reading at our house. In fact, we are at the point where we own too many books, so I have sadly had to go through them to get rid of some.
We donated a whole bunch to a young family in our neighborhood. I am saving a bunch to break out once I have grandkids.
As I went through the books, I kept all of the holiday books. Most of my kids are past the age where they really read picture books, but we always read picture books that go with the holidays. Those will stay in our collection forever.
Halloween Picture Books for Kids
With that said, here are some of my favorite Halloween picture books.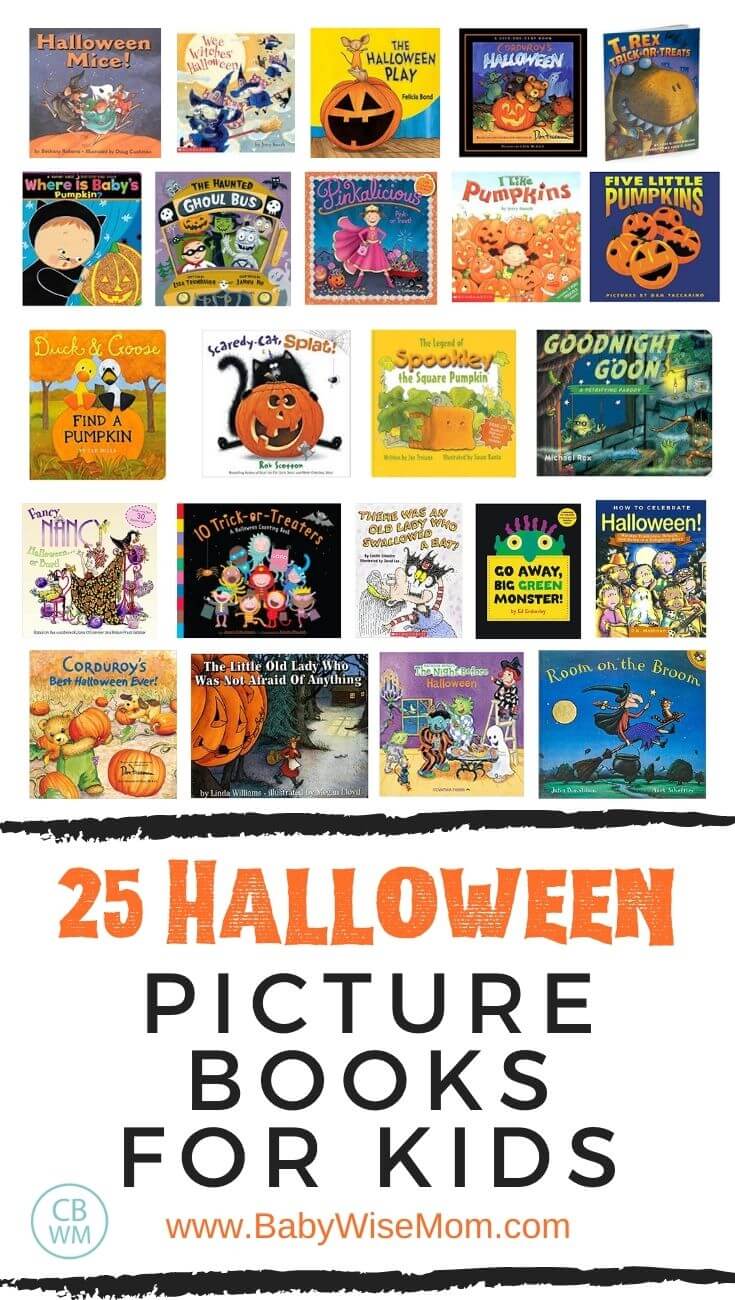 Conclusion
This is more than enough books to get you through the month! Something I always did to build up our collection was buy 1-3 books each year. That way I could aim for what books I thought my kids would like best in their current stages and I could also spread the cost out. Plus, it is always exciting to get a new book!
Related Posts