Twelve year old and 3 months tween girl information. 12 year old girl life and schedule. What the daily life looks like for a preteen, or tween, girl.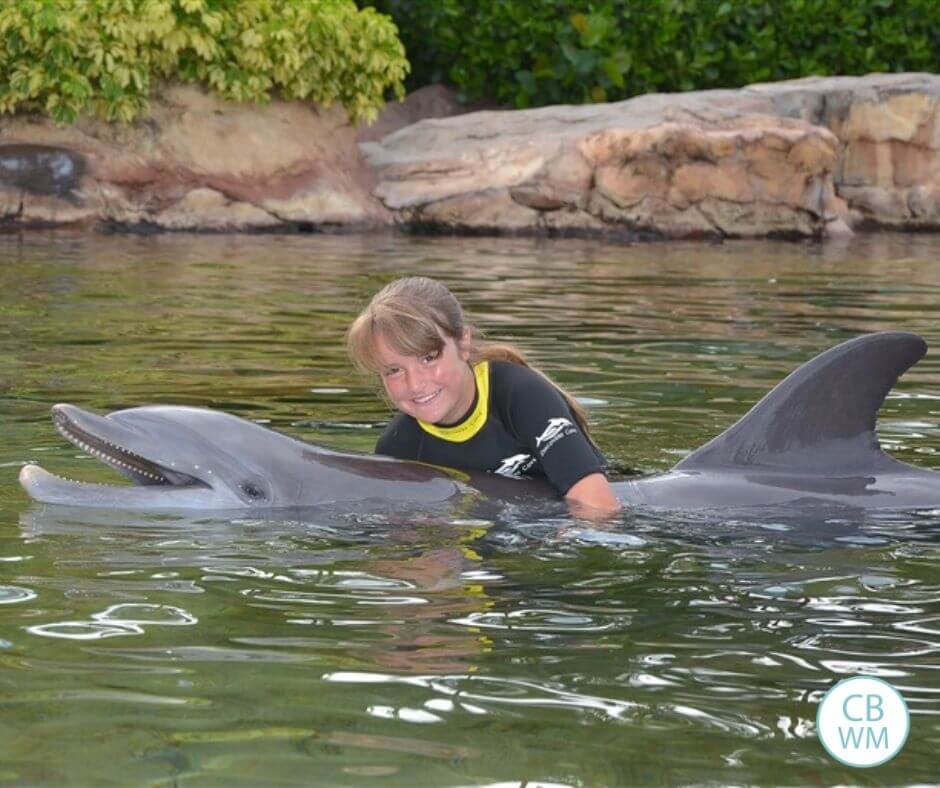 This is a summary for Kaitlyn from 12 years old to 12.25 years old.
EATING
Eating is the same. She hasn't changed eating habits or preferences at all. She can make all of her go-to favorite foods, which is super nice in summer!
SLEEPING
Kaitlyn likes a lot of sleep. She has a high value on getting the sleep she needs and is a solid sleeper.
SCHOOL
The first part of this time period was in school. School ended well and Kaitlyn finished up elementary school.
SUMMER
Summer has been very busy for Kaitlyn. We started off with a family trip to Florida, then a few days after we got back she went on a trip with Nate's parents and was gone for 9 days (they take each grandchild on a trip when they turn 12). She has had 2 soccer tournaments and 2 short vacations for family reunions. She went to Young Women's camp for 5 days (her first time going). Those are just the big items. Whew! She traveled to Florida, Missouri, Ohio, Illinois, Nebraska, Wyoming, and Utah this summer.
Kaitlyn LOVED our family trip to Orlando Florida. Her favorites were Universal and Discovery Cove. While there, she decided she wanted to be a dolphin trainer when she grew up. She also wouldn't mind attending Hogwarts. Ha!
LAUNDRY
When Brayden turned 12, I had him start doing his own laundry and did the same with Kaitlyn when she turned 12. She now does her own laundry each week.
It is not as cost-effective. Neither she nor Brayden fill up a full load. But it is important to me that they leave the home confident in doing laundry.
Something I do is have Brayden add any dirty tablecloths we have to his load (we use them at dinner and it saves space in other loads I am doing). I am also typically able to do the laundry of Nate, McKenna, Brinley, and me in just two loads a week. We sometimes have a little bit extra. If so, I have Kaitlyn add that to her load.
ATTITUDE
There are still times of little bits of attitude from Kaitlyn. It isn't terrible. I am not okay with it when it happens. She and I both recognize it is from hormones. Attitude from tweens is as much a part of development as tantrums from toddlers. But part of life is learning to control yourself.
So when she is having an attitude, we discuss that it is happening and factors that are probably contributing to it. If she is hungry or didn't get enough sleep, she has less patience. Her job is to recognize that and find ways to cope and maintain her kindness through that. That might mean she spends some time alone in her room. That might mean she studies her scriptures. That might mean she finds a way to do some service to someone. I work to help her find things she can proactively do to help improve her attitude and prevent herself from being unkind to those around her.
EXTRACURRICULAR
Kaitlyn's two big things were soccer and piano. As she gets older, her time commitment to soccer grows, and her love is growing also. She works hard at soccer skills at home. She took her coach's challenge to get 100 consecutive foot juggles and was the first on her team to get it and holds her team's high score.
She also very much enjoys playing the piano.
PICTURES
Here are pictures from this time period.
TWEEN DAILY SCHEDULE
Her schedule can really vary from day to day. 2 days a week, she has soccer practice that she leaves for by 6:30 AM. So some days she is getting up quite early and others she can sleep in some. So here is a routine or pattern.
Get up
Eat Breakfast
Get ready
Practice Piano
Do any daily chores needed/pick in garden
Free time to read, draw, craft, play soccer, etc.
We have lunch and dinner each day
Evenings usually have something of some sort going on. She has goalie training one evening a week and team soccer practice one evening a week.
She usually goes to bed anywhere from 8:30-10 on your average night in summer.
RELATED POSTS