How to time naps for toddlers. What time is the best time for toddlers to start nap time.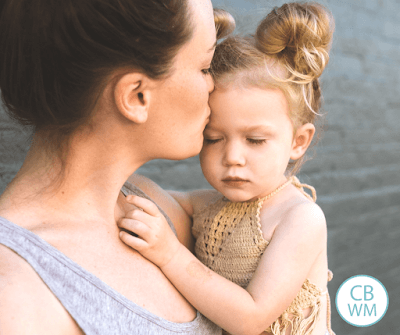 As your child moves into toddlerhood, she will most likely move away from "X hours of waketime" before naps and more toward "this time is naptime every day." I am sure that sounds confusing, so I will elaborate.
While she is an infant, your baby really needs X number of minutes of waketime (see The Cornerstone for Good Naps for more). For some babies, one minute can make the difference between a good and bad nap. If she needs 55 minutes of waketime, you need to get her back down for her next nap within 55 minutes of waking.
As she gets older, the exact number of minutes softens a bit. There is more of a window of time rather than an exact number of minutes. As she moves into toddlerhood, it gets even easier for mom. Most toddlers will then just have their naptimes that are set with little variation.
Let's say your child's morning waketime is usually 7:30 AM, followed by a morning nap at 9:45. One day she wakes up at 7 AM instead for whatever reason. Most toddlers can still go to bed at 9:45 and take a normal nap. Some will need to go down 5-15 minutes early and still take a normal nap. Very few would need to go down at 9:15 to make up for those 30 minutes (though if your child is that way, go with it. Don't try to force her to stay up too long just because most other kids aren't that way).
While your toddler is flexible in this way, be sure to note that timing still plays an important role. For example, Brayden's naptime is 1 PM. If I get him down anywhere from 12:50-1:05, then he will go right to bed. If, however, I get him down 1:10 or later, he will usually play for a while before finally going to sleep because he will have caught his second wind by then. And in case you are wondering, 1:05-1:10 is a guessing game. Sometimes it is okay, sometimes it is not. Read more about optimal waketime length for toddlers here.
Be aware of this ability as your child gets older and find the right move for her. It is nice to have more flexibility as they get older. That is what Babywise is all about. You put in a lot of work in the beginning, but it makes it so there is less work in the future and just more overall enjoyment.
Reader Questions:
Tanya Hebert said…
My little girl is 2 (27 months) and she has stayed awake thru 2 naps this week. It is totally not like her to do this. It's totally baffling me. Here's what her schedule is now:7/7:15 am up1-3 nap8 pm bedI lay her down at 1 and she just lays in there and sings and talks to herself. Looking at the routine your son has, maybe it's time for me to make her nap start a little later in the afternoon – like maybe 1:30? Do you have any words of wisdom? Thanks so much. I love your blog. It's a life saver! Tanya
October 23, 2008 3:59 PM
Plowmanators said…
Tanya, This is pretty normal. It can be stressful when the first start to do that, but it is normal. I didn't move my son's nap any later until after he was 3. You can try it, but at that age (27 months) I found it imperative he got in bed right on time. As important as a newborn. If he was 5 minutes late, he wouldn't sleep. Be sure you are getting her down in time–but you might have to experiment to see what that is.
November 10, 2008 3:40 PM
Related Posts on Toddler Sleep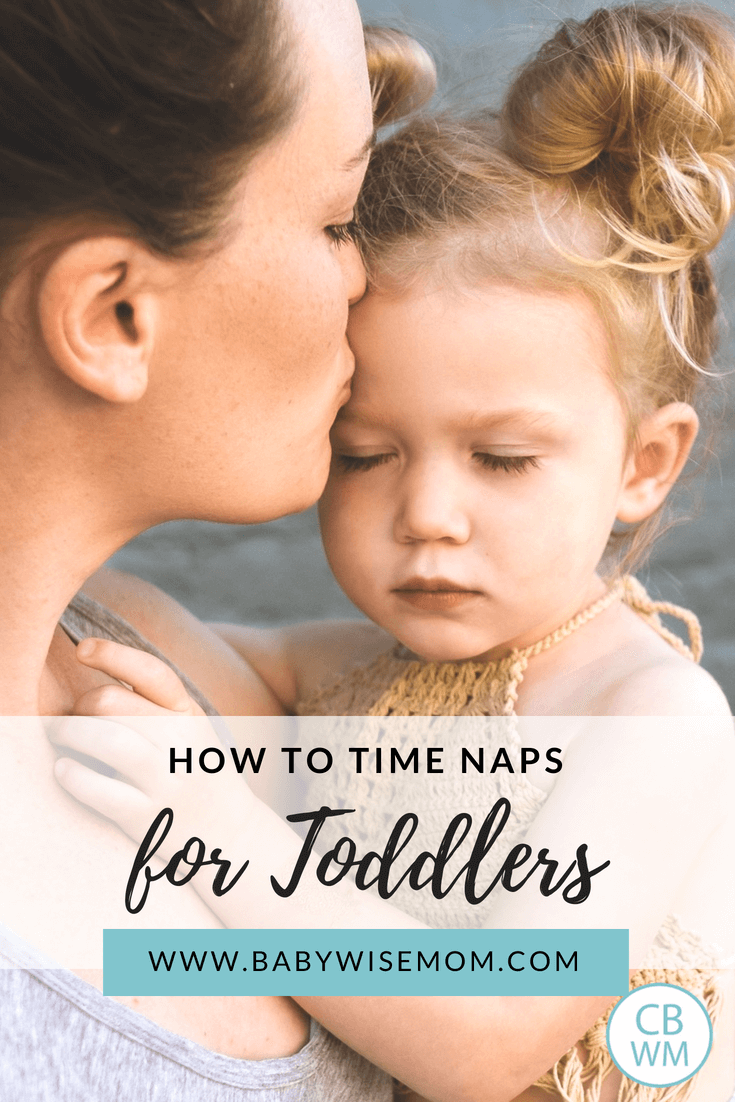 We are sorry that this post was not useful for you!
Let us improve this post!
Tell us how we can improve this post?